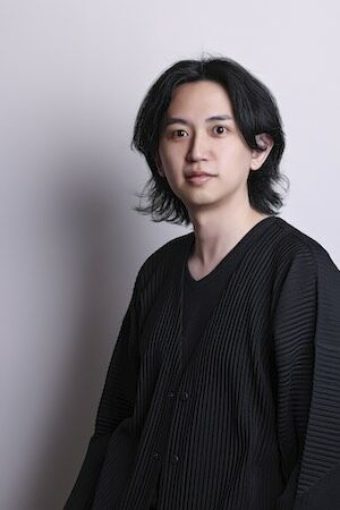 Han Hsien PENG
Han Hsien Peng was graduated from Shih Hsin University. He has rooted in the media industry ever since 2010. He has worked as an advertising film producer, post-stage film producer and etc. In the middle of his career move, he studied digital music producing techniques in the program of Television and Digital Media Communication. With an abundance of field experiences in the industry, he has dedicated to music and sound producing in regard of film composing and sound effect design. Especially, he has processed hundreds of music and sound effect projects on the marketing advertisements.
Han Hsien Peng established Sound Depth Studio in 2015 on behalf of his passion of music and the purpose of expanding multi-field cooperation. He is expected to build up a creative strategic team which specialized in sound production. In 2015, the studio took charge in the sound design and voice planning of the venue of the artist Ching Hui Chou's solo exhibition—Human's Manor in MOCA Taipei.
In the following years, the studio took charge of several projects about team building and music and sound design on big production of web series broadcasted from "Youku" and "i-QIYI". At the same time, the studio has expanded the services to Shanghai. The studio executed music and sound effect design in the Nike Air Max franchising marketing activity. The studio produced the sound effect design in Panda Animation Exhibition in Guangzhou.
Later in Taiwan, Han Hsien Peng took charge in the post-stage sound production of Baryon, which prompted the cooperation with Panda Studio TV, the prestigious post-stage Japanese animation production company that had produced post-stage sound design in Miyazaki Hayao's films and EVA series)
Tous les invités