NewImages Hub
A new supportive program
for lasting immersive and digital creation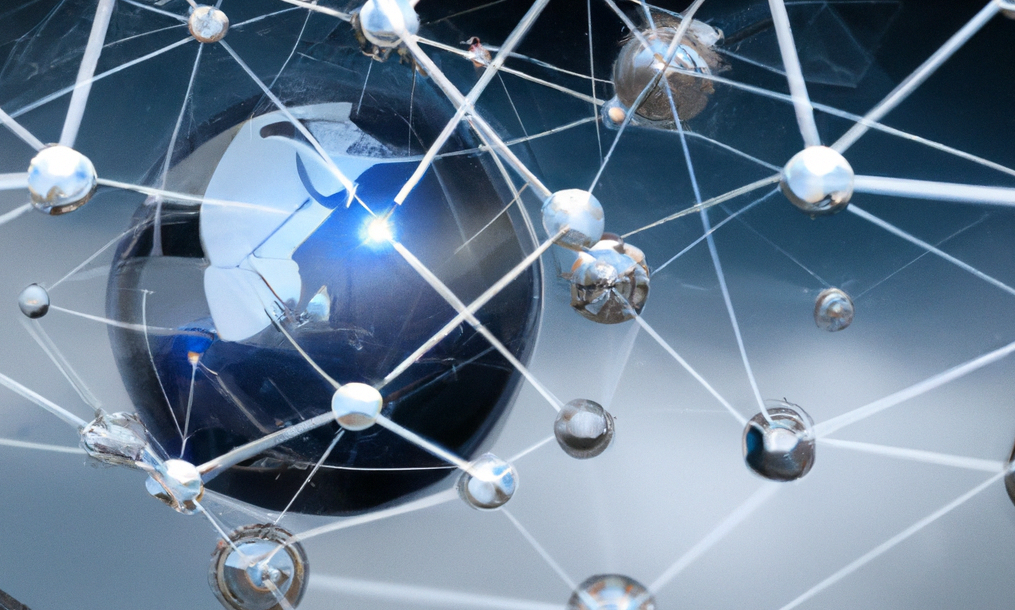 Forum des images strengthens its connection to the field of XR through a new, year-round, international supportive networking program for creators and professionals.
Spanning the creation, production, and distribution phases, NewImages Hub combines the recognized expertise of its festival – NewImages Festival, the positioning of the Forum des images, and the support from partners committed to the accessibility of immersive art for the public.
NewImages Hub aims to secure the future of digital creation, ensure the lasting presence of XR works, and facilitate the structuring and opening of the sector in the long term.
Developing year-long activities
NewImages Hub's approach is driven by the experience acquired through NewImages Festival, a festival which is dedicated to the discovery of the most innovative immersive works (through competition and focus sections) and a key event for XR industry players (including co-production and distribution markets).
The next edition of the festival takes place in Paris on April 24-28th, 2024. Each edition of the festival is followed by a reprogramming of its selection all over the world thanks to partners such as Institut Français. Additionally, year-long XR creation residencies (in Taiwan, Quito, Rome – Villa Medicis, and Morocco) have been integrated into NewImages Hub, establishing a network for creators, producers, and distributors to share resources.
NewImages Hub also relies on Forum des images' missions and focus on public access. In addition to now including comic books, video games, and new images beyond cinema within its programs, Forum des images strengthens its role as a broadcaster of immersive art through the creation of a dedicated interactive space. Forum des images' public will be able to freely access a catalog of VR works from past editions of NewImages Festival and works from its partners in XR distribution, such as Diversion cinema, PXN, Astrea, Lucid Realities, etc.
NewImages Hub's objectives
NewImages' objectives are those of an immersive and digital art laboratory, focusing its activities and its expertise on the 3 essential steps of developing an XR project: creation, production, and distribution.
CREATION
– International writing residencieswith our partners.
– Develop residencies and bilateral exchanges all over the world (South America, Taiwan and South Africa).
– Create an artists' residency at the Forum des images and with Parisian partners to open immersion to other artistic disciplines.
PRODUCTION
– Sustain project development programs.
– Reinforce co-productions via the XR Development Market by enabling discussions between project holders and Decision Makers.
– Promote top-level professional meetings through workshops and exchange programs.
DISTRIBUTION
– Deploy the 3rd edition of the XR Art Fair.
– Contribute to a larger international distribution of XR works.
– Make XR works accessible with the creation of a dedicated space.
– Assist cultural players in the field of digital and immersive creation.
NewImages Hub aims to encourage innovation and steer a community around close or competing events, with the goal of connecting and supporting all actors of creation and culture. NewImages Hub also intends to lead new propositions within national programs such as Futur@cinéma to accompany the evolution of cinema venues and their hybridization with other arts such as XR.