XR Mag: let's look deeper into XR
Throughout the year, look over some of our original contents: videos and interviews, podcasts and audio series, 360° videos…
LISTEN TO
"NEWIMAGES AFRICA SEASON"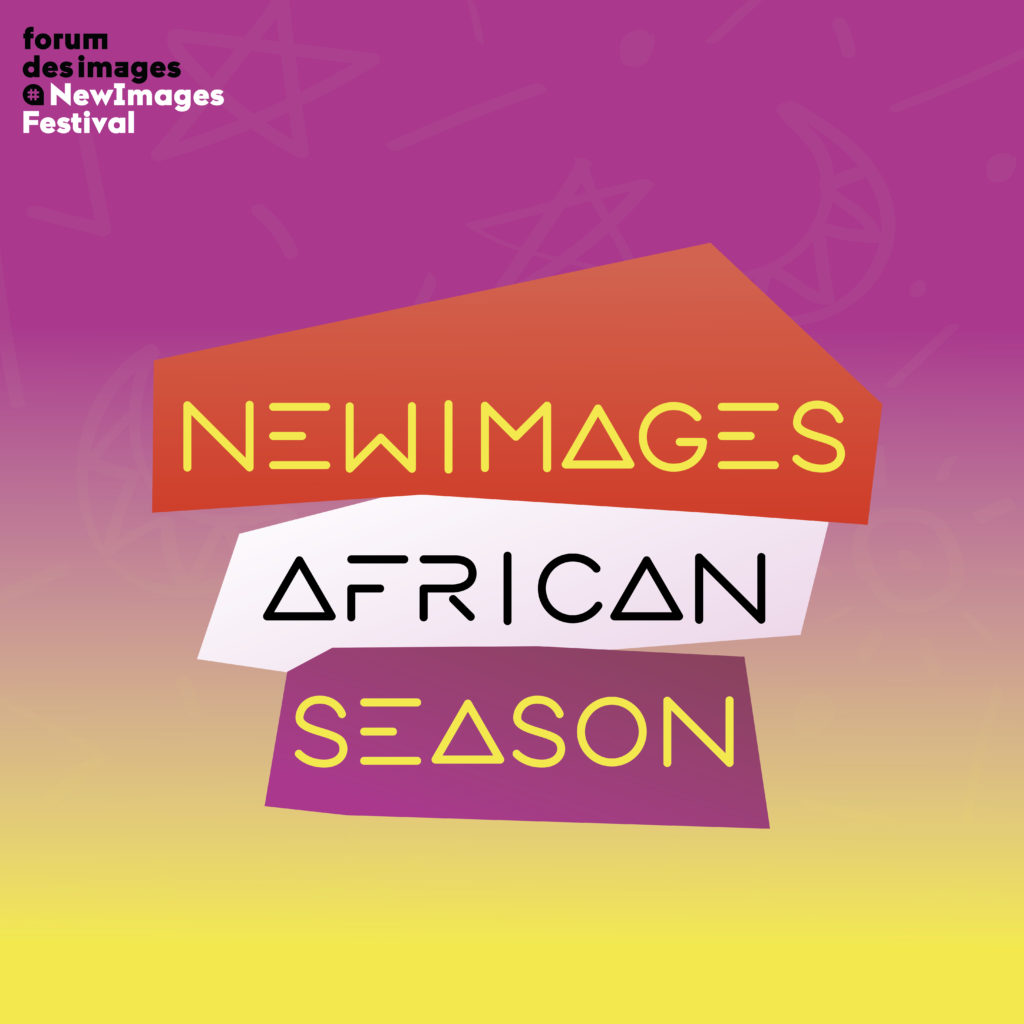 The audio series talking about the panafrican vision of extended reality
WATCH — "FLASHBACK ON THE 2021 NEWIMAGES FESTIVAL"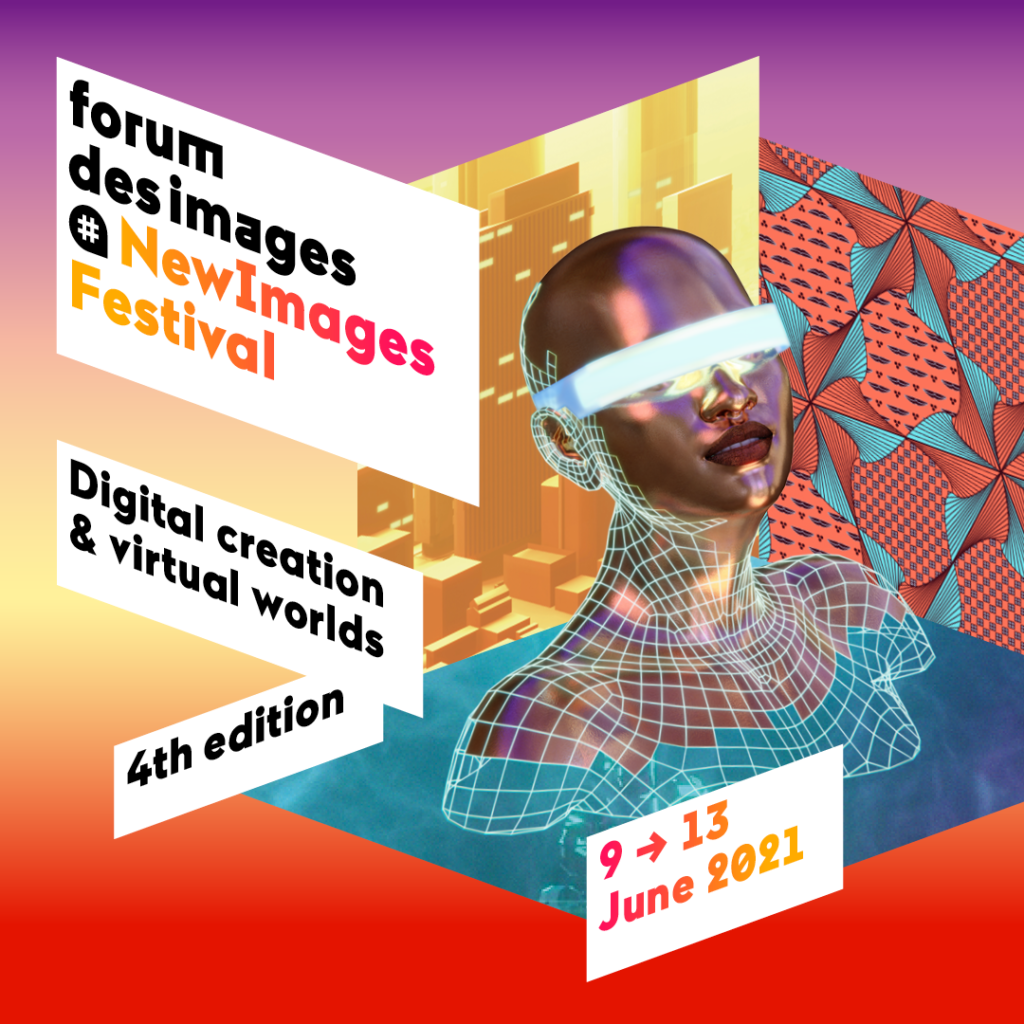 The interview series that makes talk artists and professionals from the XR industry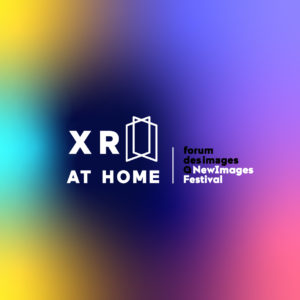 The audio series that makes virtual worlds talk. Professionals talk about their work and industry after the Covid-19 crisis.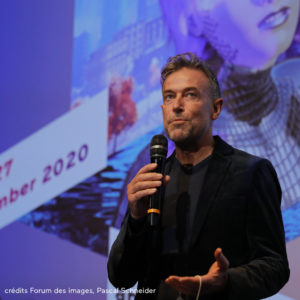 Keynotes, master classes, interviews with our guests… all conferences and videos of the previous editions.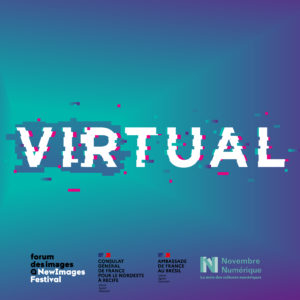 This is the new Franco-Brazilian podcast that talks about the reality from another angle: the virtual one!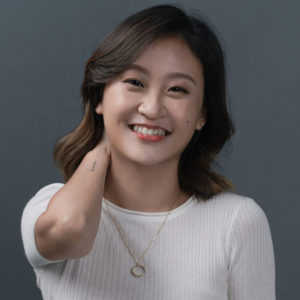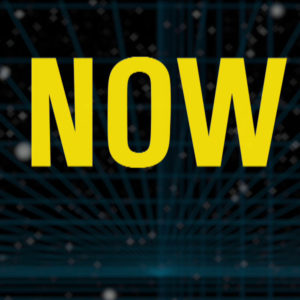 What do you think, what are you expecting from new forms of storytelling? The festival guests have the floor.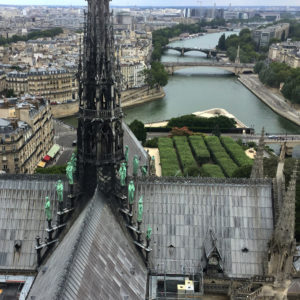 Paris as you've never seen it before with these 360° short movies produced by the Forum des images.