NewImages Festival 2019 Edition
In 2019 from 19th to 23th June, NewImages Festival asserted itself as a leading event in the international calendar of professionals in the XR sector and digital creation. The challenge was to propose an offer for the greater public and professionals alike, and was met with success.
95 projects
Were submitted for the VR Competition
40 XR projects
Selected by the XR Financing Market
350 meetings
Between the selected and Decision Makers
A prestigious, internationally renowned jury was tasked with the difficult challenge of ranking the different experiences presented during the competition.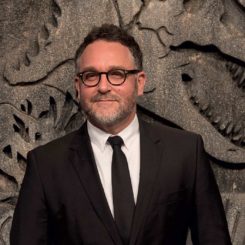 Colin Trevorrow
Jury President
(director, "Jurassic World")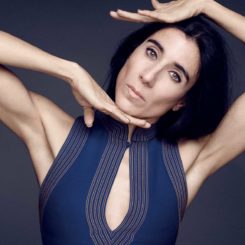 Blanca Li
(choreographer and director)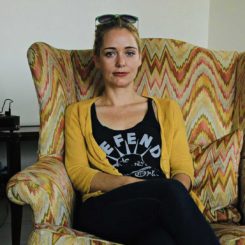 Katie Calhoon
(producer, Legendary Films, executive producer of "Carne y Arena", by A.G. Iñarritu)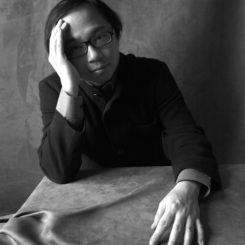 Hsin-Chien Huang
(Taiwanese new media artist)
– A diverse corpus of XR work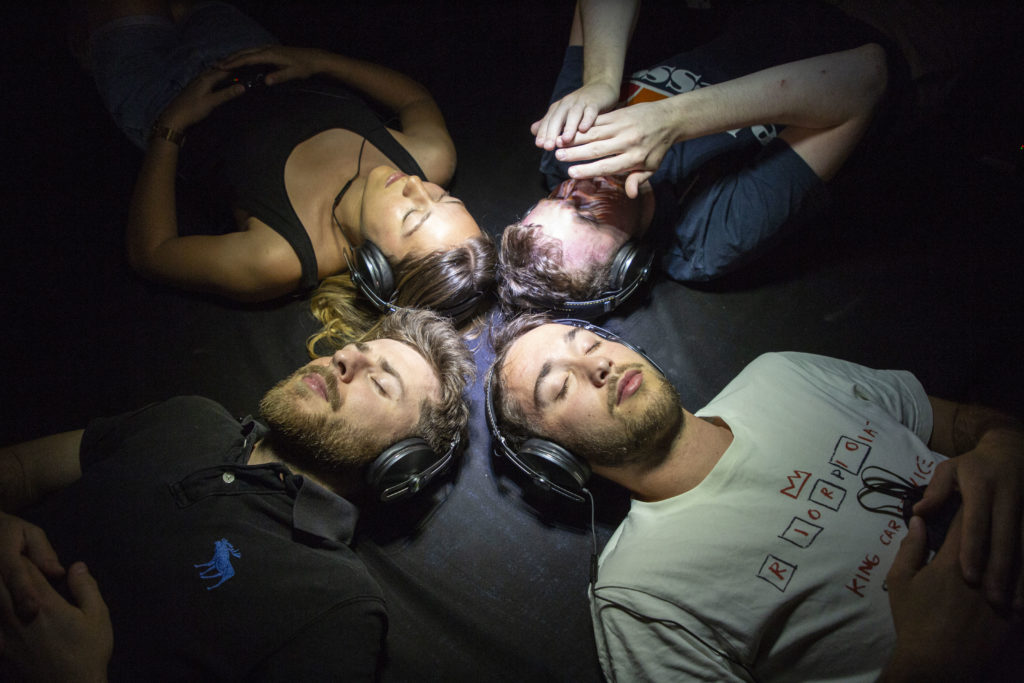 The 2019 selection proposed a large panorama of works: immersive experiences, augmented reality exhibitions, sound installations, concerts, interactive stories on mobile or the big screen…
NewImages Festival asserted itself as one of the only events entirely dedicated to immersive creation and new forms of image and narrations. Besides, the public had the exclusive chance to discover the first episode of "Vader Immortal: Star Wars VR" as well as three VR experiences from director Jan Kounen, including his long-awaited installation: "Ayahuasca".
– Professional talks with international experts
The world's best experts came to present the latest trends in XR creation. Among them: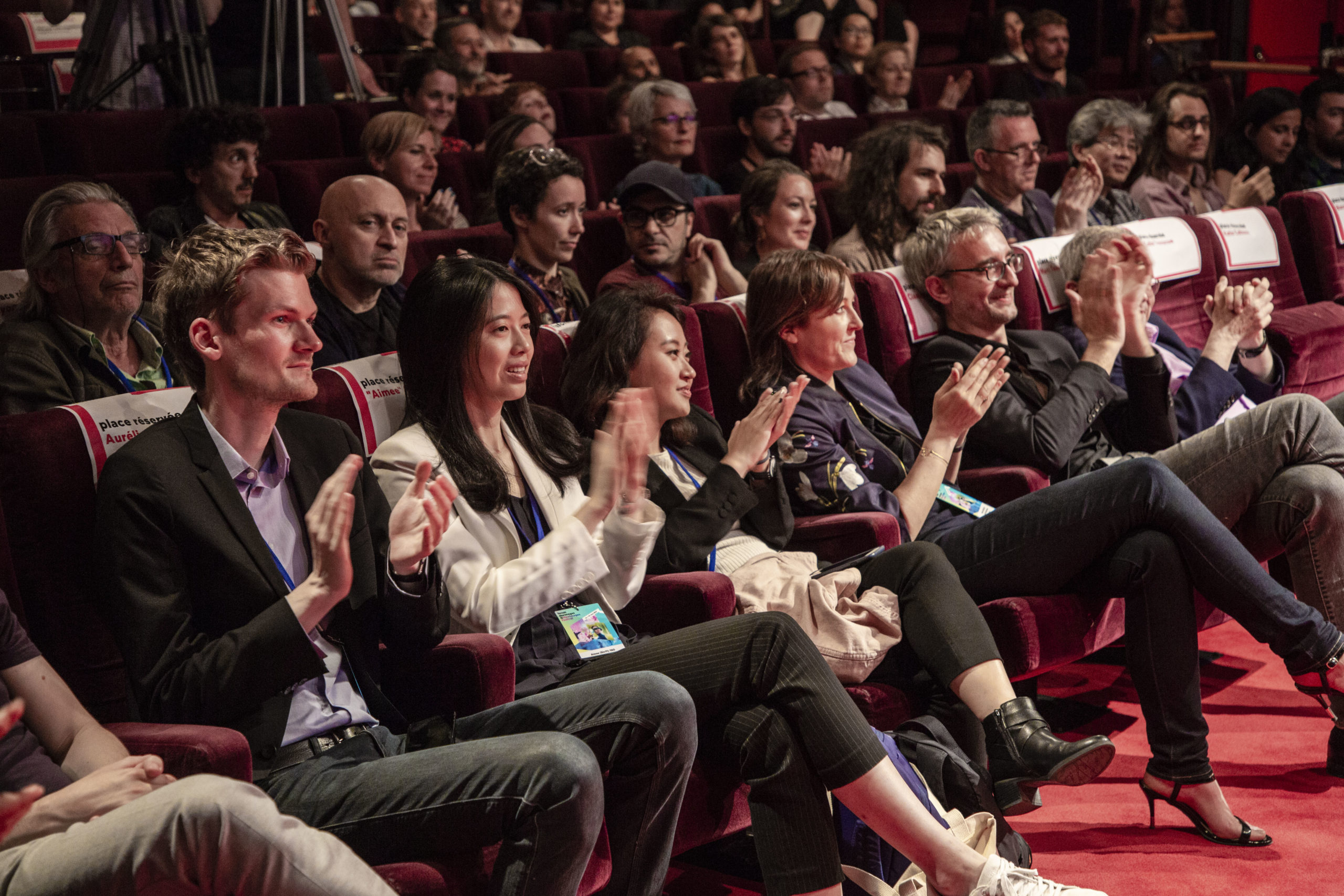 Dan Lehrich
VP Production, Magic Leap (USA)
Tommy Chia-Wen Chang
Technical manager, HTC VIVE (Taiwan)
Sarah Ellis
Director of Digital Development, Royal Shakespeare Company (R-U)
René Pinnell
CEO & Founder, Kaleidoscope (USA)
Vicki Dobb-Becks
Executive in charge, ILMxLAB (USA)
Ronald Menzel
Co-Founder & Chief Strategy Officer, Dreamscape Immersive (Suisse)
Lawrence Chiles
Head of Digital Services, The National Gallery (UK)
– Focus on 2019 edition with
– Focus Taiwan : une alliance inédite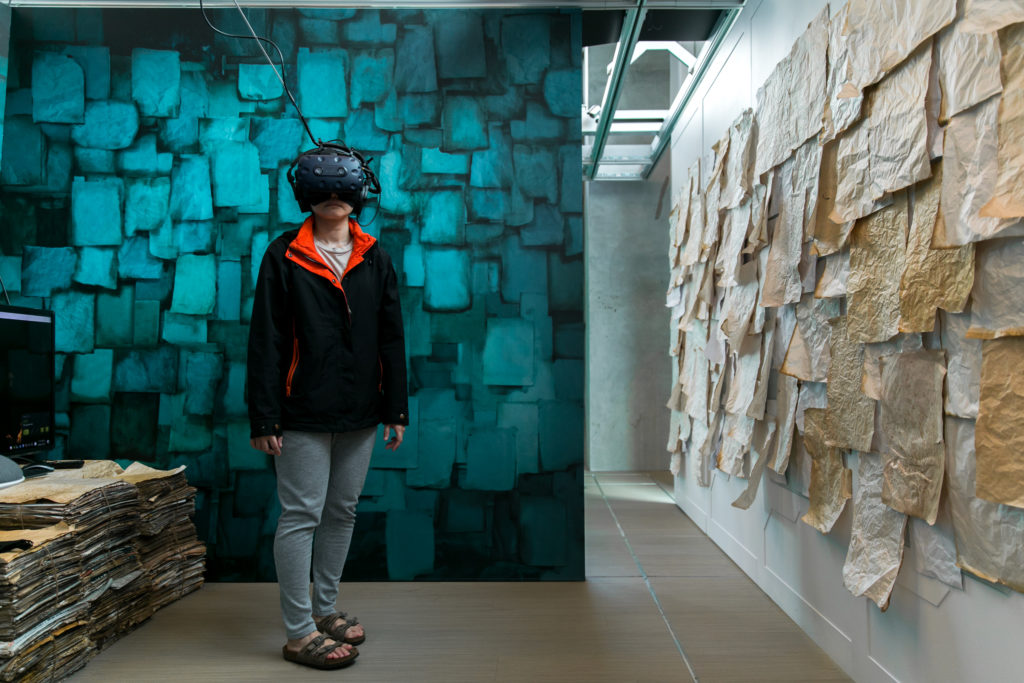 The spotlight was on Taiwanese creation thanks to an unprecedented focus allowing for the creation of a strong alliance between the two countries.
A delegation of 30 professionals and Taiwanese creators was present, and visitors were able to discover different Taiwanese VR experiences (amongst them many firsts).
– Attendees Industry Days
VR Residency France – Taiwan
Pro
The very first French-Taiwanese VR residency creation was initiated during this event, thanks to the historical partnership sealed between Newlmages Festival, Kaohsiung Film Festival and the French Office in Taipei. It made it possible for a young French creator – Yann Deval – to go to Kaohsiung in order to develop his project, with the support of the most prominent local professionals.
– The festival partners in 2019
Official partners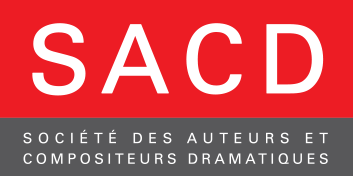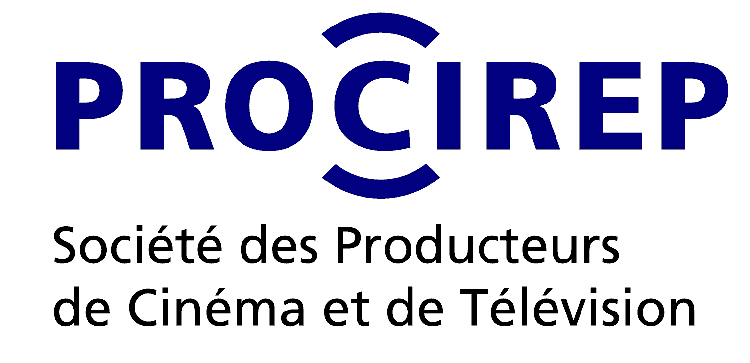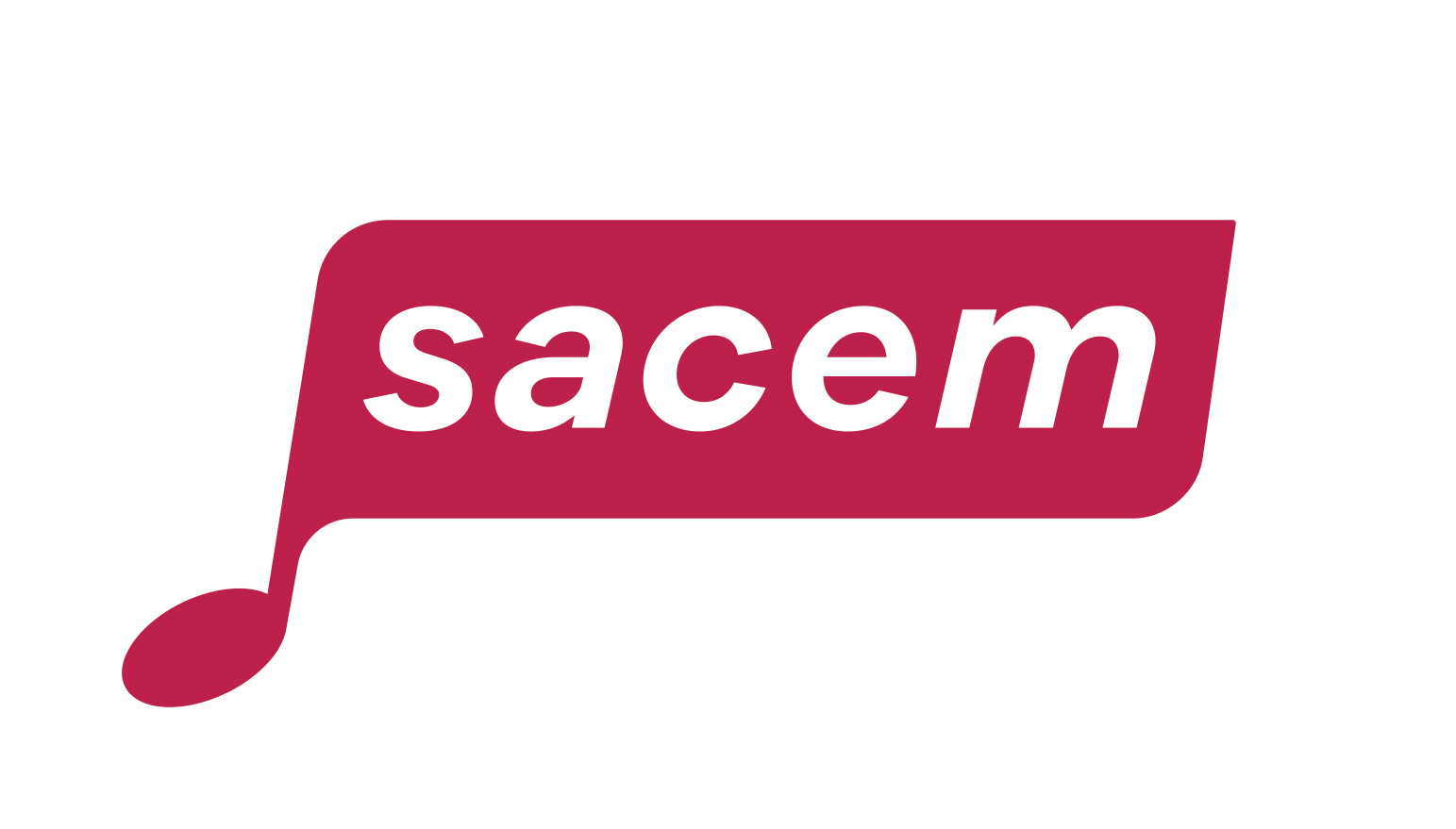 Affiliated partners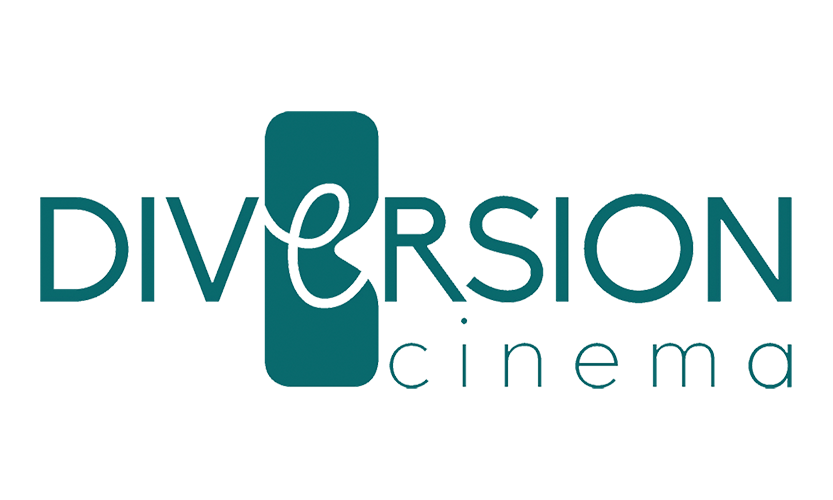 Media partners