Back to the 2023 NewImages Festival… with Alexis Arragon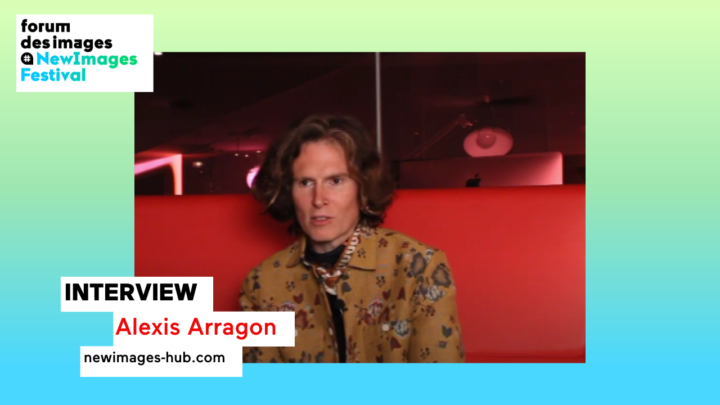 During the 6th edition of the NewImages Festival (April 5-9), we had the pleasure to meet Alexis Arragon, founder of the digital fashion agency Stylé.
Alexis Arragon give us an overview of Stylé's immersive experiences around digital fashion. Watch now the complete interview.
Thank to Hélio Plessy, Jeanne Ardisson et Emna Chaabane (DN MADE, Mention Numérique — École Estienne) who conducted this interview.