Back to the 2023 NewImages Festival… with Allan Yu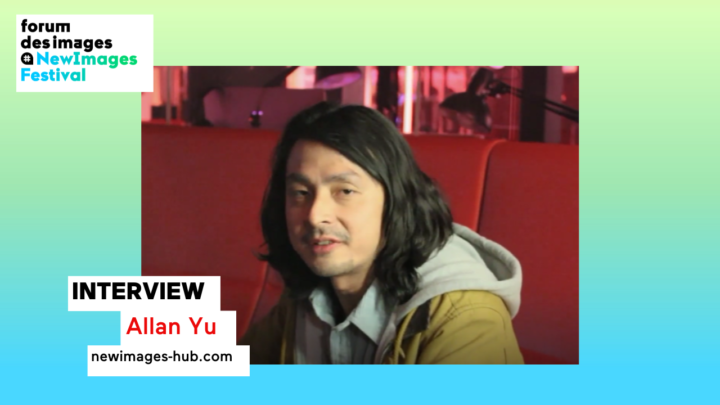 During the 6th edition of the NewImages Festival (April 5-9), we had the pleasure to meet Allan Yu, from the video games agency Toii Games.
Allan Yu gives us an overview of the use of immersive technologies in the gameplay of the video games produced by the agency. Watch now the complete interview.
Thank to Laureen Chouland, Lucie Manducher, Baptiste Grenot et Imane Essakhi (DN MADE, Mention Numérique — École Estienne) who conducted this interview.