Back to the 2023 NewImages Festival… with Curioski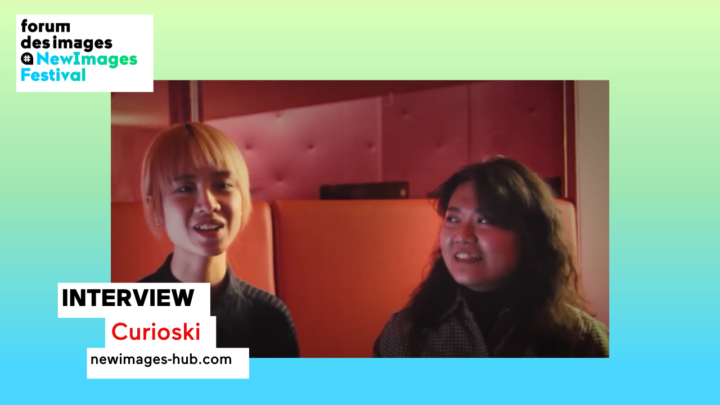 During the 6th edition of the NewImages Festival (April 5-9), we had the pleasure to meet Curioski, an artistic collective of new media.
Yi-Ho and Yi-Ting give us an overview of their projects of exhibitions in virtual reality. Watch now the complete interview.
Thanks to Timothée Clifford, Nancy Nicolas et Clémentine Lemiere (DN MADE, Mention Numérique — École Estienne), who conducted this interview.