Back to the 2023 NewImages Festival… with Rachid el Guerrab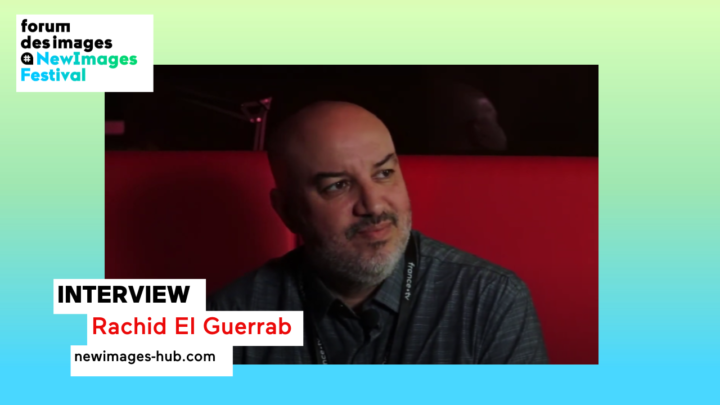 During the 6th edition of the NewImages Festival (April 5-9), we had the pleasure to meet Rachid el Guerrab, founder of Haiba Labs.
Rachid el Guerrab give us an overview of his career history and his conception of VR narration. Watch now the complete interview.
Thank to Aliocha Riazanoff, Aylor Pitel, Théo Virgaux and Sao Mai Pham (DN MADE, Mention Numérique — École Estienne) who conducted this interview.