Discover NewImages Hub!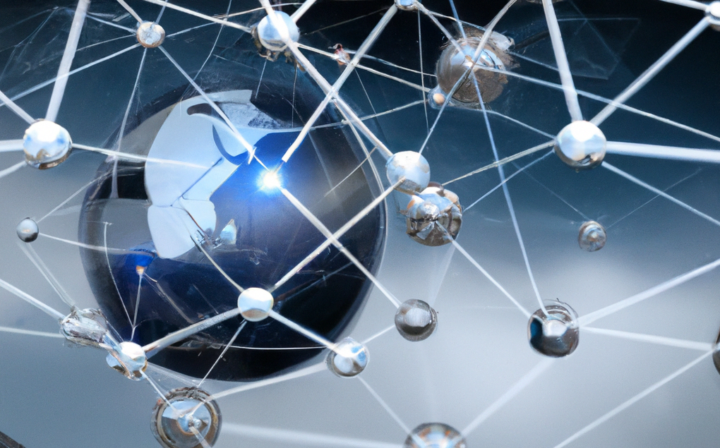 We are pleased to announce the launch of NewImages Hub, a year-round, international supportive networking program for creators and professionals!
Spanning the creation, production, and distribution phases, NewImages Hub combines the recognized expertise of its festival – NewImages Festival, the positioning of the Forum des images, and the support of partners committed to the accessibility of immersive art for the public.
NewImages Hub aims to secure the future of digital creation, ensure the lasting presence of XR works, and allows for both the structuring and opening of the sector in the long term.
The Forum des images, with NewImages Hub, encourages innovation, follows new developments, and supports creators and cultural players.
NewImages Hub will work on:
CREATION
International writing residencies with our partners:
– Develop residencies and bilateral exchanges all over the world (South America, Taiwan, and South Africa)
– Create an artists' residency at the Forum des images and with Parisian partners to open immersion to other artistic disciplines.
PRODUCTION
– Sustain project development programs.
– Reinforce co-productions via the XR Development Market by enabling discussions between project holders and Decision Makers easier.
– Promote top-level professional meetings through workshops and exchange programs.
DISTRIBUTION
– Deploy the 2nd edition of the XR Art Fair and create new possibilities for distribution.
– Contribute to a larger international distribution of XR works.
– Make XR works accessible with the creation of a dedicated space within the Forum des images.
– Assist cultural players in the field of digital and immersive creation.