Don't miss ISEA2023!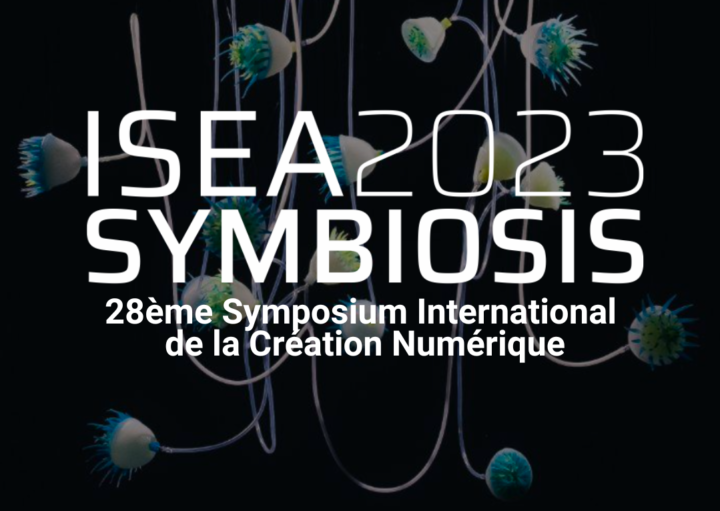 The 28th edition of ISEA, co-organised by Le Cube Garges and the École des Arts Décoratifs, will take place in Paris at the Forum des images from 16 to 21 May 2023.
ISEA, a major event on the global electronic art scene, aims to strengthen the dialogue between artists, researchers, engineers, designers and entrepreneurs from the cultural and creative industries who participate in the advances of research and creation. This multidisciplinary event is open to both specialists and the general public.
In a few numbers, ISEA is…
6 days of conferences
400 speakers
70 participating countries
50 cultural partners venues