This December: Saturdays of the VR is back with a special, animation edition
Discover the new program echoing at the "Carrefour du cinéma d'animation" with the best experiences of its kind in virtual reality
In the program :
MICRO GIANTS by Yifu Zhou
Production: Digital Domain
China 2018 7min VR360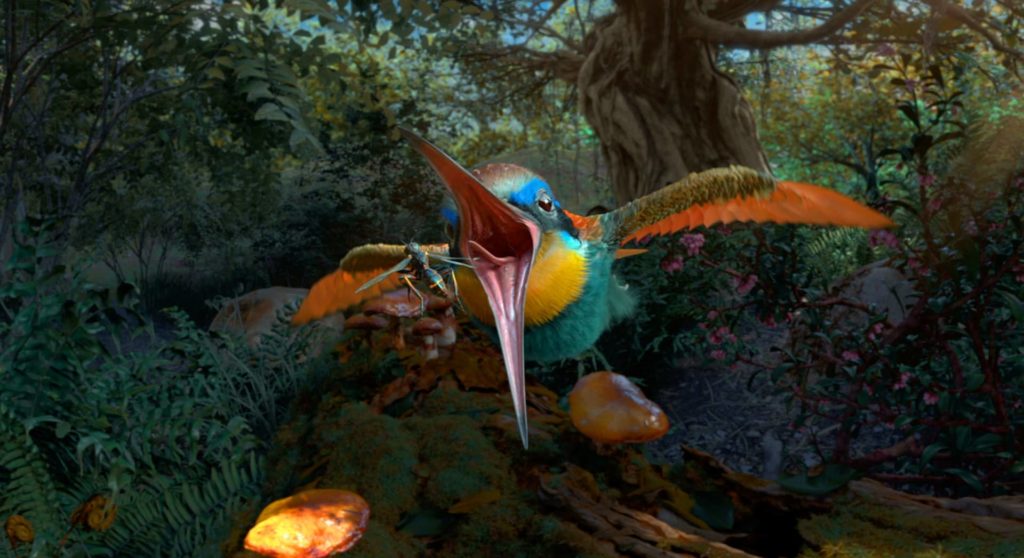 Discover here the trailer of the experience
MICRO GIANTS is a story about animals and plants in a micro-ecosystem told through vivid details and exquisite design. This VR experience gives the viewer an unprecedented perspective about the life of insects.
---
SHENNONG: TASTE OF ILLUSION by Li Mi and Zheng Wang
Production: Pinta Studios
China 2018 9min VR360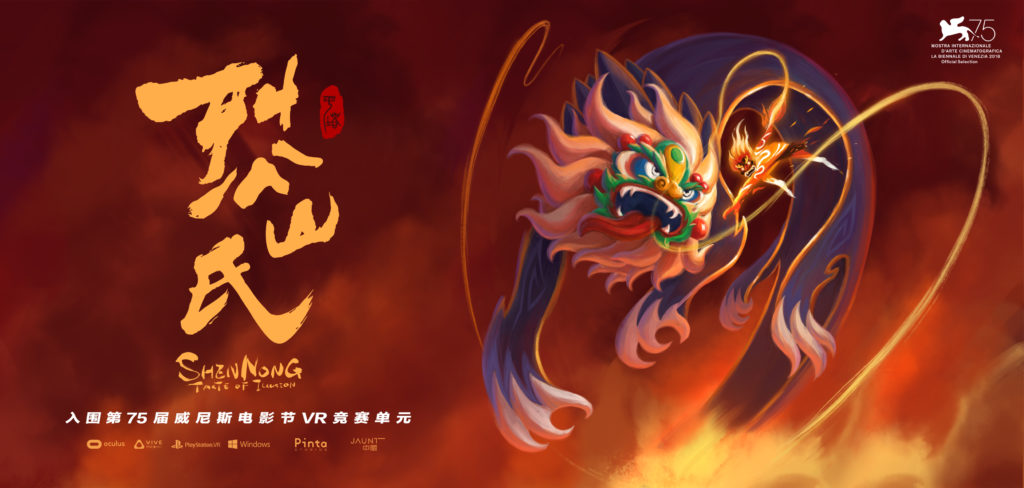 In ancient times, Shennong explores the forest deep in the valley to collect unknown plants with unique tastes and effects. A glamorous flower seduces Shennong and he is poisoned by tasting the petal. Shennong falls in illusion as the flower turns into a mythical beast, which torches Shennong to his last breath.
Discover here the trailer of the experience
---
P
PASSENGER of Isobel Knowles and Van Sowerwine
Production: Film Camp
Australia 2019 10min VR360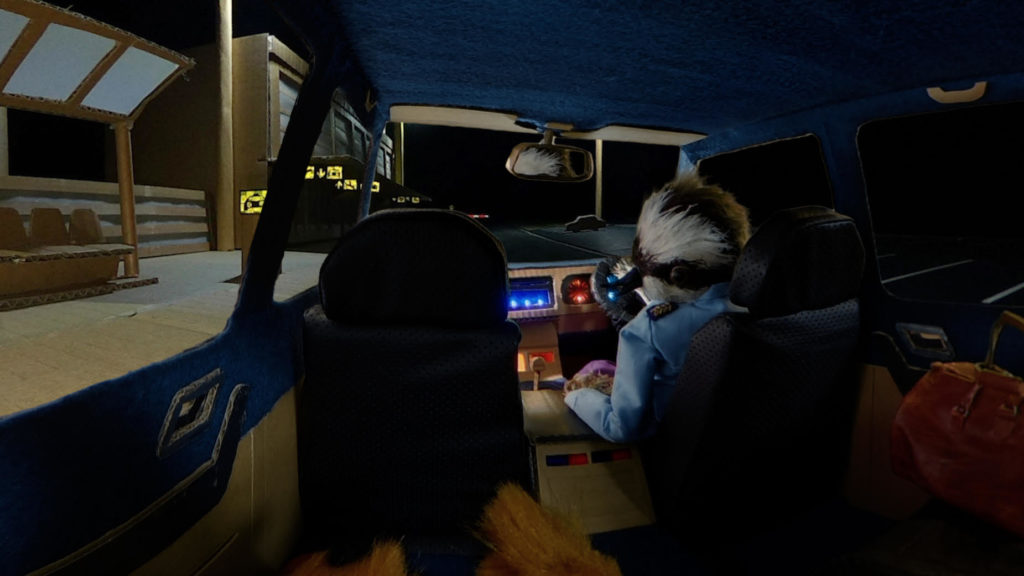 PASSENGER recreates and investigates the geographic and visual dislocation of arriving somewhere unfamiliar, and beginning the journey of finding a new home in a foreign land.
Discover here the trailer of the experience
PRACTICAL INFORMATION
I
📍 The Forum des images
📆 From 02/11, every Saturday from 14h30 to 19h30
👉 With Diversion cinema & VRrOOm