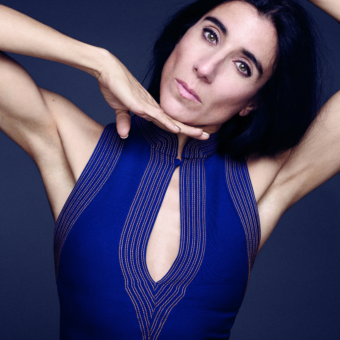 Blanca Li
Blanca Li is a choreographer, film director, dancer and actress.
In 1992, a young spanish dancer landed in Paris from Madrid post movida and New York training, she loved parties, dance, cross cultural breeding and experimenting with all artistic disciplines. Soon, she founded her own contemporary dance company, which 28 years later, has set a succesful, singular and independant position touring the whole world.
With the glamour coming from her maturity and assumed artistic choices, crowned by her election to the French Academy of Fine Arts in 2019, she is more than ever, impossible to categorize, innovative and popular.
« For me, dance is a universal langage without borders or limits in form or style »
All the guests