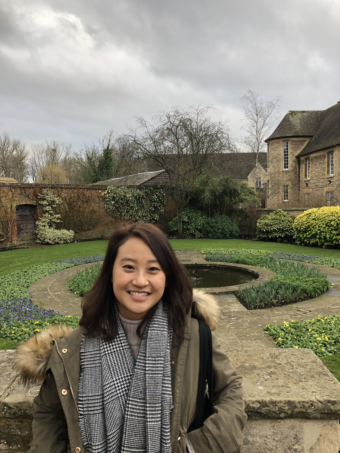 "Grace" Huai-Chin Lee
Grace (Huai-Chin) holds a MFA in Film Producing from Taipei National University of the Arts. She's an award-winning film producer, her debut short film "The Death of A Security Guard" won Best Short Film at Taipei Golden Horse Award. She's dedicated in discovering young talents, producing independent/experimental contents. Following her second shorts "A dream of Spring" is nominated for the Clermont-Ferrand International Short Film Festival 2019 International Competition.
Grace joined Kaohsiung Film Archive in 2018, in charge of the VR FILM LAB management, and curated the VR program of 2018 Kaohsiung Film Festival. She also leads the developing of KFA's local/international co-production film projects.
All the guests