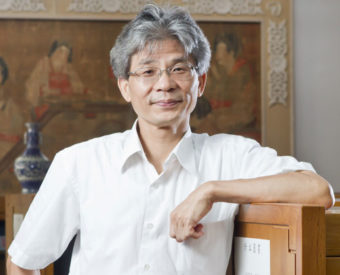 "James" Quo-Ping Lin
James Quo-Ping Lin is the director general, Dept. of Cultural Creativity, National Palace Museum (NPM), Taipei, Taiwan. He served the museum society in Taiwan as a member of the Chinese Association of Museums (CAM) and was the acting secretary general and been elected as vice chairman of CAM for many years. He also served the American Alliance of Museums (AAM) as one of the jury chairs of the Museaward for many times.
At the NPM, he is mainly responsible for organizing and developing several national programs to introduce advanced technologies into the museum. He also plays an important role in education and out-reaching program, international exchange and cooperation at the NPM and CAM.
All the guests