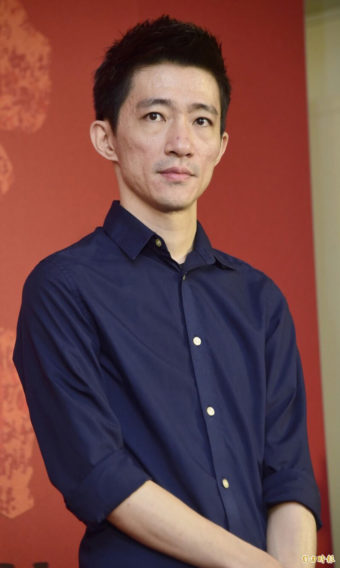 "John" Han-Chiang Hsu
John Hsu is an alumni of Berlinale Talent Campus 2007. He is interested in digital culture, comedy and sci-fi films, with a fun and satirical sense of humor. With his interest in social technology, he has also been exploring transmedia storytelling by building his machinima production group AFK Pl@yers. His social satire short, ​Priority Sticker 2.0, reached over 1.4 million views in just one week. To challenge conventions even further, his latest creation is a VR comedy short, ​Your Spiritual Temple Sucks, which was officially selected by Sundance Film Festival New Frontier 2018, and received the Best Innovative Storytelling of World VR Forum and Best 360 Film of Inception and Kaleidoscope VR festivals.
Working with a humorous approach to social commentary in mind, he has been creating work that resonates with the cyber generation. In 2018 he starts working on a feature film, an adaptation of an internationally distributed Taiwanese Indie Game, ​Detention.
| | |
| --- | --- |
| Job | Director |
| Company | |
| Country | Taiwan |
All the guests