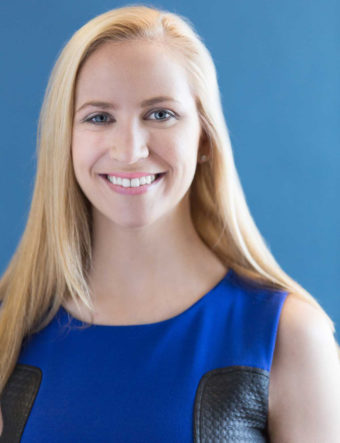 Kelly DiGregorio
Kelly is the VP in charge of business development for the FoxNext VR Studio at 20th Century Fox. Prior to Fox, she held roles with Korean OTT startup Titan and Alibaba-acquired Southeast Asian e-commerce startup Lazada.
She joined Lazada from Verizon Communication's go90, originally an Intel company that focused on innovations in digital content distribution and was acquired by Verizon in February 2014. Prior to go90, Kelly spent six years in Business Development at Google-owned YouTube, where she worked on new business models and partnerships to advance the production, distribution and monetization of content across YouTube, Google, and Android Market/Google Play.
Before joining Google, Kelly developed publisher and online media property partnerships to establish branded content for advertiser accounts at Interpublic Group. She began her career at Time Warner's filmed entertainment divisions, transitioning from development at Warner Bros. Pictures to finance at New Line Cinema. While at New Line, she collaborated on forecasting, greenlighting and accounting for New Line and HBO's joint independent film venture, Picturehouse. Kelly also has content production experience, having contributed independently to three theatrically released films and three cable television shows. Kelly's interest in media and entertainment was first honed through an internship with Lee Daniels Entertainment in New York.
Kelly holds a BA in International Relations with minors in Economics and French from the University of Pennsylvania. She also received company sponsorships to complete Stanford University programs in Advanced Project Management and Innovation & Entrepreneurship, in partnership with the Stanford Graduate School of Business.
Kelly has been named by the Producers Guild of America to its annual Digital V.I.P. – Visionaries, Innovators, Producers list (formerly known as The Digital 25), and is a voting member of the Streamy Awards Blue Ribbon Panel.
All the guests