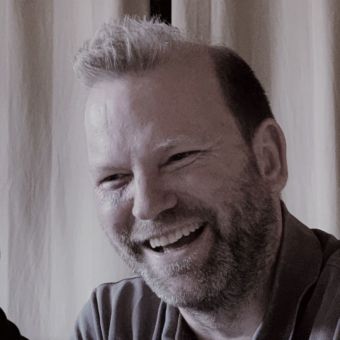 Ronald Menzel
Ronald Menzel is a serial entrepreneur and activist who has dedicated his life to imagining innovative projects where cutting-edge technology is used to create out of the ordinary customer experiences.
Co-founder of Dreamscape Immersive, the Geneva and Los Angeles based company who is aiming to introduce the next major platform shift in cinematic storytelling, he works there as Chief Strategy Officer.
Dreamscape's technology platform enables full immersion in virtual worlds through complete body presence. It untethers its audience members from the computer and allows them to walk freely with friends within a virtual world, where they see themselves, interact with objects and each other, and experience worlds previously accessible only in their imaginations.
All the guests