Throwback 2021 NewImages Festival… Portraits of African cities!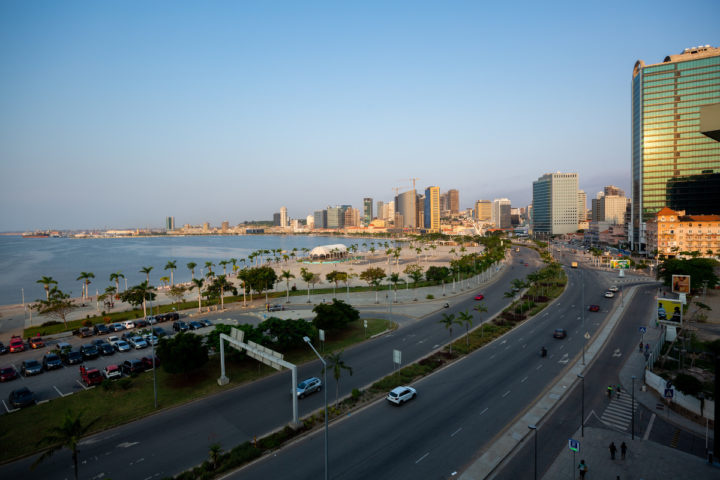 Abidjan, Cotonou, Kigali, Alger, Johannesburg…
Feel the vibes of some African cities – as modern as plural – through ten time-lapse videos
NewImages Festival, dedicated to immersive creation, have presented during the 4th edition, a mosaic of some Africa's key cities.

For the Africa2020 Season, the festival took you on a journey in a modern and multi-faceted Africa through photos inspired by the work of Mayeul Akpovi, the Beninese photographer.
Come to Abidjan (Côte d'Ivoire), Alger (Algeria), Cotonou (Benin), Johannesburg (South Africa), Kigali (Rwanda), Cairo (Egypt), Lagos (Nigeria), Lomé (Togo) and Luanda (Angola). Discover all of these cities in time-lapse video.