Guest of honour : Vicki Dobbs Beck, Executive in Charge, ILMxLAB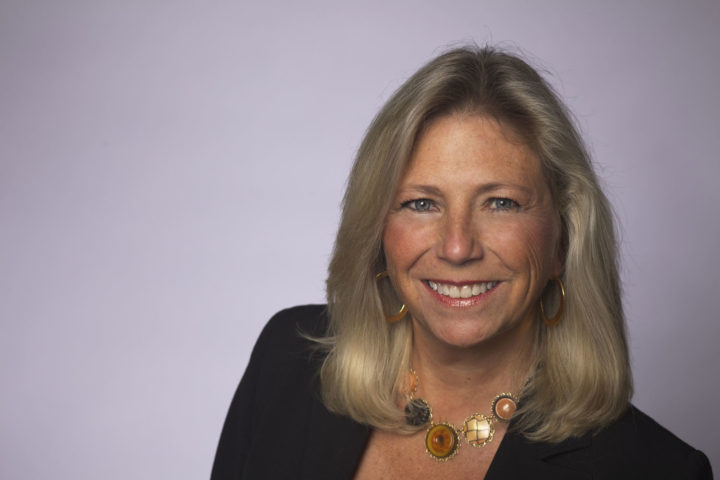 Guest of honour : Vicki Dobbs Beck, Executive in Charge, ILMxLAB (R&D Division, Lucasfilm) – PRO
With more than 30 years' experience in the entertainment industry, Vicki Dobbs Beck has been leading ILMxLAB, a division launched by Lucasfilm in 2015. A pioneer in immersive storytelling, the R&D division of Lucasfilm wants people to 'Step Inside Our Stories', seeking to transition from story-telling to story-living. Beck and her teams strive to create a new era of premium, state-of-the-art entertainment experiences that leverage real-time technology.
Under her leadership, ILMxLAB created the ground-breaking VR installation Carne y Arena, which was the vision of Alejandro Iñárritu. Chosen as the first-ever VR Official Selection at the Cannes Film Festival (2017), it was also awarded a special Oscar by the Academy of Motion Picture Arts and Sciences. In addition to producing multiple promotional VR experiences supporting major film releases and experiments, Beck and ILMxLAB developped and produced the award-winning hyper-reality experience Star Wars: Secrets of the Empire (in collaboration with the VOID), as well as Ralph Breaks VR. Currently, ILMxLAB is currently producing Vader Immortal, a VR Story trilogy centered on the character of Darth Vader.
Vicki Dobbs Beck will be our guest speaker on Saturday 22 June, the last of this year's NewImages Festival Industry Days.