HTC Vive partner of NewImages Festival 2023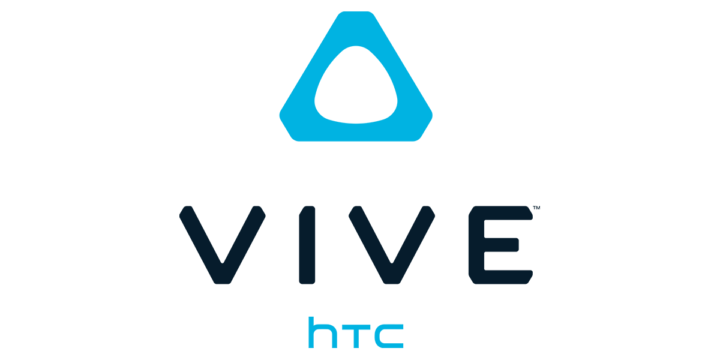 Long-time partner, HTC Vive returns to the Forum des images as part of the NewImages Festival 2023!
In total, more than ten HTC headsets will be available to the public and professionals to view the works of the XR Competition and the Quebec focus (out of competition).
Discover all the HTC Vive virtual reality headsets!