Industry Days
September 23-25, 2020
In real life or online, come and meet us!
From 23 to 25 September, in real life in Paris or online around the world, NewImages Festival will gather international actors of the XR sphere to check on the state of immersive creation and give the impulse for tomorrow's projects.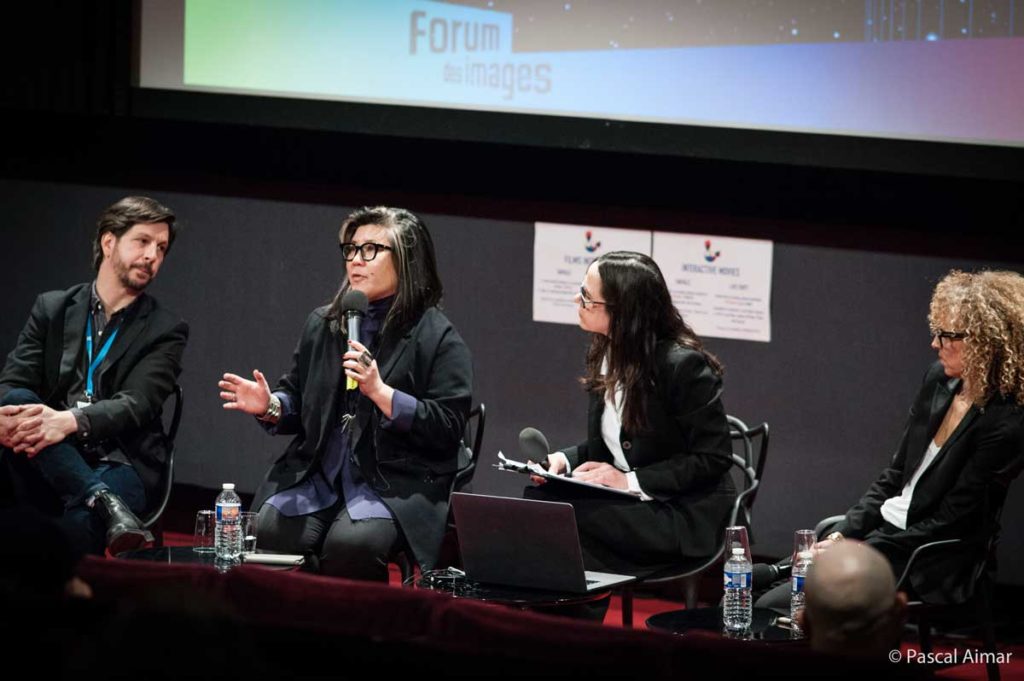 Get your accreditation
Full and mixed access? Online access? How will you attend NewImages Festival?
Learn more
In only a few years, NewImages Festival has become a favorite hub for the production and broadcast of new formats, a place for reflection and action. The 2020 edition intends on living up to this reputation. After these difficult and strange times, NewImages Festival, always faithful to its credo, will continue to play a strong role in developing and shaping the XR ecosystem.
to promote creative innovations, and immersive works the importance they deserve and encourage tomorrow's talents;
to be the meeting spot of XR enthusiasts, to favor exchanges, to create new opportunities and encourage collaborations;
to inspire, to analyze and to mentor XR actors and allow them to better understand the sector's stakes;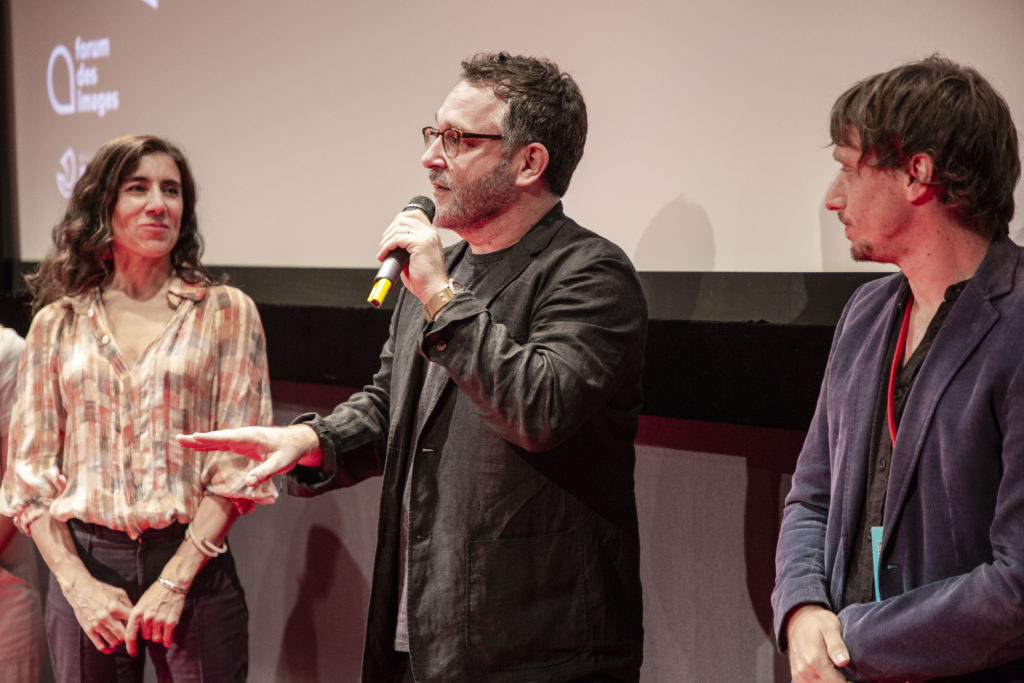 Whether in person or digitally, this new program – in real life as well as online – is the opportunity for everyone to attend Industry Days and take advantage of:
The XR Showcase
Talk sessions, panels, and the overall expertise of our speakers, leading actors of the XR industry;
Meetings with selected creators;
Workshops;
Times to network, wherever your are;
Access to Network, an online space to find and contact other accredited people;
Cocktails (for real) and (virtual) events to get together;