NOW OPEN: call for projects 2023!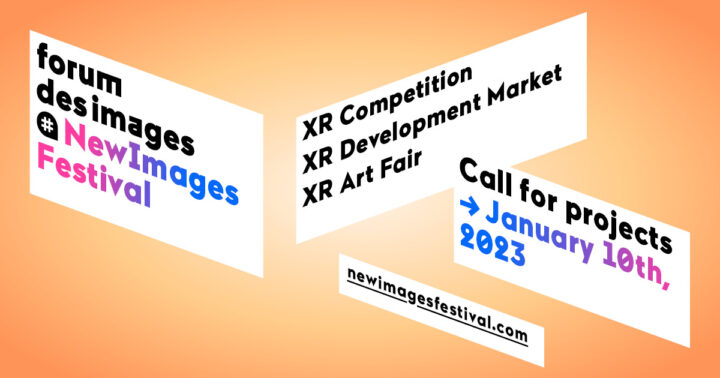 Participate in the 6th edition of the NewImages Festival from April 5 to 9, 2023 by applying now to our calls for projects!
🔸 XR Competition
🔸 XR Development Market
🔸 XR Art Fair
Register your projects on our dedicated page.
Films, video games, video mapping, live shows, interactive installations, binaural sound…
We open our call for projects for the next edition of NewImages Festival to all types of digital creation formats. Find our terms and conditions here.
Registration deadline: JANUARY 10, 2023