IAMAG Master Class with Patrick O'Keefe, the creative genius behind 'Spider-man: Across the Spider-Verse'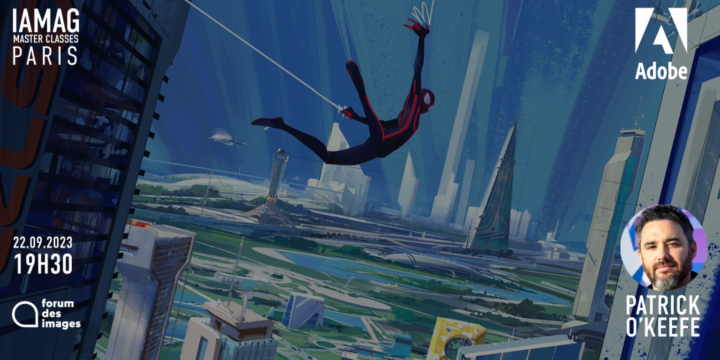 50 tickets to win for the IAMAG Master Class with Patrick O'Keefe, the creative genius behind Spider-Man: Across the Spider-Verse
The world of artistic creation is constantly evolving, with talent emerging every day to push back the boundaries of what's possible. In this spirit of discovery and sharing, NewImages Hub is delighted to partner with IAMAG to present an exclusive english-speaking Master Class with one of the animation industry's most innovative Production Designers: Patrick O'Keefe.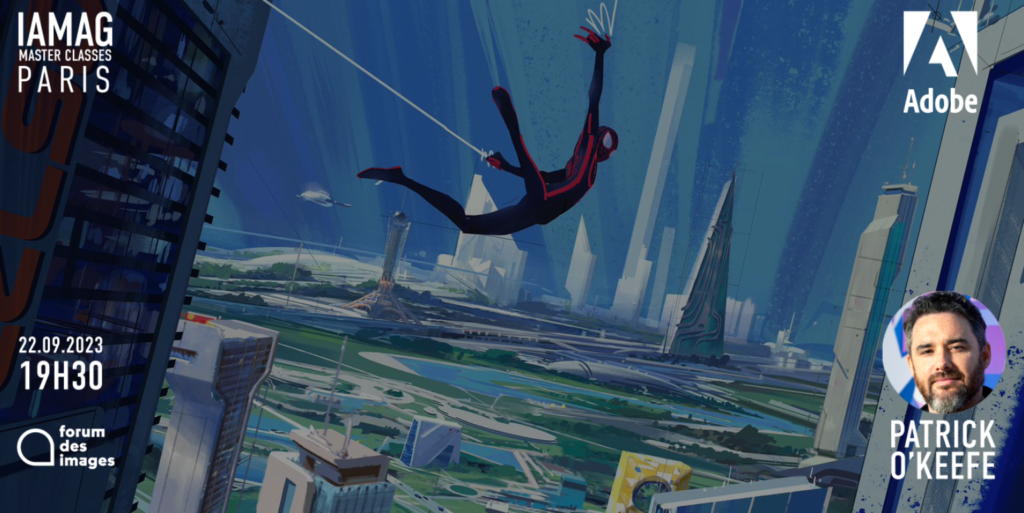 Patrick O'Keefe: An impressive career path
Renowned for his role as Production Designer on the acclaimed Spider-Man: Across the Spider-Verse, O'Keefe and his team created a visually stunning universe, combining different techniques and styles to offer viewers a unique cinematic experience.
His portfolio doesn't stop there. Having served as Art Director on the Oscar-winning Spider-Man: Into the Spider-Verse and contributed to other major film productions such as Hotel Transylvania 3. He has also worked on several other projects as a Concept Artist for the video game industry, including Battlefield 4 and Dead Space 2 and 3. In short, his career is a testament to his passion and dedication to visual art and image, and his inspiring background blends perfectly with the identity of the Forum des images.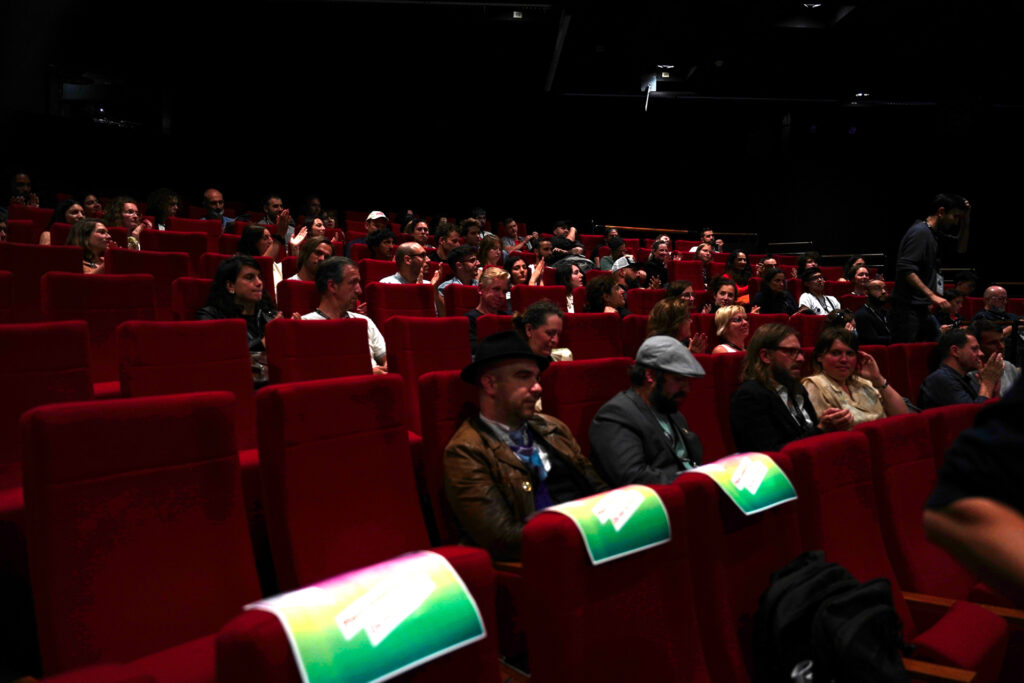 The Master Class: A dive into the creative process
Scheduled for September 22th, 2023 at the Forum des images in Paris, this Master Class entirely in English promises to be a memorable event. Patrick will share his inspirations, his work process, and his tips for success in the highly competitive animation and design industry.
The evening program will begin at 7:30pm with an introduction and special presentation by our guest, Kyle T. Webster, renowned illustrator, author and inventor of digital brushes. He is also the founder of KyleBrush, and now works on drawing and painting initiatives at Adobe. Patrick O'Keefe's Master Class will start at 8:30pm.
Win your ticket!
The Forum des images and IAMAG are giving 50 lucky people the chance to take part in this exclusive evening. Click on the button below to enter the draw!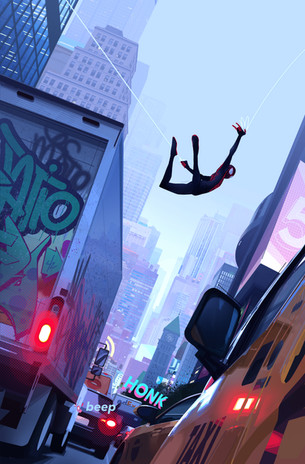 A must-see event!
Don't miss this unique opportunity to meet and learn from an animation industry icon. Reserve your place now for an evening of inspiration, learning and networking with industry professionals and enthusiasts.
Join us on September 22th at the Forum des images for an unforgettable experience!