NewImages on the international stage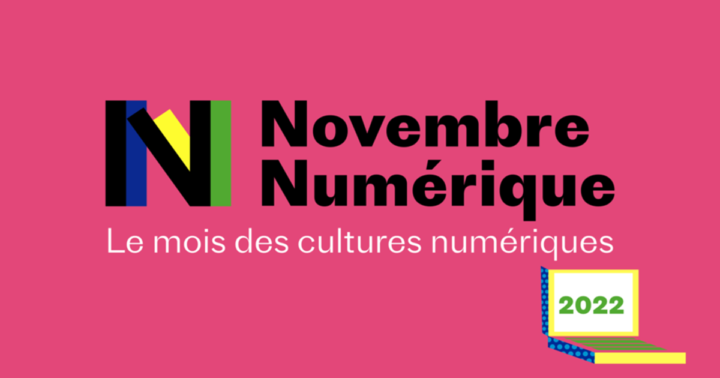 After Montreal, Kaohsiung and Namur, several members of our NewImages team went to Taipei, Tel Aviv and Quito in order to strengthen international links and projects at the end of 2022!
Discover in detail all the missions:
XR Days 2022
Taipei, TaIwan, 3-13 NOV.
A French delegation took part in the XR Days, a Franco-Taiwanese exchange programme as part of the Taiwan Creative Content Festival organised by TAICCA. Michele Ziegler, director of NewImages, accompanied the selected French talents.
Find all the information here.
Workshop XR Media
Tel Aviv, Israel, 14-17 NOV.
As part of the 6th edition of Digital November, in partnership with the French Institute of Israel and the Makor Foundation, our XR Market Manager Ellen Kuo was in Tel Aviv for the "XR Media" workshop. 8 Israeli professionals were able to develop their projects with the help of 3 French mentors. See the projects at the next edition of NewImages Festival (5-9 April 2023)!
Multifest 2022
Quito, Ecuador, 18-25 NOV.
Michele Ziegler, director of NewImages, was invited to participate in the 2022 edition of Multifest in Quito, an international festival of digital creation. Our team programmed three conferences:
VR as a tool for heritage enhancement and preservation with Michele Ziegler, Chloé Rochereuil and Deborah Papiernik (Ubisoft)
NewImages by Forum des images: an international festival focused on the support and development of XR projects with Michele Ziegler
Game conference: safeguarding and promoting heritage through video games with Jehanne Rousseau (Spiders studio), Eve Ben-Haïm and Thierry Noël (Ubisoft)
and 4 VR works:
Archi-Vrai, Mathias Chelebourg
Revivre notre dame, Chloé Rochereuil
Kandaka & les Pharaons Noirs, Ainsleem Roinson (produced by the Forum des images)
Paris l'envers du décor, Camille Ducellier, Romain Bonin, Vincent Ravalec, Raphaël Beaugrand (produced by the Forum des images)