NewImages Festival 2021 — Relive the Africa2020 Season on our online platform!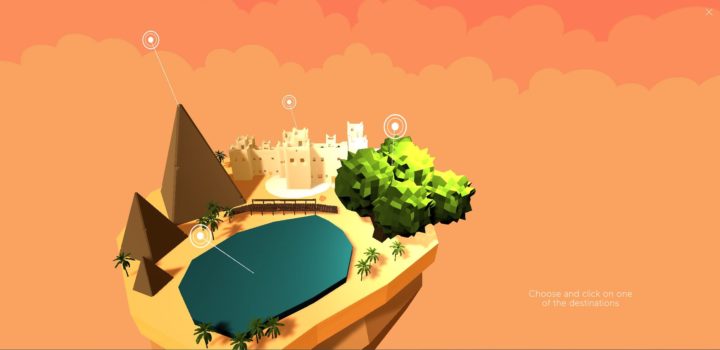 Explore all our original NewImages Festival productions produced as part of the Africa2020 Season on our new online platform!
For its 5th edition, NewImages Festival has focused on African creation in collaboration with the Africa2020 Season, highlighting the talents and creations of artists from different cultures.
Works in virtual reality, augmented reality, timelapse video and video mapping were presented by this new generation of emancipating artists who play with traditional representations and archetypes, portraying a living and daring Africa.
Relive these immersive experiences and dive into the universe of this last edition through four original NewImages Festival creations that thrilled visitors!
🔍 How? Via our new interactive platform which will allow you to (re)discover these works presented during the festival.
·      "Chosi Chosi": a unique video mapping show that takes you on a journey through time, space and cultures.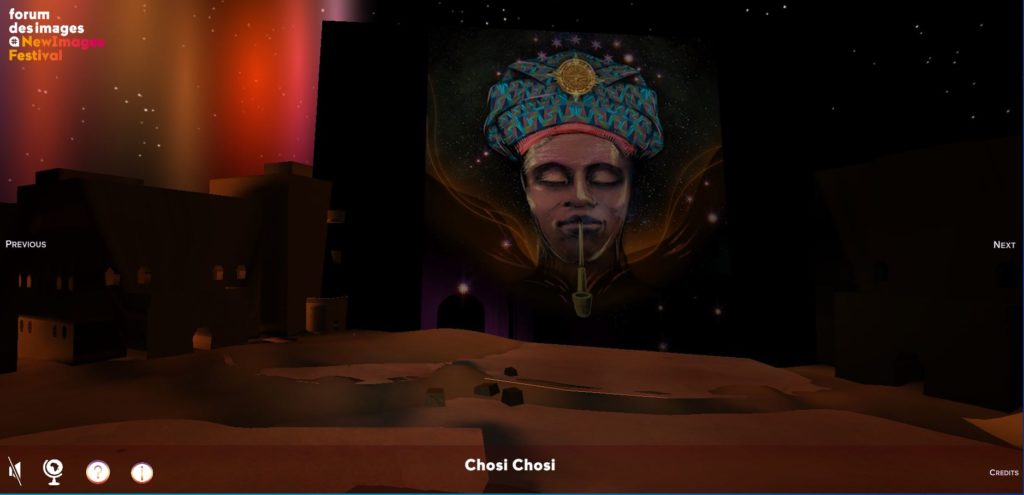 ·      "Re/Member your descendants": a project of augmented photographs, questioning the relationship between African youth and their ancestral roots.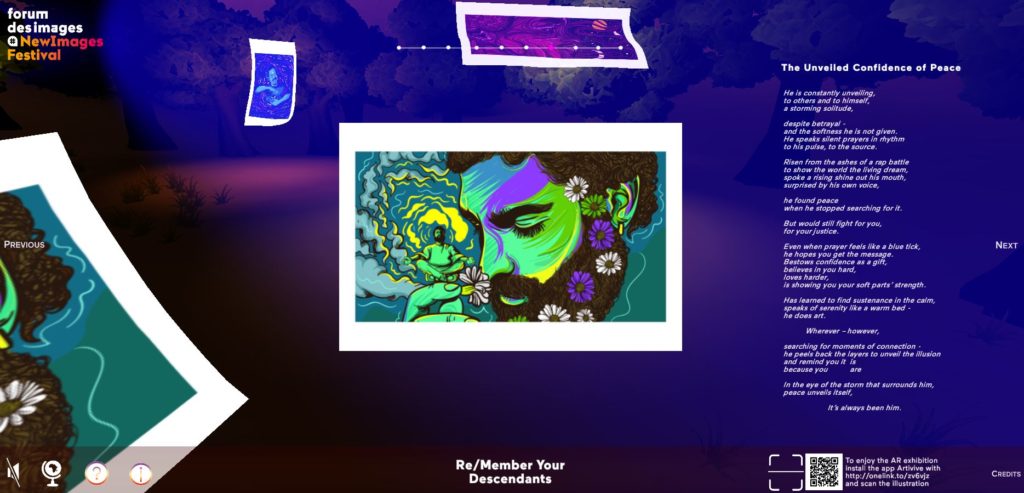 ·    "Kandaka and the Black Pharaohs": a film that will take you to the ruins of the Khusite Empire to meet the Black Pharaohs of Sudan.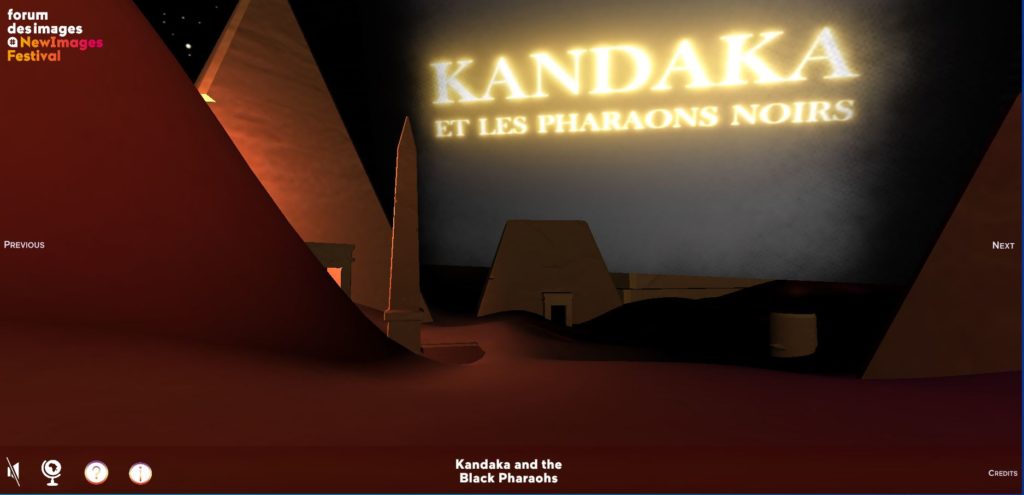 ·      "Portraits of African Cities": time-lapse videos to discover large, modern and diverse African cities.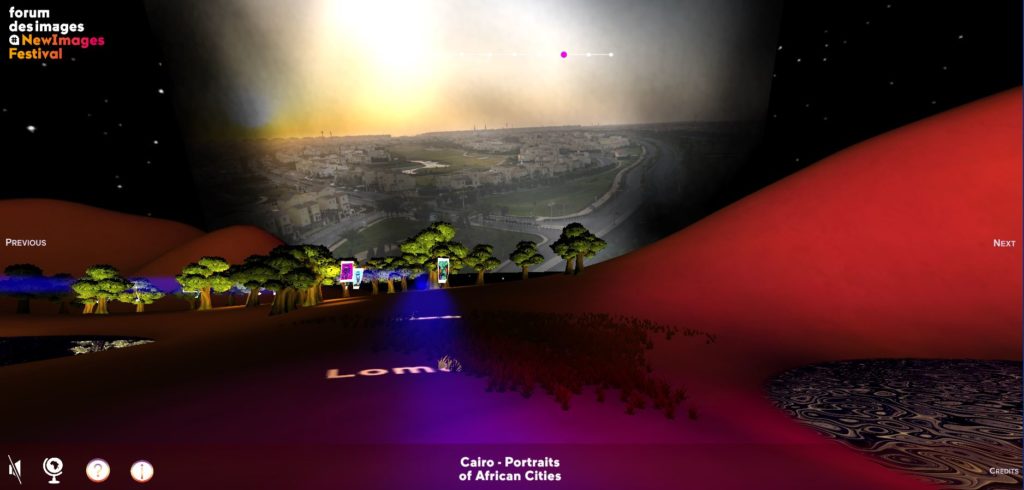 A cultural and artistic journey that immerses us in these immersive works.