The NewImages Festival is still happening on XR3!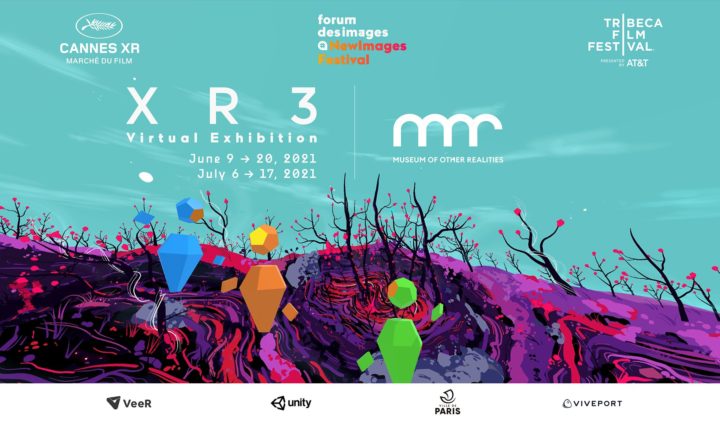 2021 NewImages Festival has finished being in full swing, but the selection of XR Competition is continuing to be present with XR3!
Resulting from the union of NewImages Festival, Cannes XR and the Tribeca Festival, XR3 allows the exhibition of the best of virtual reality. This unique exhibition in terms of its stakes and its reach, brings together around fifty works in virtual reality including many world premieres, resulting from the expertise and curation of each event to explore the field of immersive arts.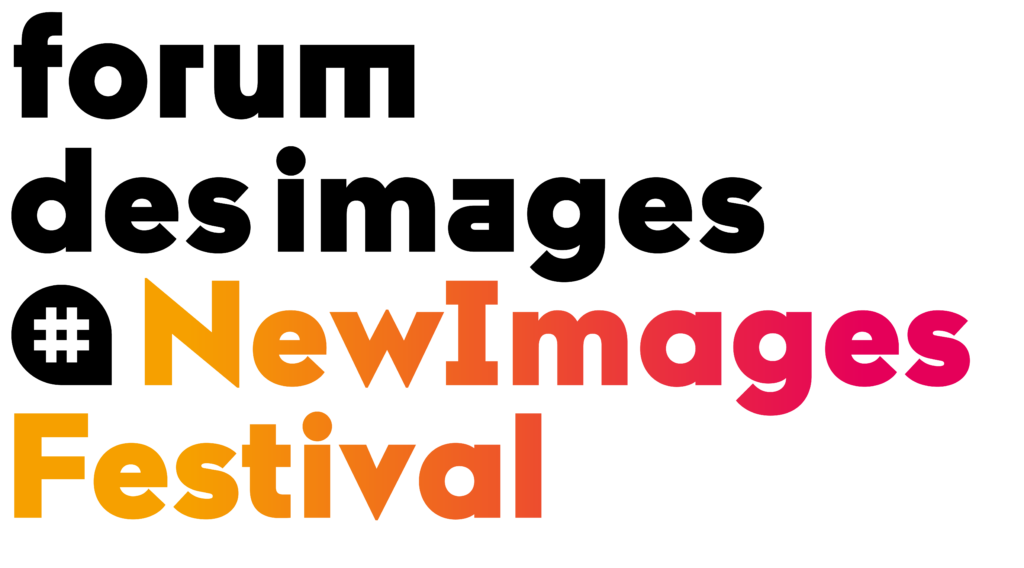 Thanks to its hybrid dimension and to its various modes of access, 2021 NewImages Festival allows the XR Competition selection to reach all audiences worldwide thanks to a satellite network (public body, cultural center, museum, exhibition venues, etc) deployed across the world in June and July!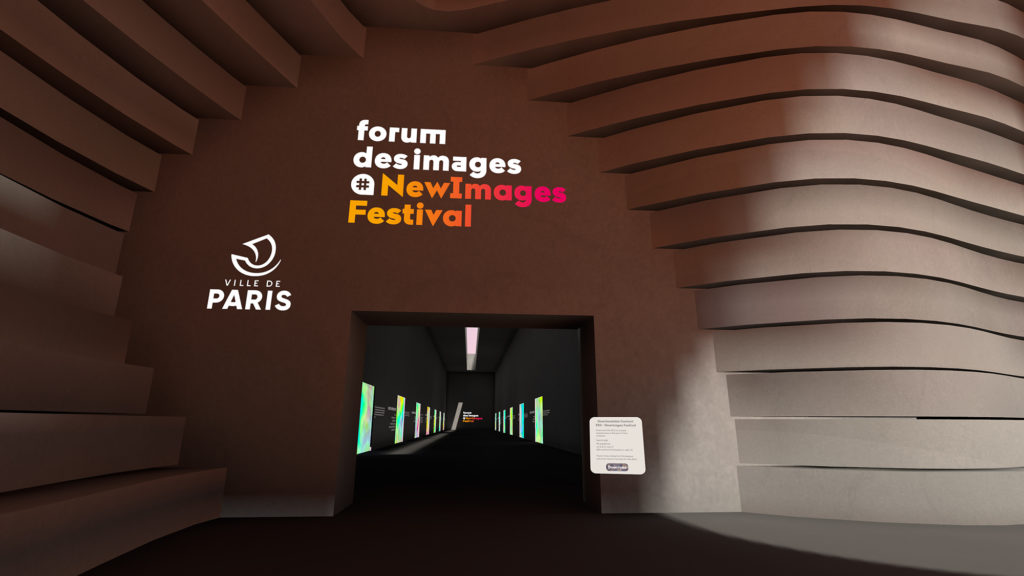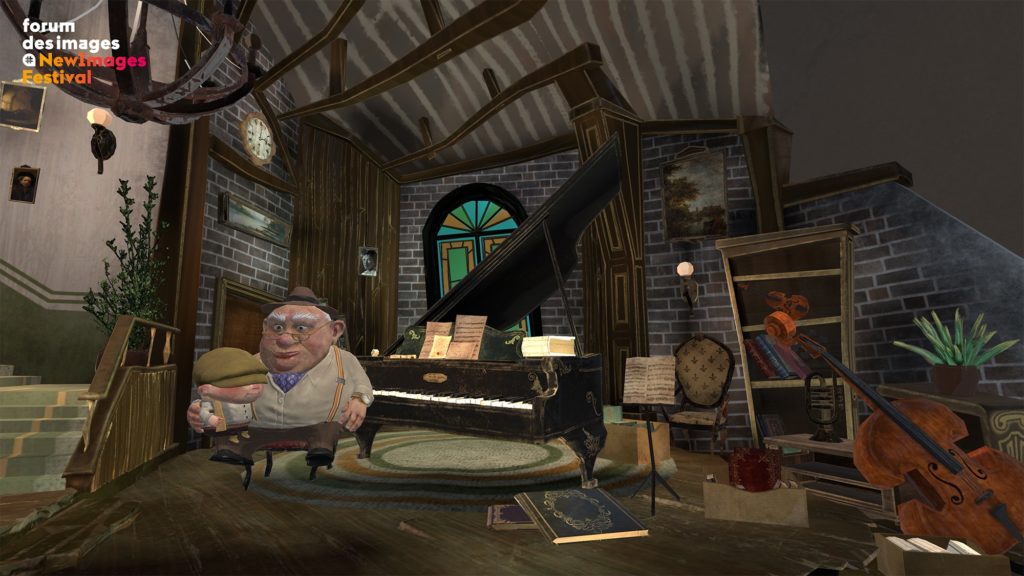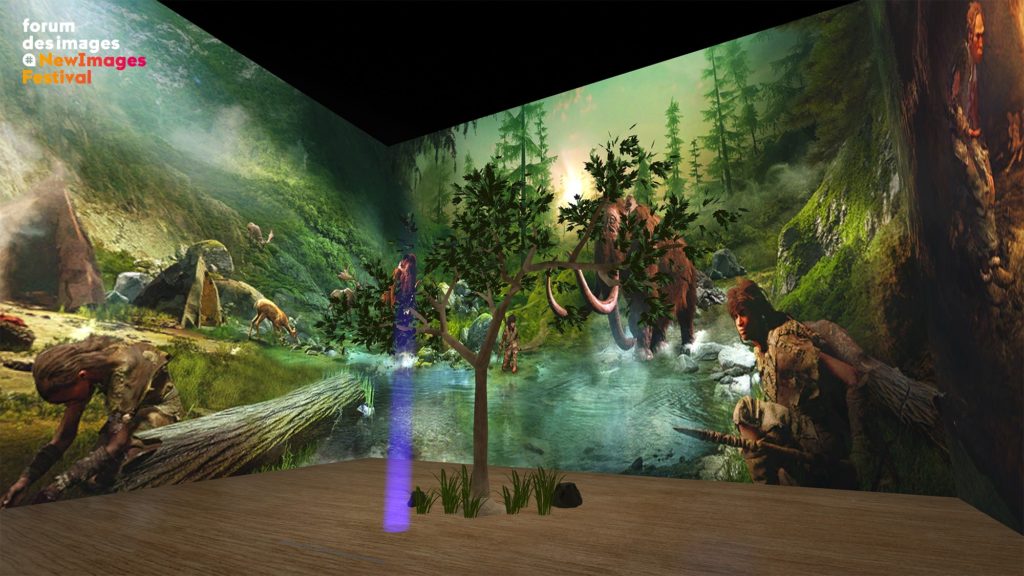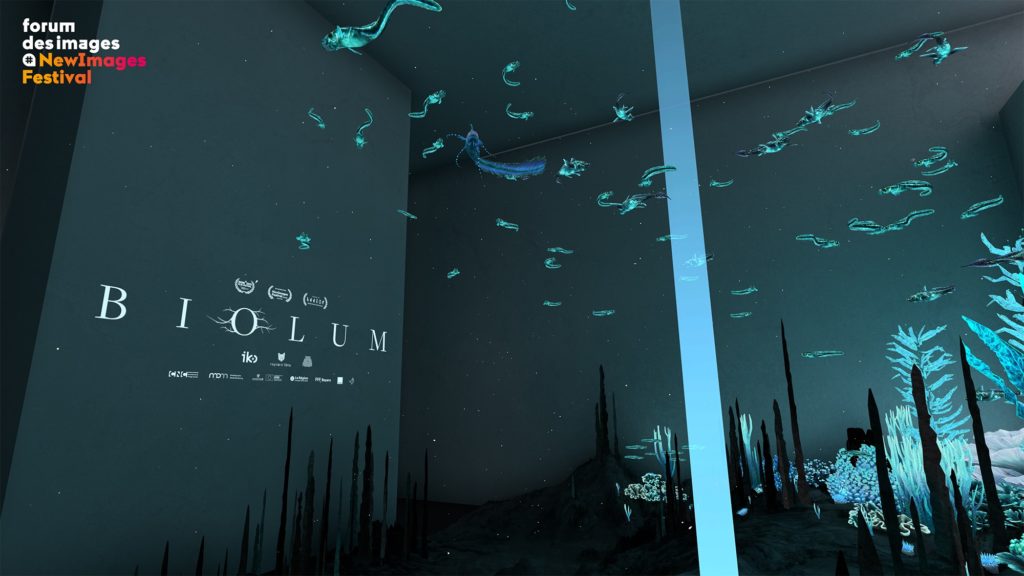 In June
Until June 20, find the full official VR selections of NewImages Festival and Tribeca Film Festival as well as a partial selection of Cannes XR.
In July
From 6th to July 17th, find the official selection of 2021 NewImages Festival with the full selection of Cannes XR and a partial selection of Tribeca Film Festival!
The entire program is available via the MOR app to download from June 9 on SteamVR and Viveport.