NewImages Festival @ SXSW 2020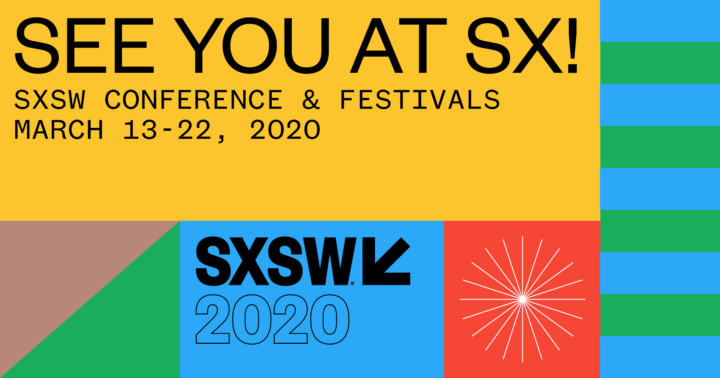 NewImages festival will be part of the next edition of SXSW happening every year in March in Austin, Texas.
How do festivals launch new collaborations in support of XR creation? How to encourage and support for VR/XR creators and foster creative and innovative international coproductions?
These questions will be part of the discussion "Europe-Asie-Afrique : la XR sans frontières". Around Grace Lee (Kaohsiung Film Festival VR), Tegan Bristow (Fak'ugesi African Digital Innovation Festival) and Michaël Swierczynski (NewImages Festival), this panel initiated by NewImages Festival will offer a case study on existing residencies and collaborations between these three events.
Through labs, incubators or workshops, festivals commit to supporting artists. Beyond their role as curators, many assist artists and their projects over the long term by providing an environment that fosters creation. For over a year now, Paris' NewImages Festival has been expanding their range of options in Europe, Asia and Africa by partnering with festivals such as Taiwan's Kaohsiung Film Festival and South Africa's Fak'ugesi Festival to launch residencies abroad, among other programs. It not only hopes to encourage creation, co-productions and the emergence of a new generation of artists, but also help them gain greater recognition at international festivals through participation in these residencies.
The lack of outreach and access to immersive works is still a major obstacle to their democratisation. This case study of new partnerships in Europe, Asia and Africa ambitions to highlight inter-event initiatives that foster international exchanges and the circulation of artists and their works.
The panel will take place on March 16th at 9:30 AM at the JW Marriott as one of SXSW 2020 events