VR Competition: Jury Members Unveiled!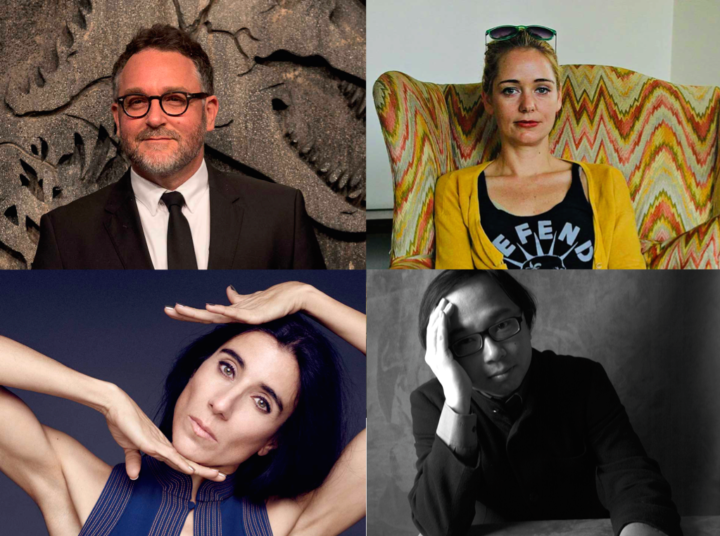 A remarkable jury has been chosen to award the Masque d'or ("Golden Mask") Grand Prize and the Special Prize among the twelve projects in our VR competition.
The joint jury consists of leading figures of audiovisual sector and artistic creation:
Jury president: Colin Trevorrow | filmmaker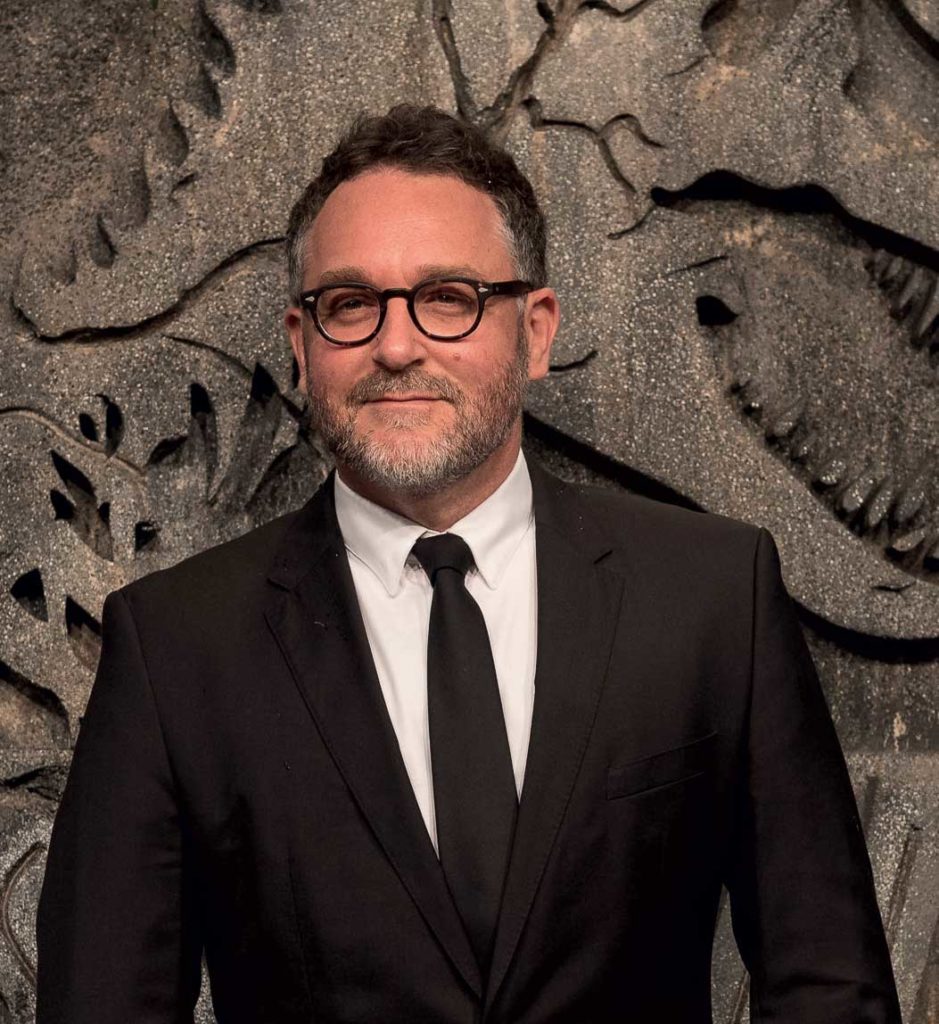 Colin Trevorrow directed Safety Not Guaranteed in 2012 (nominated at Sundance) and Jurassic World in 2015, one of the highest grossing summer film in box-office history. Up next, he will direct and produce the 3rd chapter in the Jurassic World trilogy.
Katie Calhoon | producer (Legendary Entertainment)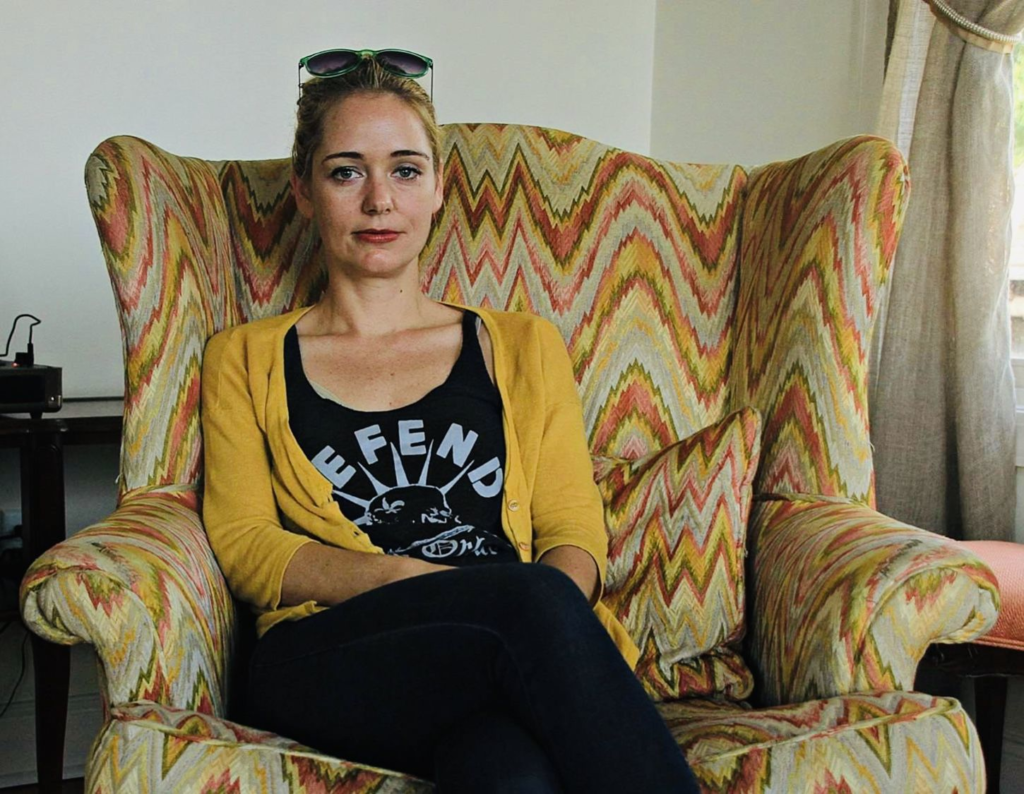 Feature film and VR producer, Katie is passionate about immersive forms of storytelling. She is the Executive Producer of the critically acclaimed VR installation, Carne y Arena (A.G. Iñárritu).

Hsin-Chien Huang | new media artist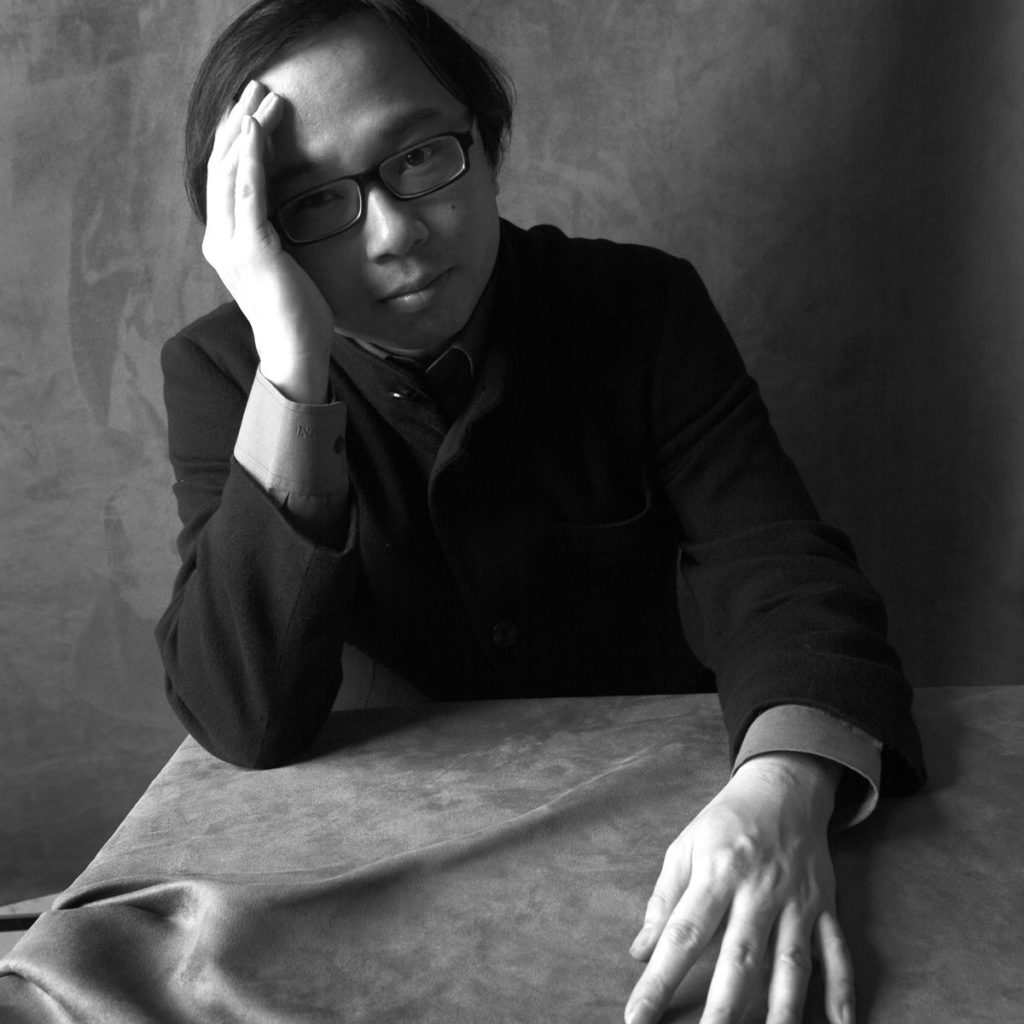 Hsin-Chien's works focus on issues like «technology as a colonization mean», in an attempt to search for new means to document and share his personal history via new media. He has also collaborated with world-renowned multimedia artist Laurie Anderson.

Blanca Li | choreographer, director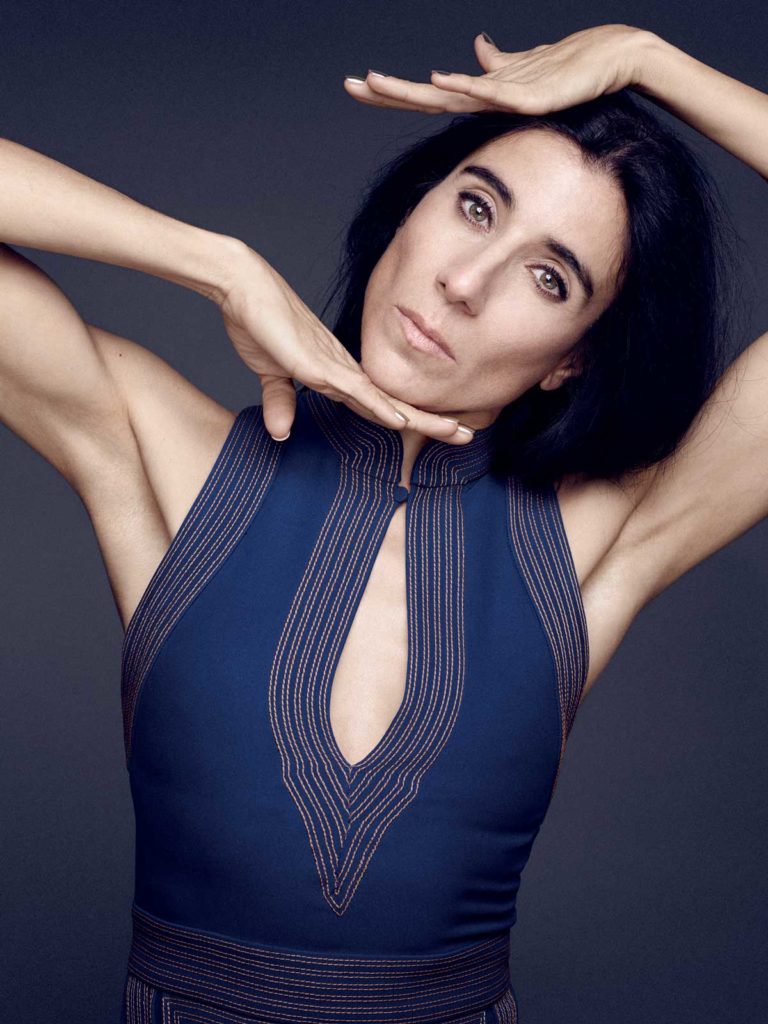 Enthusiastic for what is new and for cultural mixes, and constantly renewing herself, she produces a multitude of projects. With Blanca Li, everything begins and ends in the energy of movement and dance.
The Masque d'or ("Golden Mask") Grand Prize and the Special Prize, worth €10,000 and 5,000 respectively, will be awarded to the most groundbreaking immersive or interactive works in competition. Prizes will be presented on Saturday 22 June, 7pm.

To find out more : Have a look at the 12 projects of our VR competition