NewImages Festival unveils its competitive selections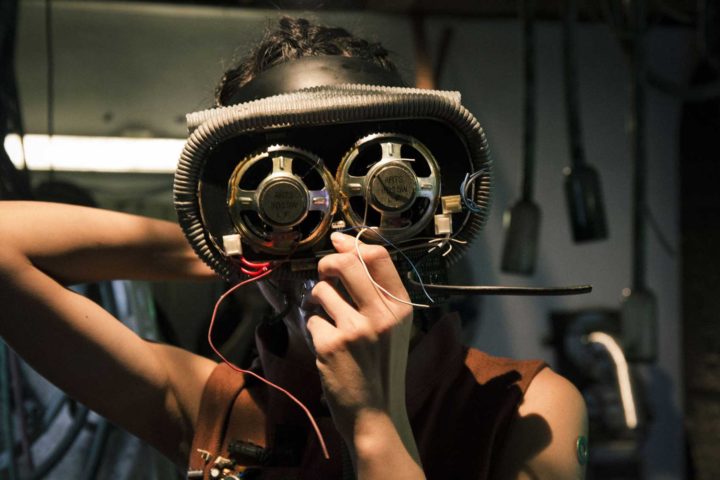 VR Competition
How far will VR take you?
This year, we selected a dozen projects out of the hundred or so that had been submitted. Twelve projects, all diverse in their content, country of origin, and approach, but all of stellar quality. They are part of our official competition, and can be experienced in the Forum's main spaces. Dive right in!
The prizes: The Masque d'or ("Golden Mask", Grand Prize – €10,000) and the Special Prize (€5,000). And, in partnership with Scam, the Prize for New Forms of Storytelling (€5,000). Members of the jury will be announced soon.
Interactive digital experiences (excluding XR)
Along with PXN (Digital Experiences Producers Association), NewImages will also highlight creativity in hybrid formats – excluding VR. PXN will distinguish five works from around the world (fiction, interactive documentary, video game, mobile app, etc.), and the PXN prize will be awarded to one of them during the festival.