NewImages Festival, partner for the new Farnese – Medici XR Residency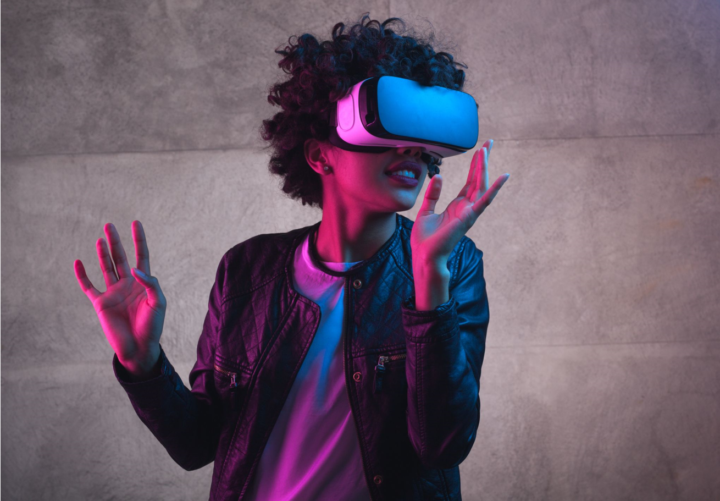 NewImages Festival is very proud to announce its new partnership with the Embassy of France in Italy and the Institut Français in Italy for the Villa Medici, the Farnese – Medici XR Residency! This will be the first residency to immersive creation in Italy
Endowed with a € 6,000 grant, the Italian residency will allow a French artist to develop his XR project in the exceptional surroundings of the Villa Medici in Rome. Italy has an ebullient ecosystem and strong ambitions in the digital field. The stay will be an opportunity to meet Italian institutions, creators and professionals.
NewImages Festival will manage the call for projects and manage the applications. Different discussions, especially during the Venice and Rome festivals, will enrich the development of the project.
The first winner will be announced in 2022 in Paris, as part of the end of Industry Days, on June 10, 2022 for the fifth edition of NewImages Festival (from June 8 to 12, 2022)
At the end, the project will be acquired by Rai Cinema, the film production company of the Italian national public television group.