XR Competition
The Jury, presided by Jean-Michel Jarre, and composed of Julie Bertuccelli, Jérémy Clapin, Alice Diop and Vimala Pons awarded the three prizes of the XR Competition
The Golden Mask
for the best experience in virtual reality
€6 000
Bodyless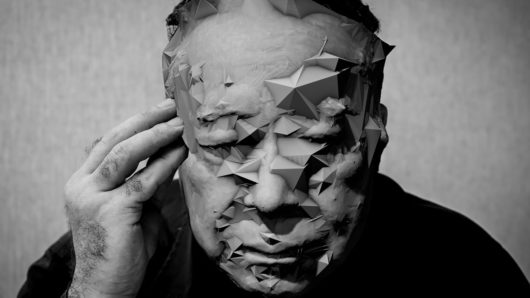 Hsin-Chien Huang – Virtual and Physical Media Integration
Association of Taiwan (TW)
2019, VR, anim., 25′
Inspiré de souvenirs d'enfance, le récit du Taïwan des années 70 sous loi martiale où les vies humaines ont été dénigrées, le peuple déshumanisé.
Two Special Jury Prizes ex-aequo for two experiences in virtual reality
€3 000
Ferenj: A Graphic Memoir in VR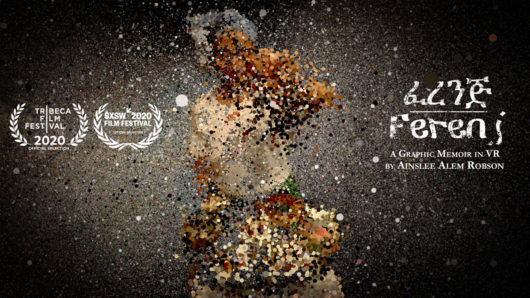 Ainslee Robson (US-ET)
2020, VR, exp., 9'20
From the reconstructed memories of the director, Ferenj is an afrosurreal experience redefining the meaning of home and identity.
Gravity VR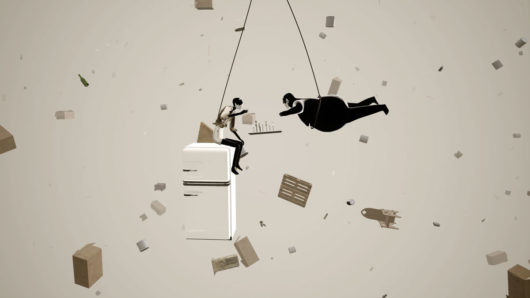 Fabito Rychter, Amir Admoni – Delirium XR (BR PE) 2020, VR, anim., 17′
A surreal universe where everything is forever falling. In this infinite fall, you meet two old brothers living a surprisingly ordinary life. This is the end of their journey.
The Special Jury Prize for an experience in augmented reality
€3 000
MOA – My Own Assistant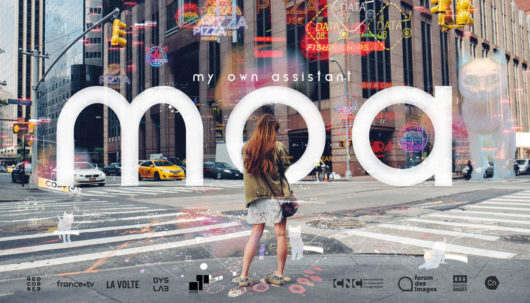 Charles Ayats, Franck Weber,
Alain Damasio, Frédéric Deslias – Red Corner, France Télévisions, Le Forum des images, La Volte, le Clair Obscur, Small Studio, Chroniques (FR)
2020, AR, exp., 20′ 2040. Your personal assistant lovingly tracks you everywhere you go. How long until you fight back?
XR Financing Market
The winning project will integrate the Kaleidoscope Slate Funding 2020
Taiwan VR Residency
The creator will attend a residence for three months in Kaohsiung to develop his project
A City of Foxes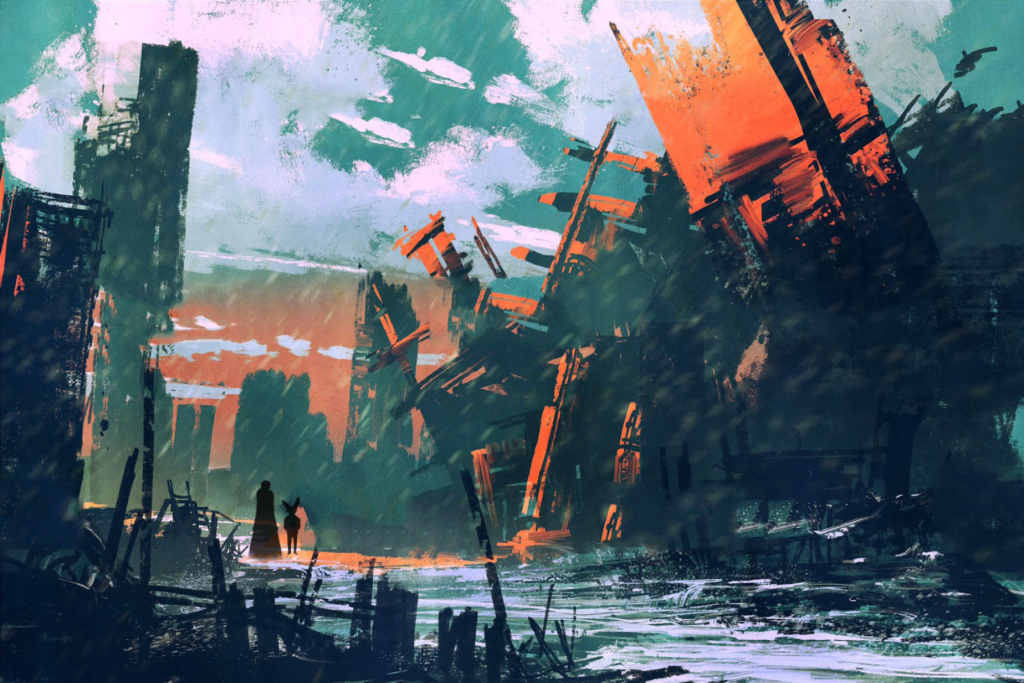 Nihaarika Negi
Produced by Rémi Large and Samuel Lepoil – Tamanoir Immersive Studio (FR)
The Guardians of Jade Mountain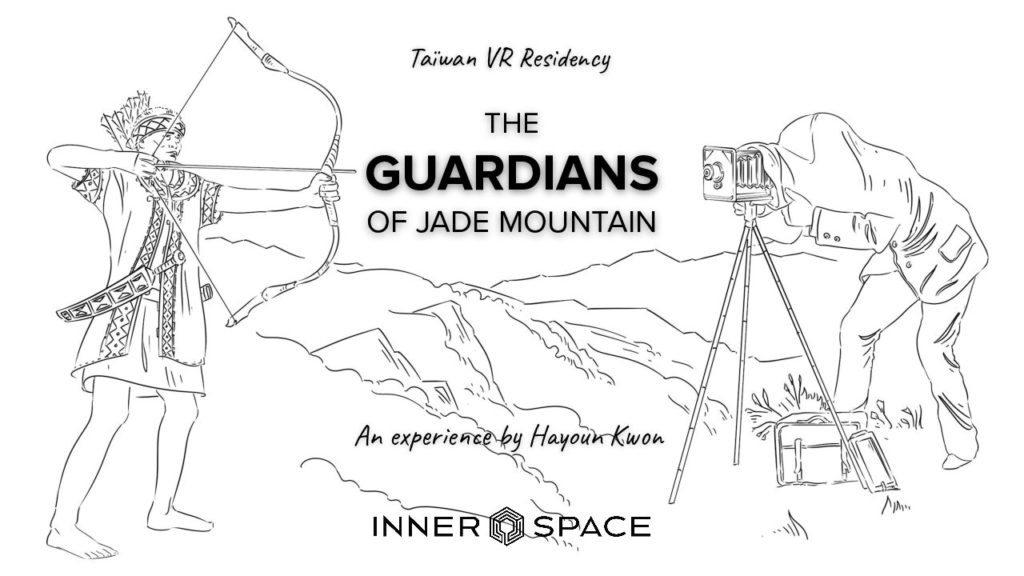 Hayoun Kwon
Produced by
Balthazar Auxietre and Richard Turco – Innerspace VR (FR)
In partnership with Kaohsiung Film Festival and the French Office in Taipei