Launch of the first Africa-France XR Residency
With a shared goal to encourage the creation of new innovative contents and international collaborations, the NewImages Festival and the Digital Lab Africa launched for African artists the very first XR creation residency in France.
As part of the Africa2020 Season, the NewImages Festival hosted in Paris two South African artists. During this one-month residency, the poet Xabiso Vili and the digital artist Sonwabo Valashiya developed a common artistic project mixing photography and augmented reality.
The fruit of their collaboration during this residency was presented during the festival, from June 9th to 13th, 2021.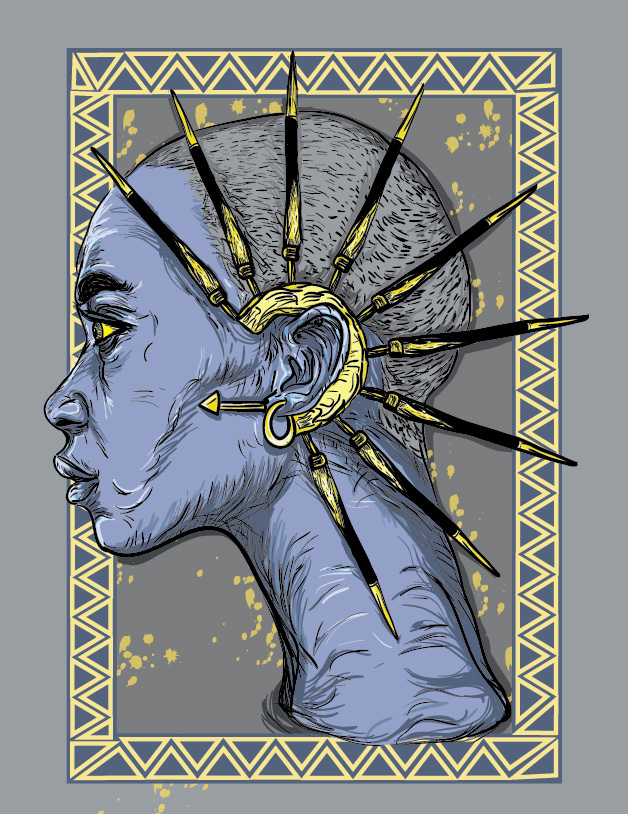 In partnership with the Digital Lab Africa and the Cité internationale des arts.