Given the health situation and for the
safety of all, we kindly ask you to respect
these guidelines during your visit: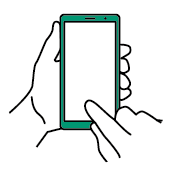 Get your accreditation online as it will not be possible to do so on site.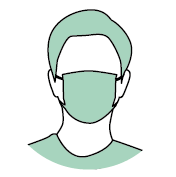 Wearing a mask is mandatory in all spaces (except for immersive experiences).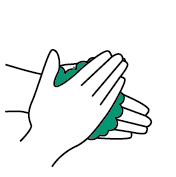 Hand sanitizers will be available. Make sure to wash your hands frequently.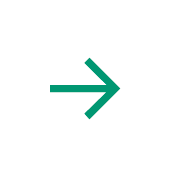 Signage indicates the direction of traffic and our receptionists are here to guide you, to the conference rooms or towards the installations.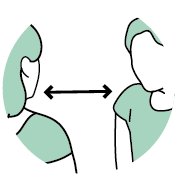 Keep 1m distance from others (while circulating or in the conference rooms).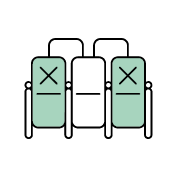 In the conference rooms, leave one seat free between each person or group (less than 10).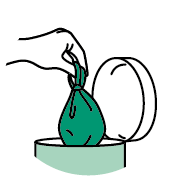 Do not leave your mask or other waste behind. Bins are on the premises.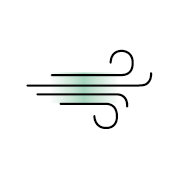 100% fresh air, no recycling
The Forum des images' venues are cleaned daily.
Shared common spaces (toilets, elevator, door handles, bannisters…) are disinfected multiple times a day.
All our material (masks, phones, audio headset) is thoroughly disinfected after each use (antibacterial wipes, UVC light, Cleanbox).
For VR, disposable under-masks are available. We invite you to use your own audio headsets or earplugs when possible.