Spaced Out, an aquatic experience in virtual reality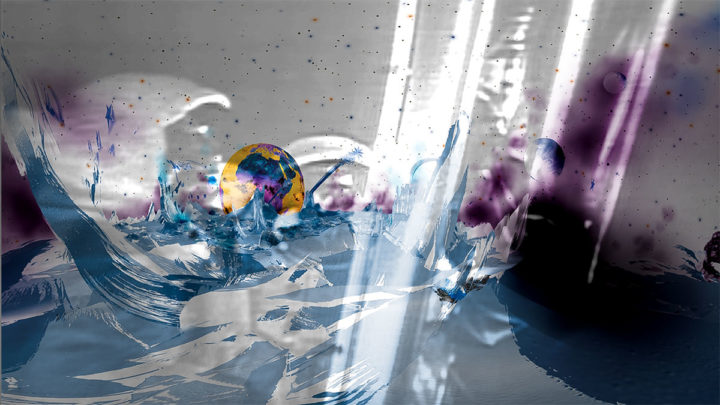 For its first showcase in France, the underwater VR experience will be presented during the festival.
In an exceptional setting, Spaced Out is to be experienced in a pool! Bathing cap and swimsuit, it is with a virtual reality helmet that you will enter the big bath. The experience takes you on a journey from the Earth to the Moon in which the concept of immersion takes on its full meaning. Between physical performance and space travel, Spaced Out is a unique sensory and poetic experience.
The creator Pierre "Pyaré" Friquet will be present to talk about the project but also to question the bodies in virtual space during a panel at the Forum des images.
Spaced Out is presented exclusively in France, at the Espace Form Oberkampf from September 23rd to 25th
Access for badges holders only. Reservation of the slots is mandatory at the reception desk of the Forum des images
Don't forget to bring your bathing cap, swimsuit and towel!