Taiwan / A fruitful collaboration with the Kaohsiung Film Festival! (KFF) 10 – 27 October 2019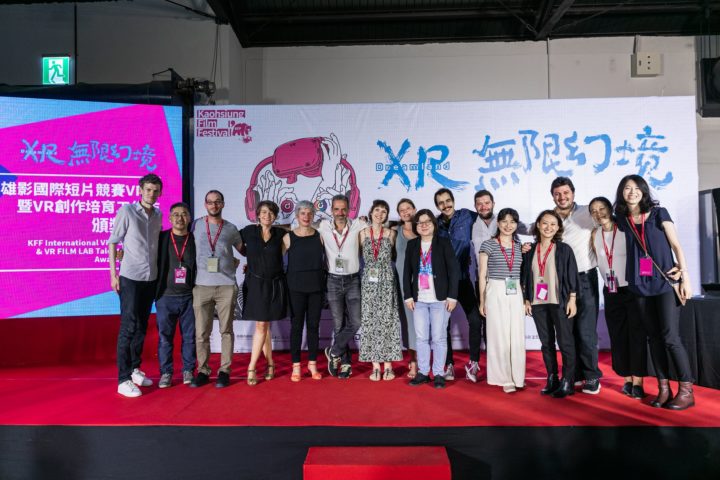 NEWIMAGES FOCUS – One of the highlights at this year's Kaohsiung Film Festival was PANDORA, a mind-blowing light and sound experience by Molécule that had its world premiere at the Paris NewImages Festival last June. We caught up with Yann Deval, winner of the 2019 VR Residency, a joint initiative by NewImages, the Kaohsiung Film Festival and the French Office in Taipei. Deval is currently in residence in Taiwan to develop his project ATLAS.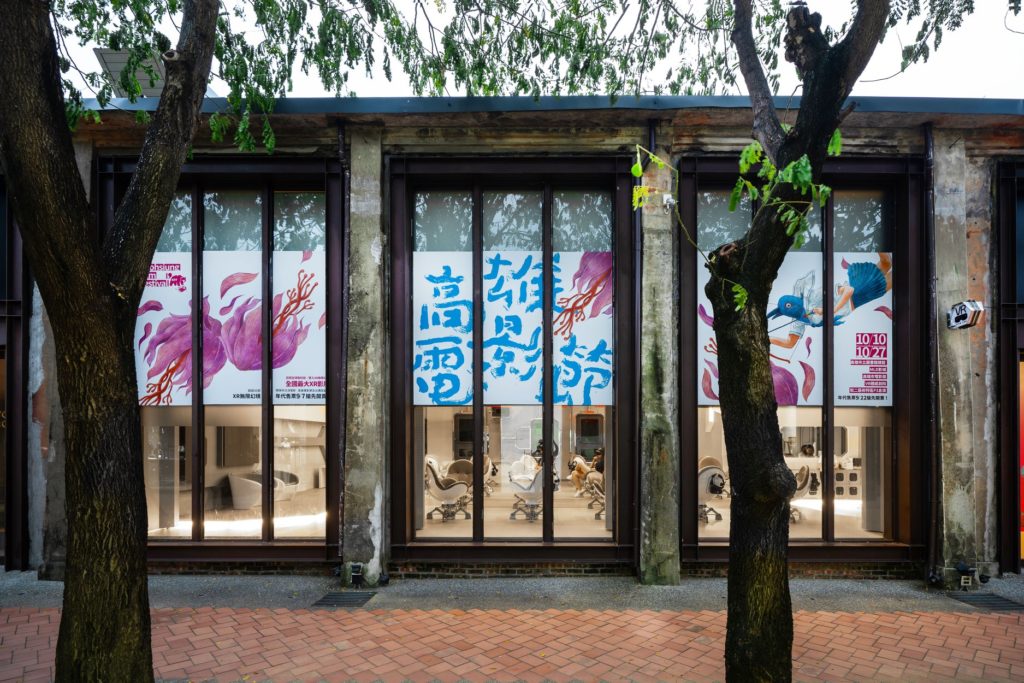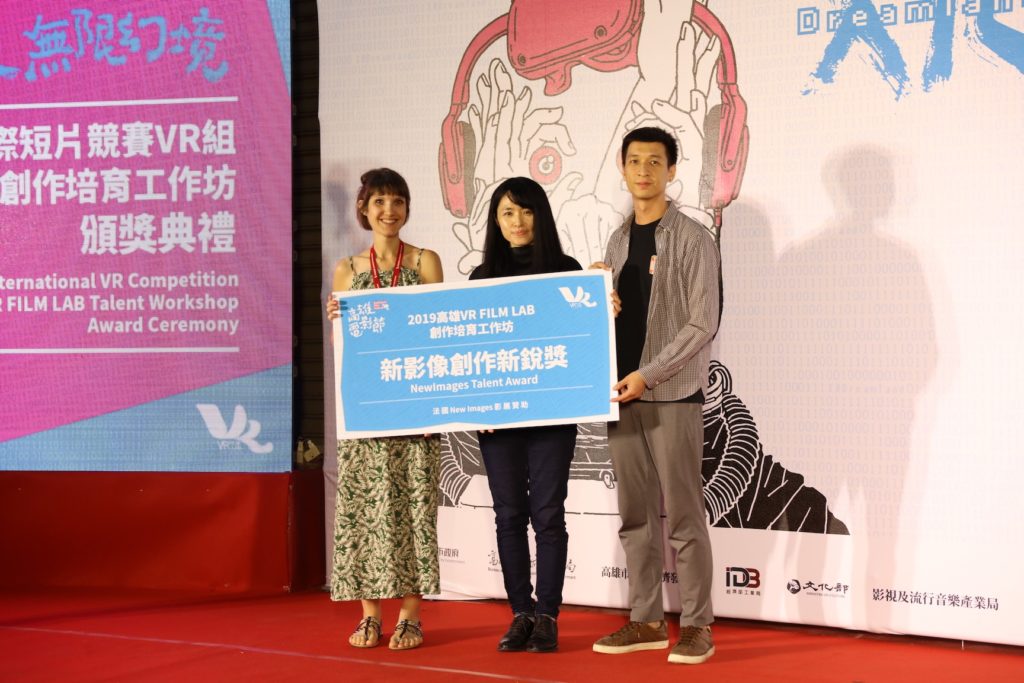 NewImages Talent Award
To further our partnership with the Kaohsiung Film Festival, NewImages decided to reward one of the one of the work-in-progress supported by the 2019 KFF VR Film Lab, and invite the winners to the 2020 NewImages Festival in Paris. Designed as a multi-user interactive experience, TOUCH OF HEART by Pei-Lu HSI and Shao-Wen LEE stood out from the rest of the competition. Our warmest congratulations!