Taiwan : A brand-new alliance with TAICCA

TAICCA new partner of NewImages Festival
NewImages Festival is really proud to announce his new partnership with TAICCA – Taiwan Creative Content Agency!
Together, they join forces and build a very strong axis between France and Taiwan in the XR field. This unprecedented collaboration between NewImages Festival and TAICCA offers a unique opportunity to strengthen exchanges, collaborations and synergies and to promote coproductions as well as the emergence of new talents.
From this new association, a brand new XR event is born: Taiwan x France XR Day!

This new biannual program will first take place in Paris on June 8th, 2021 – as a preamble to the festival. Ten Taiwanese professionals will be invited to meet the French XR ecosystem before taking part in the 4th edition!
We can't wait to welcome them !!
Taiwanese citizens only (not limited to the territories) can apply here from now until March 12th, 2021.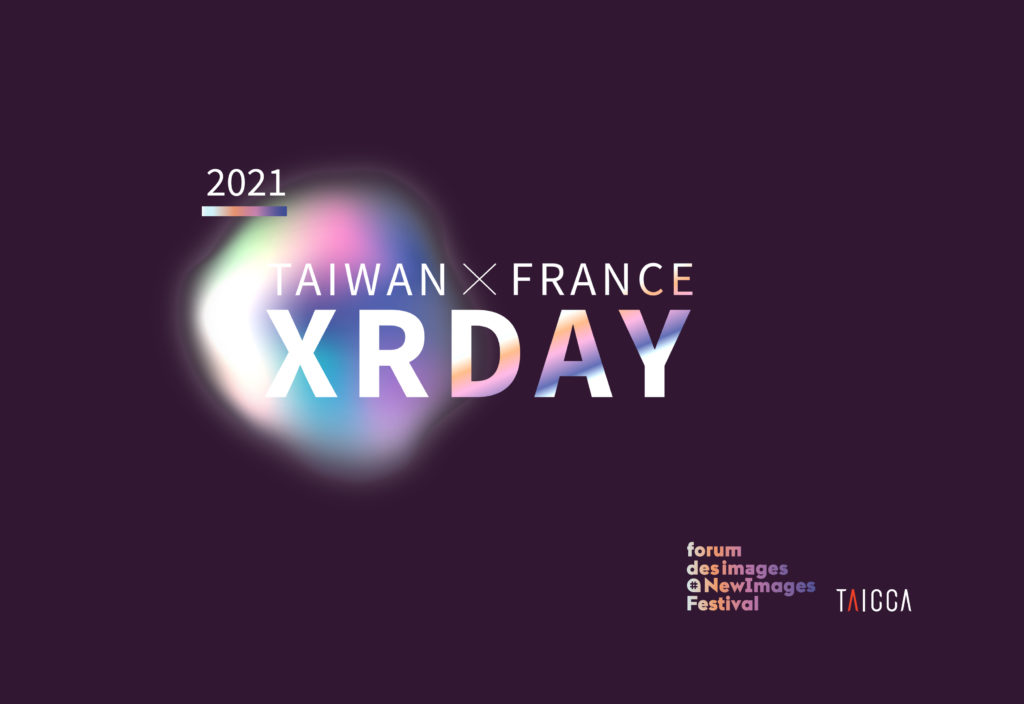 Taiwan Creative Content Agency (TAICCA), established in June 2019 and supervised by the Ministry of Culture, is a professional intermediary organization that promotes the development of Taiwan's content industries. TAICCA supports various cultural content industries in Taiwan, including film and television, pop music, publishing, ACG, and fashion, artworks and cultural technologies.