Taiwan VR Residency is renewed and becomes Taiwan XR Residency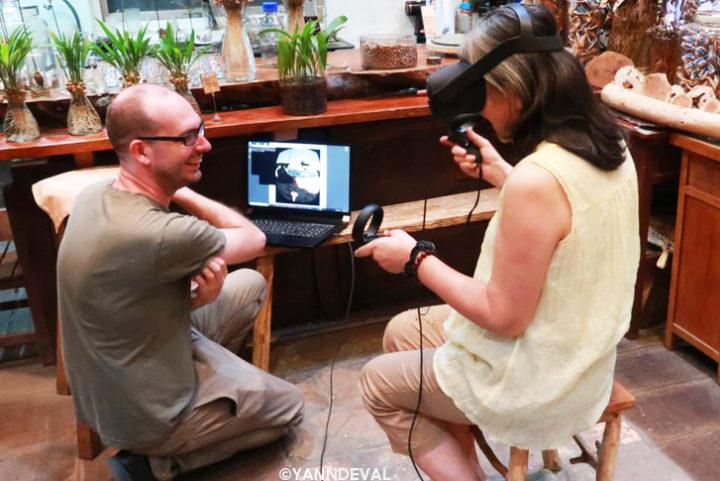 Launch of the 3rd edition of the residency program in Kaohsiung
Still in partnership with the Kaohsiung Film Festival and the French Office in Taipei and for the third year, the residency program continues to offer you a unique opportunity to meet professionals and develop a project abroad.
Now open to all immersive creation projects (virtual reality, augmented or mixed), the residency program in Taiwan evolves and becomes the Taiwan XR Residency!
This program provides to French creators or resident in France a unique opportunity to develop an XR project in Taiwan. By inviting them to work closely together with local professionals, the Taiwan XR Residency will also allow those selected to strengthen their skills and build their network.
This new Taiwan XR Residency will be organized over a period of six to eight weeks in Kaohsiung and the winner will receive:

a €10,000 grant
full support with personalized assistance
mentoring sessions with VR experts;
connection with the local VR ecosystem (artists, developers, experts, producers, studios, etc.);
Call for applications will be open from January, 21st to March, 22th
Kaohsiung Film Festival
The Kaohsiung Film Festival – hosted by Kaohsiung Film Archive -, has been one of Taiwan's major international film festivals and the first festival in Taiwan to focus on virtual reality ("VR") and XR content since 2017. As the pioneer of nurturing VR young talents in Taiwan, KFF uses its niche to inspire Taiwanese creators and connect VR creators from all around the world. Throughout the years, the Kaohsiung Film Festival has become a renowned platform in Taiwan for Immersive XR exhibition and the production of original VR contents through the Kaohsiung VR FILM LAB.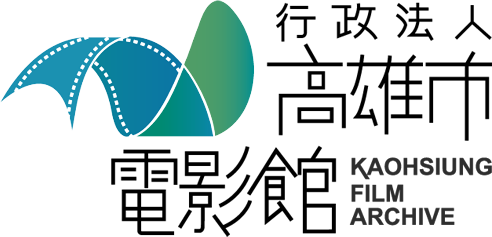 French Office in Taipei
The Bureau français de Taipei (French Office in Taipei) mainly promotes cooperation between France and Taiwan in the fields of economy, culture, education and technology. As for the Cultural Service, the audiovisual sector promotes French creative talent and expertise in the areas of film, XR, video games, music and more, and helps create links between French and Taiwanese professionals in order to stimulate cooperation and co-production.