The call for volunteers is opened!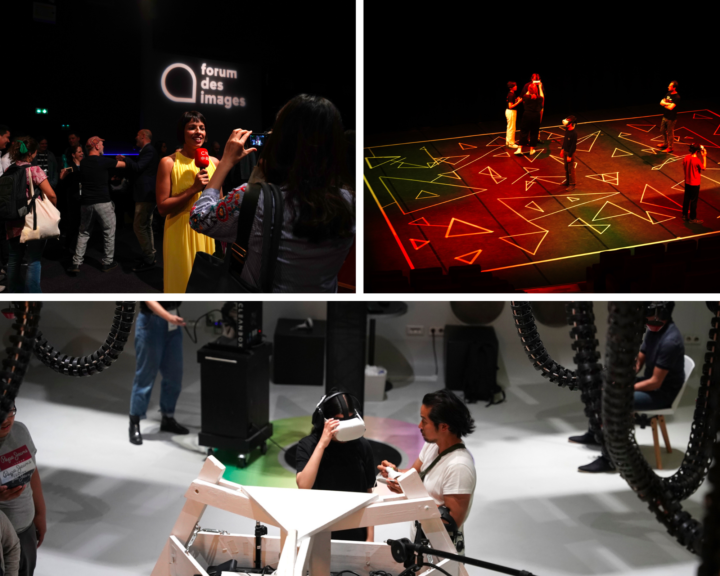 Do you feel like having a total immersive experience at the heart of an internationally renowned festival?
Join the team of NewImages Festival, from April 5th to 9th as a volunteer!
Half-day, one day, two days or for the whole festival… Your presence and your help are precious!
Your missions:
• Welcoming visitors (professionals and the general public)
• Accompany them while ensuring the smooth running of immersive experiences
• Take care of the material (recharging of the equipments, installation and storage)
Your benefits:
• An access to all the immersive artworks
• The opportunity to meet professionals from all over the world
• Invitations for the Forum des images programs
• A meal for each day of presence
… and many other surprises!
The call is opened to everyone: from XR connoisseurs to the curious, take your chance!