"The Monroe Experience"
From May 27 to June 25 at the Forum des images
Within the framework of « Portrait of Los Angeles », a transmedia story directed by Stéphanie Sphyras and Benoit Nguyen Tat, in collaboration with Sylvie Lardet, Anseau Delassalle, Laetitia Viallet, Iksé Maître.
The Forum des images accompanies artists on immersive projects. This year "The Monroe Experience" proposes a playful path through a graphic novel, an installation, an immersive VR artwork and a theater play around which you are led to see Marilyn Monroe in a new light. Going through the experience, you will get closer to the woman behind the icon.
The VR artwork and the installation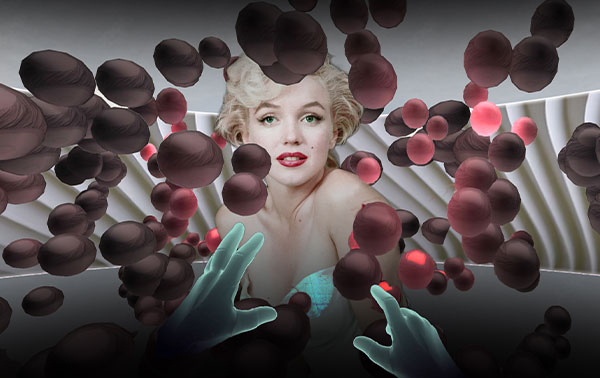 Opening Marilyn Monroe's universe, the installation is made of photographs, exclusive interviews, interactive digital devices, novel extracts with which the visitor is led to interact in order to dive into the actress's intimate writings and immerse into her personality. The VR artwork is an invitation to enter Marilyn's memoirs, live through her thoughts and discover her secrets.
Free entry, no reservation needed, from May 27 to June 25.
The play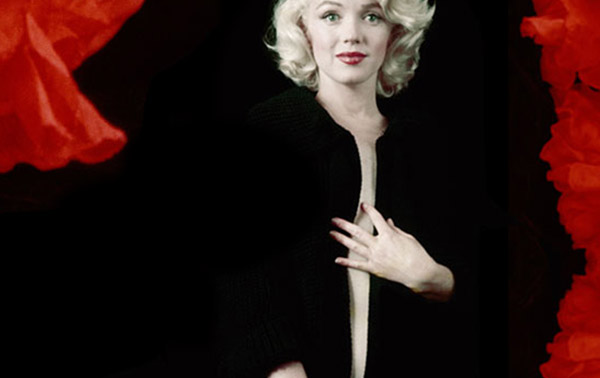 As the climax of this journey, a play based upon the only autobiographical text of the icon, My Story, reveals a qualified portrait of an artist torn between her intellectual curiosity and the image that the producers of her time wanted to assign her.
Two preview performances will take place on:
Saturday 3rd June at 8:30 PM
The graphic novel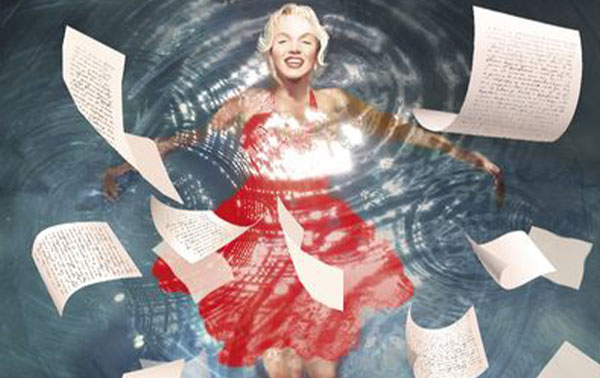 1954, Beverly Hills Hotel. Marilyn Monroe is 28 years-old and starts writing her memoirs. She dives into her childhood and teenage memories ; she shares with Ben Hecht, her co-author, her thoughts about cinema, love, sexuality and actoring.
Marilyn's emotion and fragility, her revolt tainted with humor and lightness, are masterfully pictured by Sandrine Revel and written by Stéphanie Sphyras.