The NewImages Festival 2023 program is now live!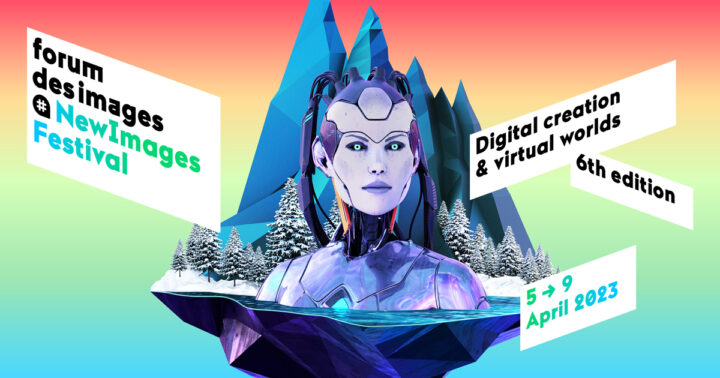 NewImages Festival is back for its 6th edition at the Forum des images from 5 to 9 April, discover now the whole program!
➔ 3 days of talks, workshops, case studies during the Industry Days
Discover the whole programme on our website and register now to take part in the Industry Days 2023!