The winners of the 6th edition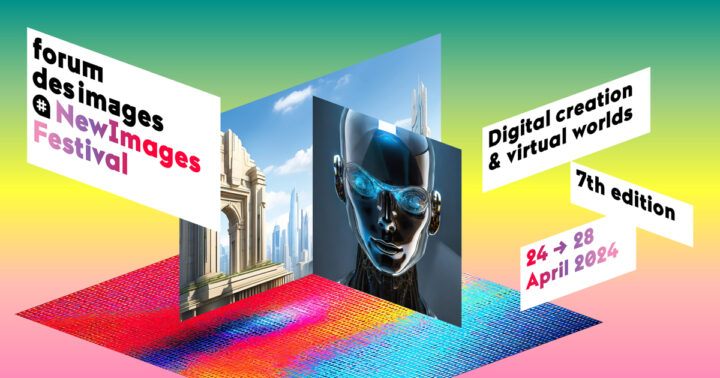 The NewImages Festival team is honored to present the winners of this 6th edition: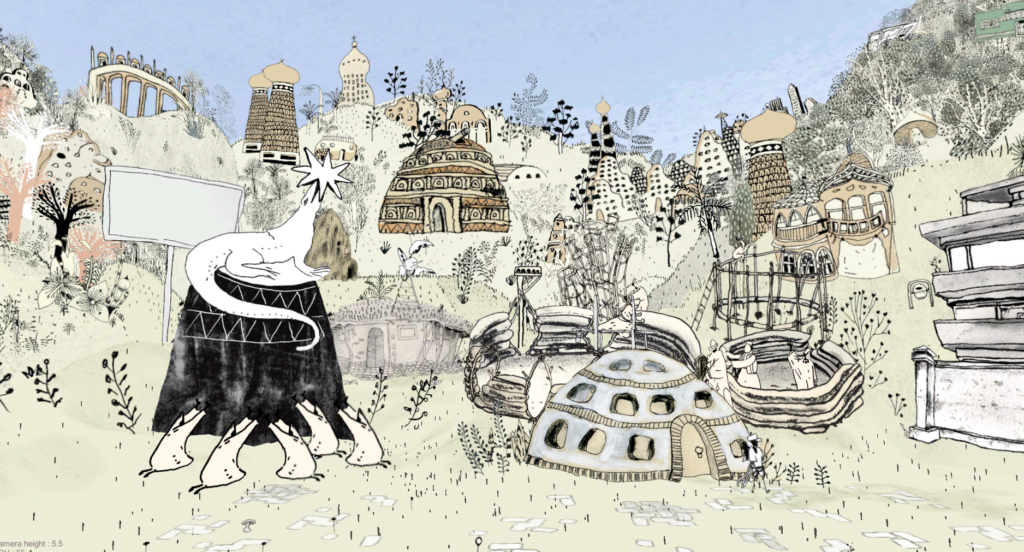 GRAND PRIZE
FROM THE MAIN SQUARE
By Pedro Harres (2022)
3D animation, Stop Motion, VR
Produced by the Film University Babelsberg Konrad Wolf (GERMANY)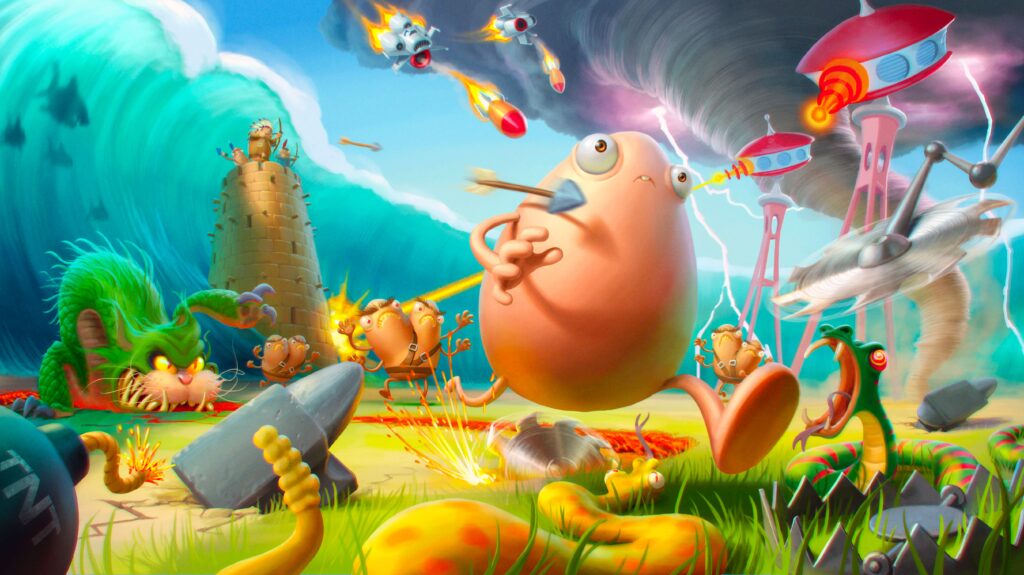 THE INTERACTIVITY PRIZE
EGGSCAPE
By German Heller (2022)
Video Game, 3DoF
Produced by 3dar (ARGENTINA)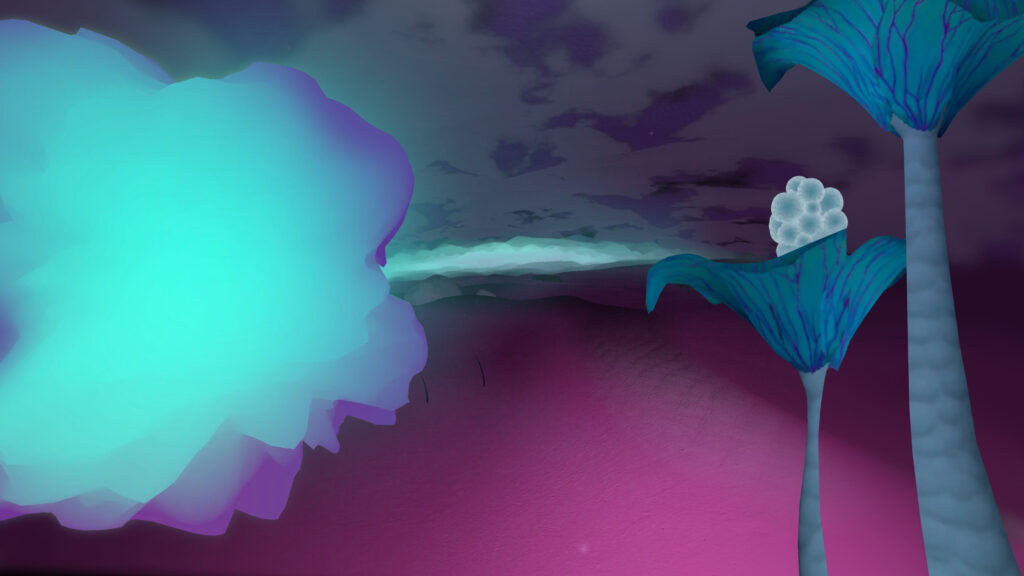 THE IMPACT PRIZE
PLASTISAPIENS
By Miri Chekhanovich & Édith Jorisch (2022)
VR
Produced by Dpt., the National Film Board (CANADA) & Lalibela Productions (ISRAEL)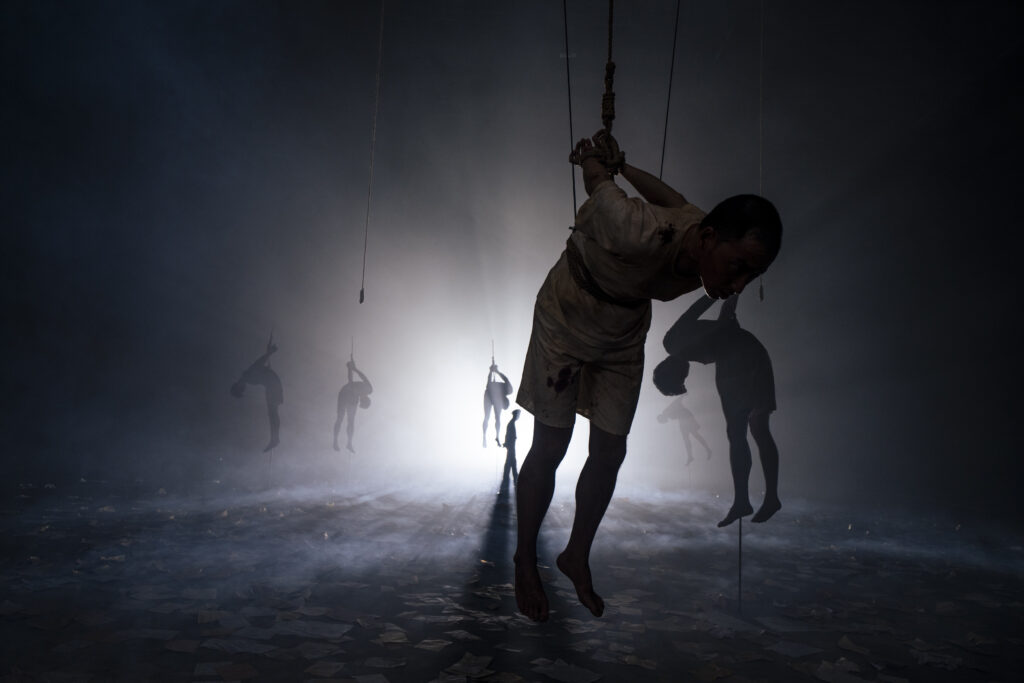 SPECIAL CINEMATOGRAPHIC DISTINCTION
THE MAN WHO COULDN'T LEAVE
By Singing Chen (2022)
360 Film, 3DoF, ambisonic sound
Produced by The Walkers Films, Outland Film Production (TAIWAN)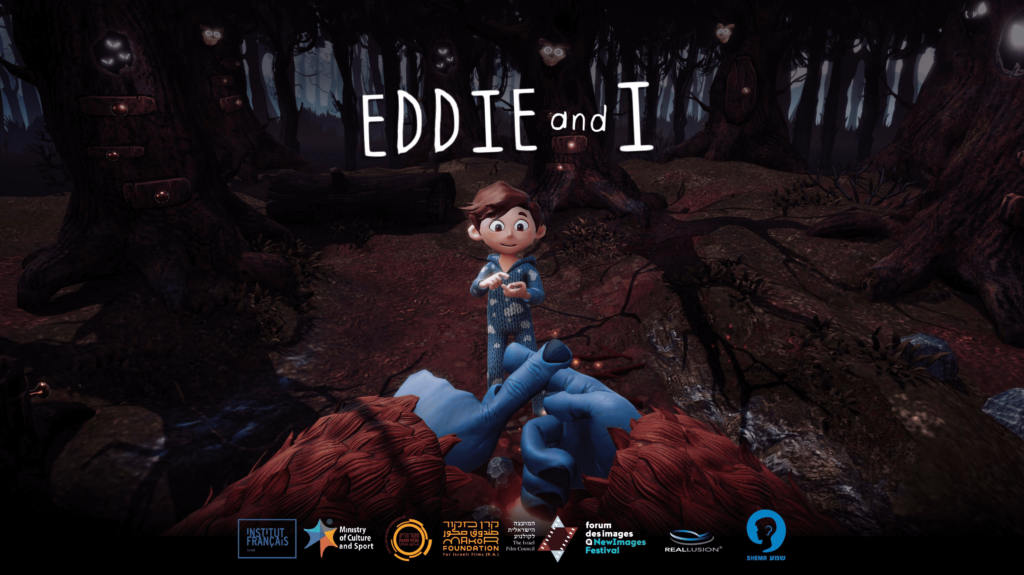 XR DEVELOPMENT MARKET PRIZE
EDDIE AND I
By Maya Shekel, Yuval Kella, Nitay Dagan, Jonathan Schwimmer, Dan Pollak, Avner Geller, Kiril Roksley (2023)
3D animation, 6DoF, Hand tracking, Interactivity, Motion capture, VR
Produced by Yuval Kella (ISRAEL)
Residencies' winners
QUITO – UDLA IMMERSIVE RESIDENCY
ROCIO BERENGUER WITH "OTHERNESSES / BOT°PHONE"
In partnership with the Alliance française de Quito and the Universidad de Las Americas.
RESIDENCE XR FARNESE – MEDICI
JÉRÉMY GRIFFAUD WITH "THE ORIGIN OF THINGS – THE GARDEN"
ln partnership with the French Embassy in Italy, the Institut français Italia, the French Academy in Rome – Villa Médicis and Rai Cinema.
GARAGE STORIES RESIDENCY
MICHAEL TURKINGTON, PAULINE BLANCHET & ESTER WITH "NELLY THE NARWHAL"
​​​​​ln partnership with Garage Stories.