Tony Parisi, Speaker at NewImages Festival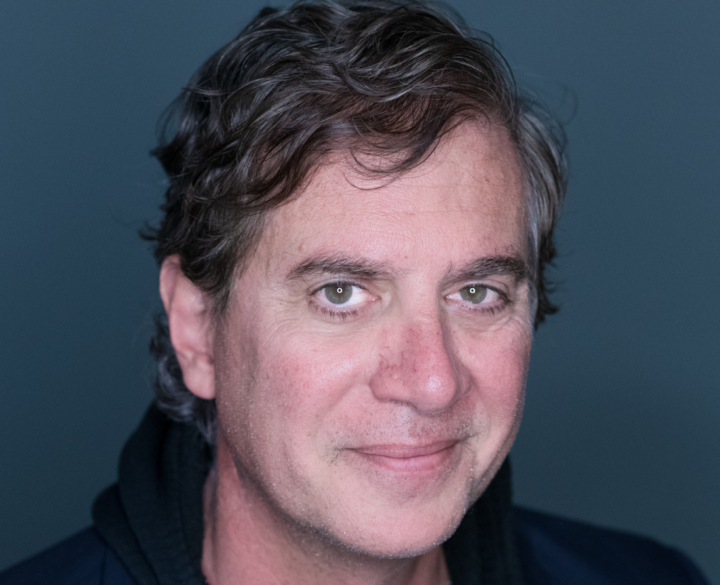 One of virtual reality pioneers, Parisi is also an entrepreneur, an angel investor and a writer. Specializing himself in 3D development software, he co-created 3D graphics standards, including VRML (Virtual Reality Modeling Language), X3D and glTF, new file formats allowing to create 3D environments within web and mobile applications.
Tony is the author of O'Reilly Media's books on Virtual Reality and WebGL: Learning Virtual Reality (2015), Programming 3D Applications in HTML5 and WebGL (2014), and WebGL Up and Running (2012)
Tony has since become one of the leading spokespeople for the immersive industry, speaking in industry trends and technology innovations in virtual and augmented reality at numerous industry conferences. He was recently named in Next Reality's 30 People to Watch in Augmented Reality in 2019.
Tony is currently Head of AR/VR Ad Innovation at Unity Technologies, where he oversees the company's strategy for virtual and augmented reality brand advertising and monetization.
Leading this keynote at NewImages is a chance to get a perspective on what should be called The Real-Time Revolution.
Thanks to real-time technologies like virtual reality and augmented reality, humans today already interact with digital objects as a seamless part of their real world. The average person can see applications come to life in their living rooms, kitchens, at their desks, and when walking down the street. In this session, attendees will learn about the impact of real-time 3D in today's world and the way it is fundamentally changing every industry.
Thursday 24 September at 4:20pm, online and livestreamed at Forum des images