Call for applications: "New African Voices" workshop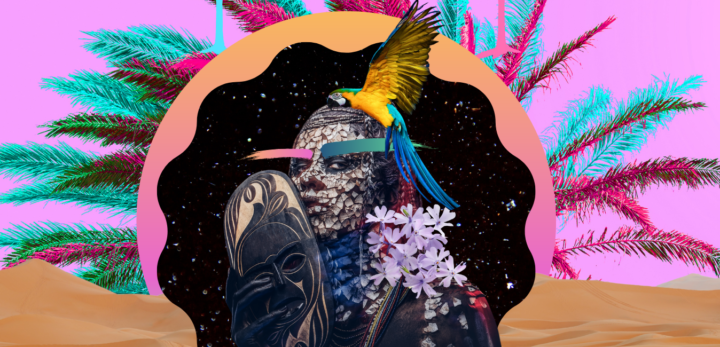 As part of the Africa2020 Season, the NewImages Festival and Garage Stories join forces to organize a "New African Voices" workshop to empower new African creators develop their emerging media project. Today, we are looking for professionals creators from all over the world to team up with them during our workshop!
Join us around the 10 selected projets and be part of the "NEW AFRICAN VOICES". The selected African creators will be paired with international professionals, looking for new and exciting projects to get involved with.
From June 1st to 4th, we will conduct 3 online working sessions of one hour to help teams work on their value proposal, business plan and pitch with professionals such as Rafael Pavón, Judith Okonwko, Aleissia Laidacher, Samantha G Wolfe or Lou Doye. Teams will also receive assessment and tools from Garage Stories to work on the projects remotely.
Finally, June 10th, during the NewImages Festival, teams will present their pitch to a group of professional producers and investors that will provide feedback to the different projects.
Join the workshop, join the teams, join the projects! Register no later than May 24th!
More information: www.garagestories.org/newimages2021
In parternship with Garage Stories.