XR Art Fair
As a brand new section of the NewImages XR Market, the XR Art Fair program is the first marketplace entirely dedicated to the distribution of immersive artworks. This program is co-funded by the European Union.
About the XR Art Fair
The XR Art Fair is a one of a kind initiative launched by the NewImages Festival in 2022 with the support of Creative Europe. The intention is to bring together museum curators, cultural institution programmers and artists / producers from the immersive creation field. In this way, the NewImages Festival intends to encourage the structuration of a – European and international – distribution network that will efficiently support immersive creation by supporting the distribution / dissemination as well as the exhibition of those artworks.
With this new program, the NewImages Festival can be considered as the first professional event in the world entirely dedicated to the distribution of immersive artworks.
→ For the curators and cultural programmers, participating in the XR Art Fair is a great opportunity to get into immersive art, to get to know those new techniques and technologies, to learn how to evaluate the potential of this new artistic form and to discover each year a selection of innovative artworks specially designed for a physical distribution / exhibition and carefully selected by the festival.
→ For the artists and producers, the XR Art Fair is a unique opportunity to meet with curators and programmers from all over the world in order to promote their completed artwork(s).
The XR Art Fair will be held in Paris and online from May 2022 as part of the 5th NewImages Festival. It is designed in such a way that all participants – whether they attend the event in real life or remotely – will be able to get the best quality of service and get the most from the event.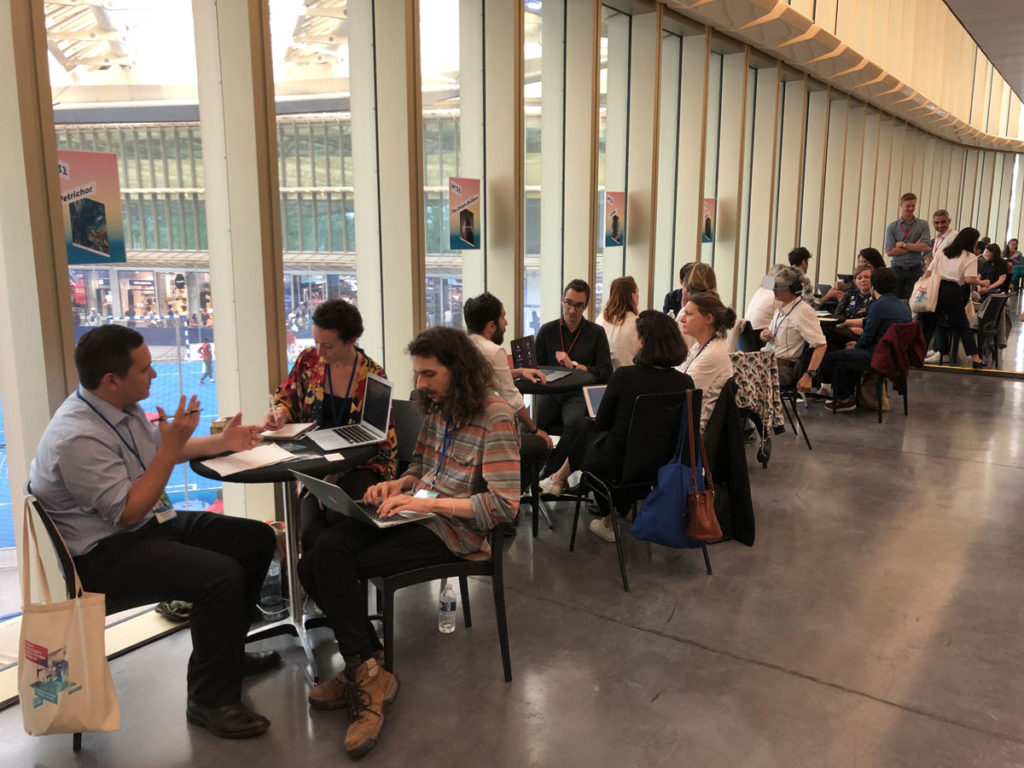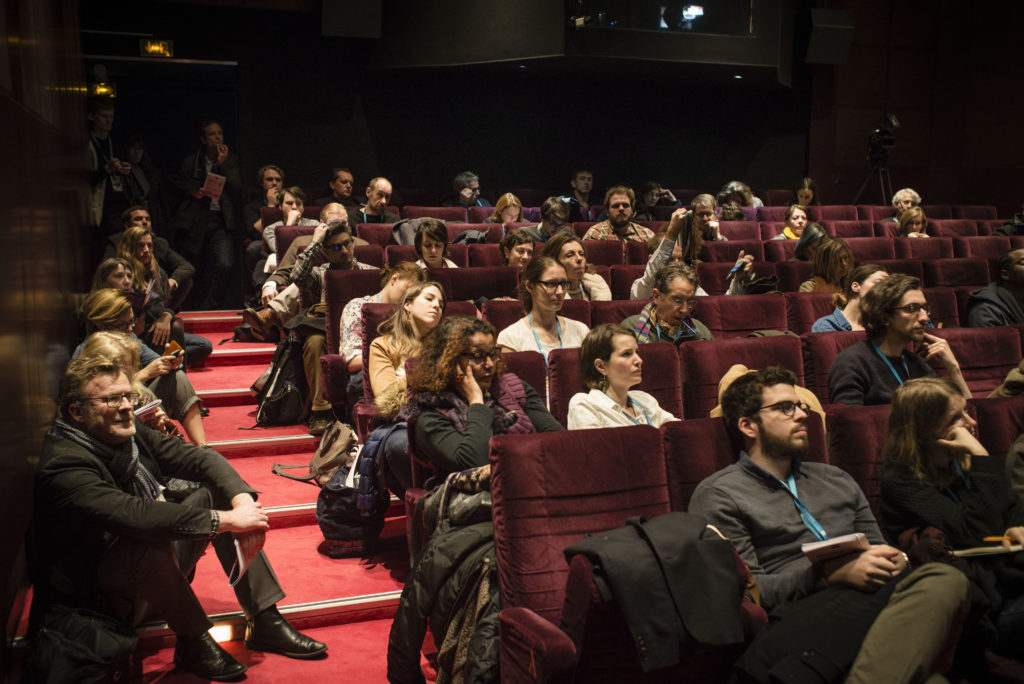 Participants, companies and projects
Pre-organized meetings between Decision Makers and selected project holders will be held:
on Thursday, June 2nd, 2022 (online meetings)
on Wednesday, June 8th, 2022 (in person meetings)
A 100% hybrid format allowing:
to ensure the participation of all selected project holders and Decision Makers, whether they are in Paris or not
to switch between online and in person meetings
to get the best quality of service and get the most from the event