New Farnese – Medici XR Residency: call for projects!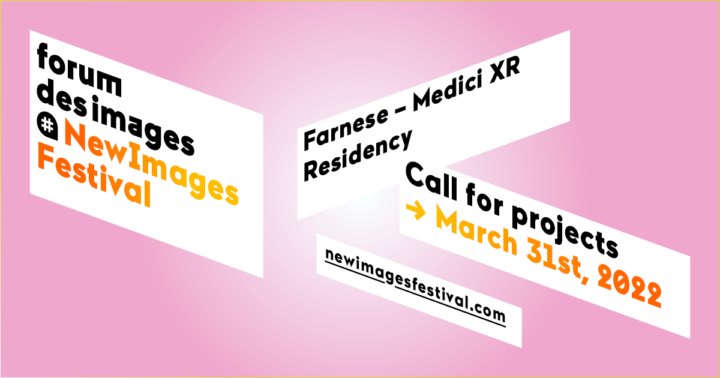 📣 You are a French artist or a resident of France with an XR project in development?
Participate now in our call for projects for the Farnese – Medici XR Residency!
💫 Advantages:
✔ 4-week residency at the Villa Medici (Rome)
✔ endowment of €6,000
✔ connections with the local XR ecosystem
✔ acquisition by Rai Cinema
✔ invitation to festivals and professional events in Italy
Try your luck at developing your project in Rome in a unique creative environment: the Villa Medici.
Free registration until March 31st.