3rd edition
September 23-27, 2020
New worlds reveal themselves to us: worlds that cannot be described, that cannot be explained, but that deserve first and foremost to be lived. With you?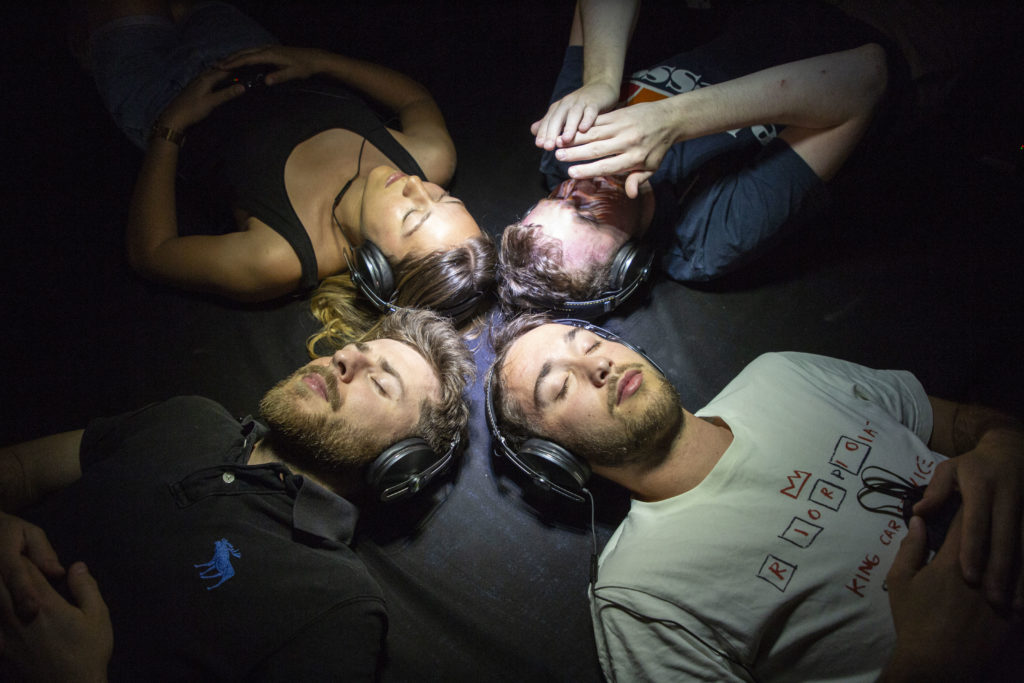 Vibrant and brimming, immersive creation is reaching maturity and is no longer afraid of asserting itself as an artform in good standing. The works, as per usual, are gateways to the imagination, evasion and a form of surrender, but most importantly, they cross a milestone: decisively emancipatory, they are able to birth a rare, novel alchemy between man and technology.
Given the exceptional circumstances of the last few months, this 3rd has first been postponed and then, reinvented. In real life or online, its main purpose is to make the best of current immersive creation accessible to everyone:
With a selection of the most impressive works in virtual or augmented reality, coming from the whole world and introducing many premieres;
With music, dance and artistic performance or photography… augmented by new technologies within the framework of unprecedent expriences;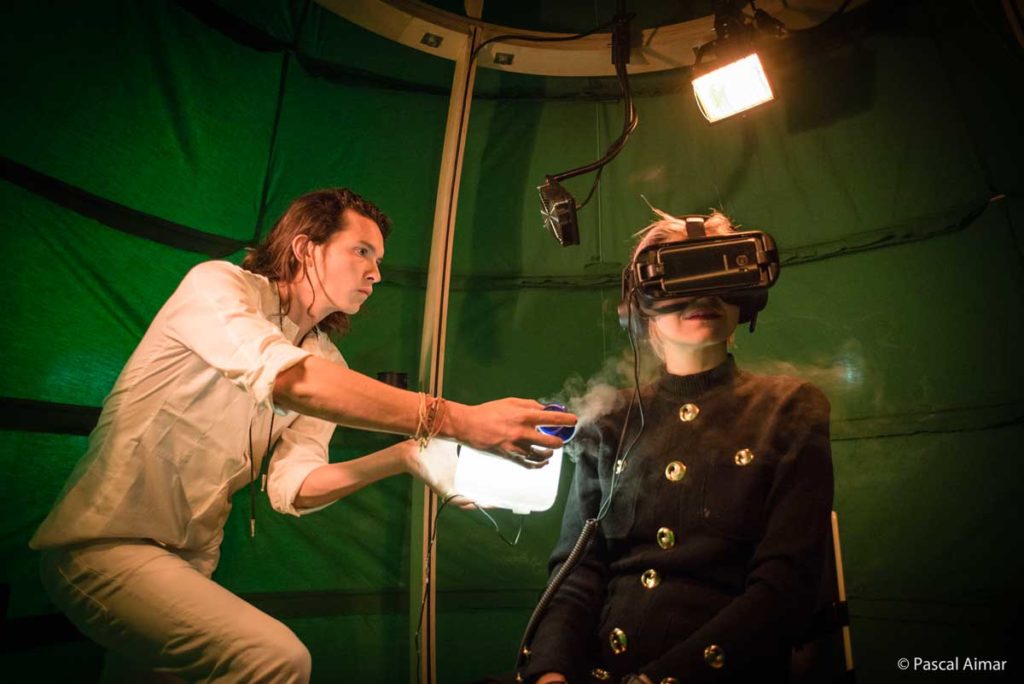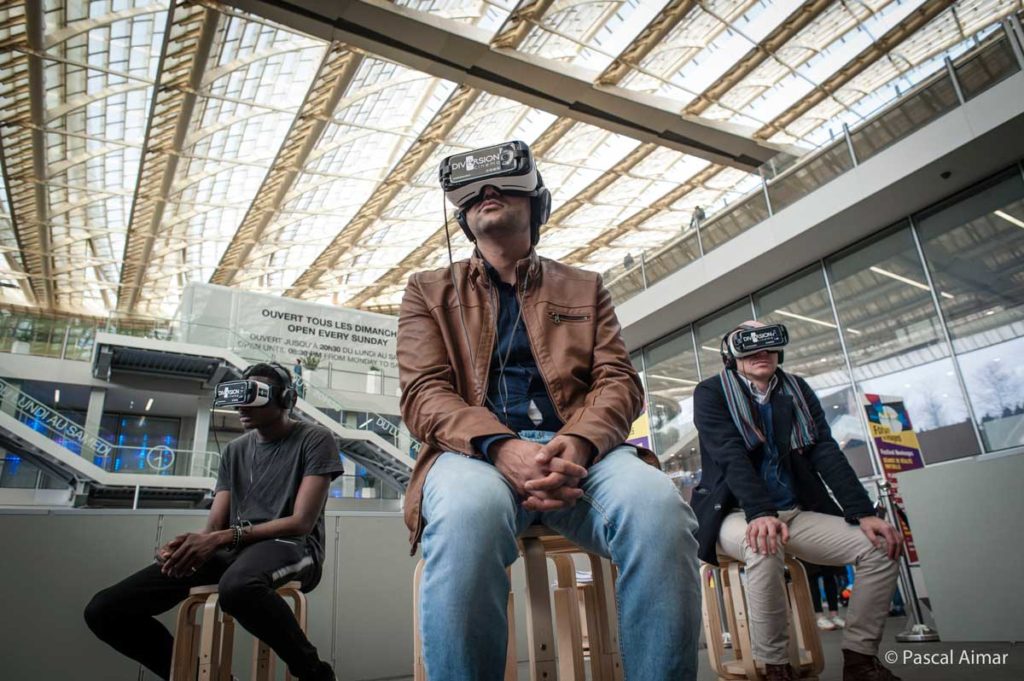 At Forum des Images but not only, as NewImages Festival will also take place outside, in the heart of the Halles Forum (Canopée) and – for the very first time – online (livestream and virtual room), in order to meet everybody… and spring up incredibly experiences where you're not (necessarily) expecting them;
Meet-ups times: these privileged moments to exchange with our guests are also invitations to look behind the scenes, to brainstorm new forms of creation and imagine what they have in store for us;
Catered to a younger audience, schools and associations, the festival will formulate an enhanced and thought-out offer, built around three axes: experiencing, understanding, taking ownership;
And what about professionals?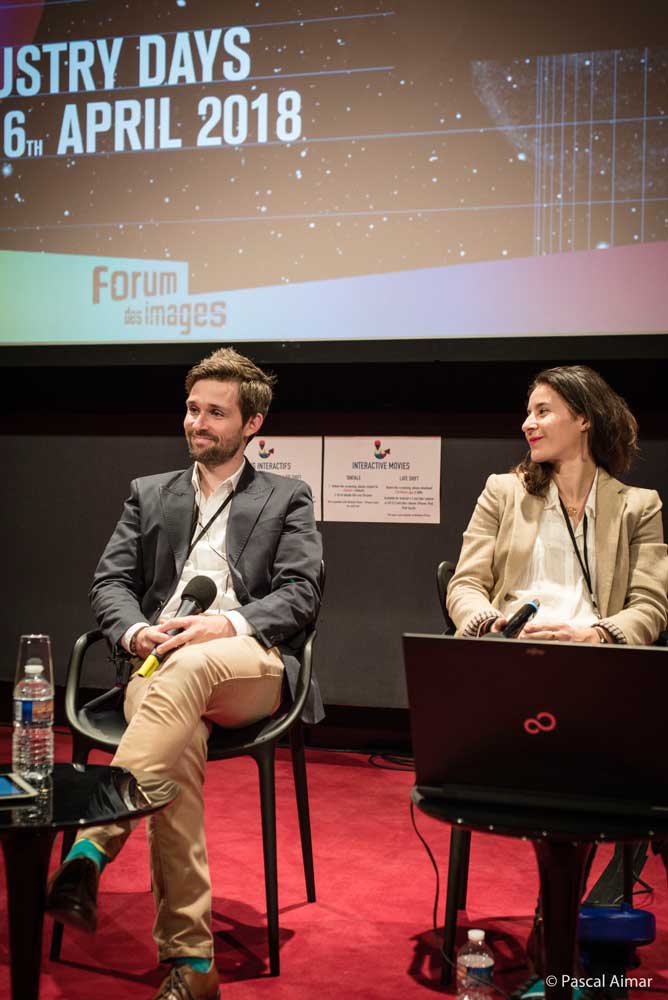 From September 23 to 25, the Industry Days will gather in Paris the leading actors of the XR industry. Networking and project presentations, expert talks and meetings with creators, workshops, and of course, (real or virtual) parties to get together… NewImages Festival will continue to invest in the boom of the XR ecosystem and will reaffirm its role as prescriber on the international scene;
Following its successful first edition, XR Financing Market (financing and coproduction market entirely dedicated to immersive projects) will be back. Full online, it will bring together the producers of the most innovative contents and renowned decision makers;
For the 2nd year, our VR residency program will give young artists the opportunity to develop their projects in a privileged framework. Conducted in partnership with the Kaohsiung Film Festival and the French Office in Taipei, this unique initiative will also be the occasion to strengthen international links and exchanges between our two countries;
Finally, to always be one step ahead, the official competition is evolving and is now open to new innovative formats! The VR Competition becomes XR Competition and a brand new prize will notably be awarded to the best experience in augmented reality;
From September 23 to 27, let the magic of – new – images operate!