Thank you – Flashback in images on the 4th edition!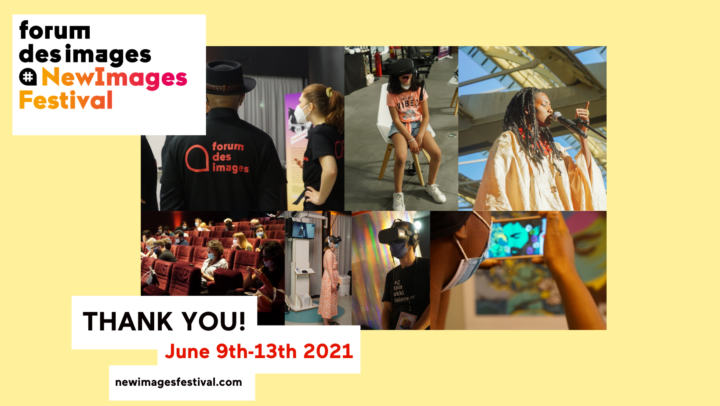 You were around 800 attendees and nearly 8,000 visitors to take part in the festival from 9th to 13th June. You made this 4th edition a success and the NewImages Festival team would like to thank you!
We hope you enjoyed as much as we could during these last days in immersion. Discover, share, democratize what is most innovative and daring in the field of XR artistic creation: that was the watchword.
For the second consecutive year, the festival took place virtually and physically. As part of Africa 2020 Season, in many ways, this edition made beat the heart of Paris with a spotlight on young African creation
Artists, professionals, experts from the XR industry, curious and passionate, we would like to thank you! Without you this festival would never have been so successful and many of our promises could not have been kept!
In addition to the wide choice of exhibited immersive works as part of the festival, conferences, workshops and talks organized as part of the Industry days, special events took place throughout the festival.
This video mapping inspired by the tradition of iintsomi (African folk tales) illuminated the Saint-Eustache church!
– original creation by Xabiso Vili, Jason Stapleton, Elise Wessels & Inka Kendzia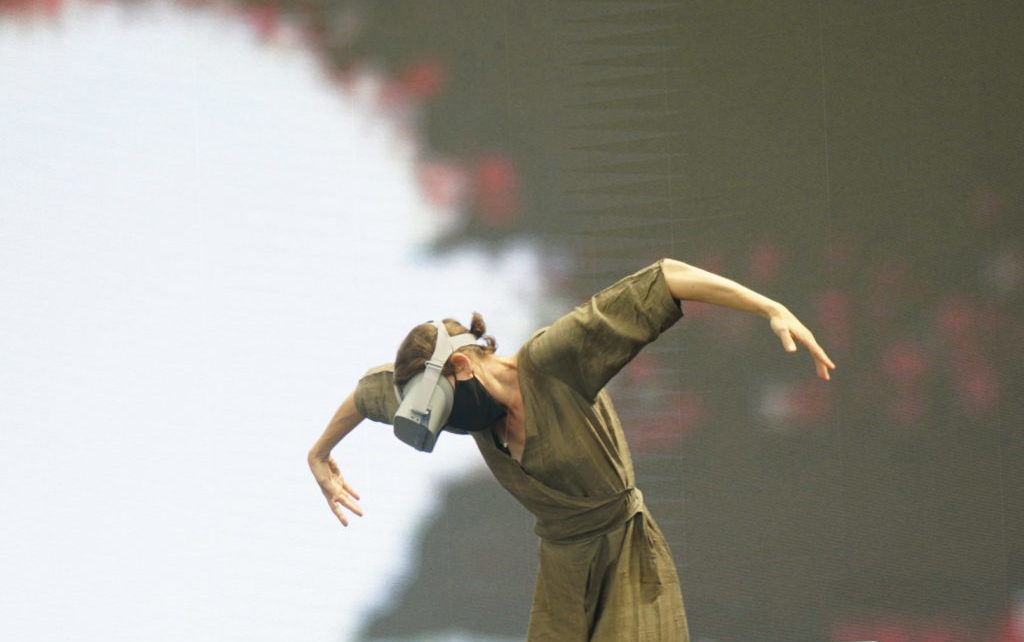 The contemporary dance performance through which the virtual and the real meet by Margherita Bergamo and Daniel González enchanted and moved the audience under the Canopy.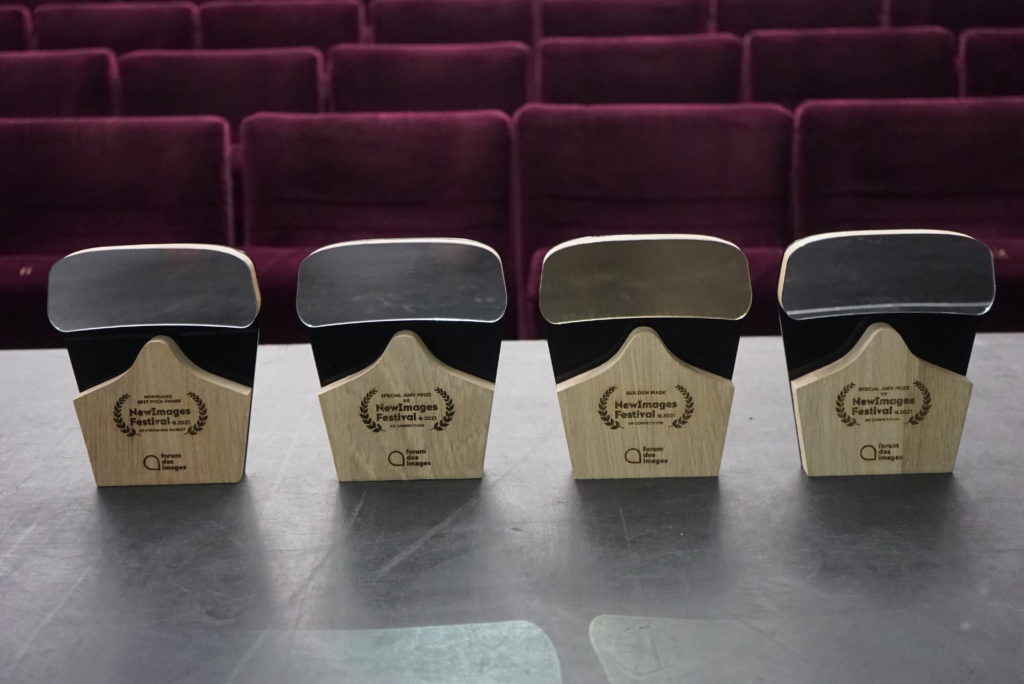 Let's celebrate the winners of the 4th edition of NewImages Festival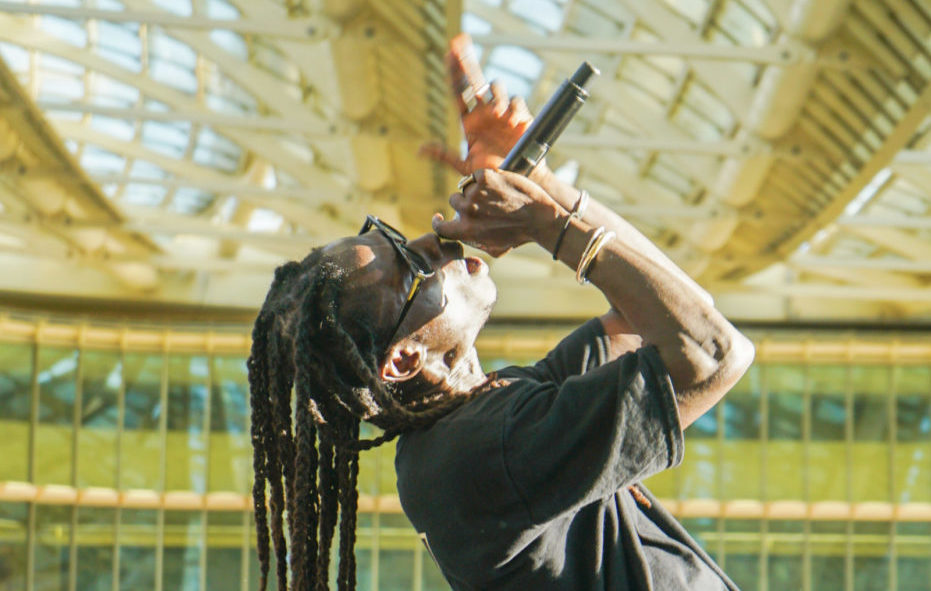 Senegalese rapper Nix set our stage on fire with an exceptional concert.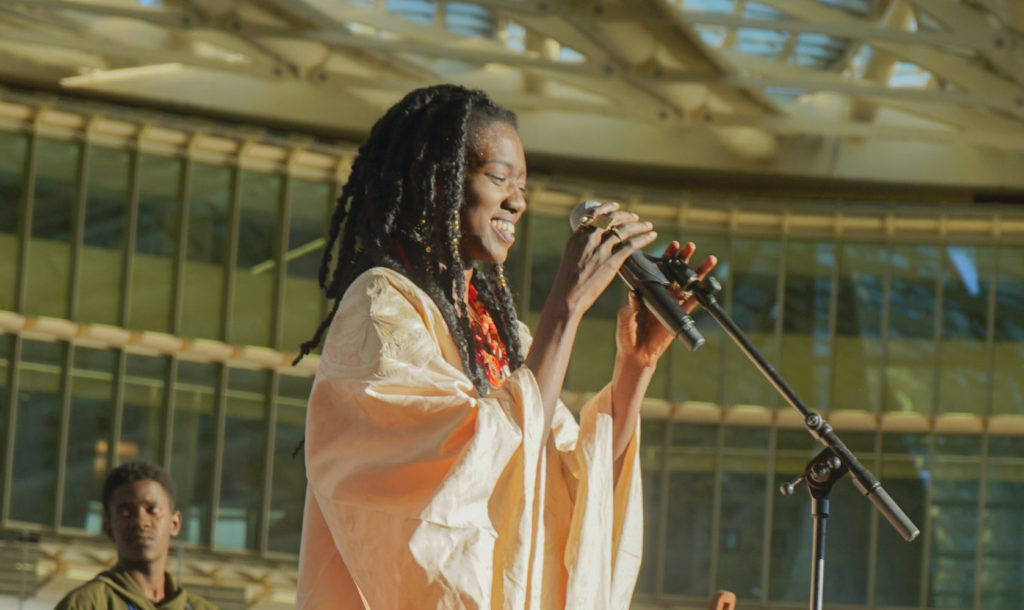 At the end of the festival, the Senegalese singer excited the heart of Paris
Let's meet again from June 8 to 12, 2022 for the 5th edition of NewImages Festival!