Congratulations to the 2021 NewImages Festival Winners!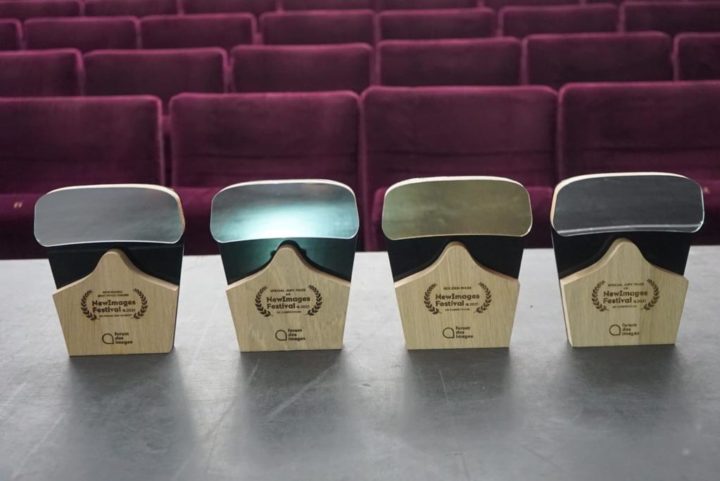 NewImages Festival, at Forum des images, announced the winners this Friday June 11.
Located a at the center of Paris, NewImages Festival celebrates the digital creation and virtual worlds multiplicity, with an international program composed with the groundbreaking immersive works and experiences
The NewImages Festival awards seven Prizes, symbolizing the diversity of the selected works
The 3 Prizes of XR Competition
The Jury composed of Claude Barras, Bertrand Mandico, Yael Naim, Selly Raby Kane awarded the following Prizes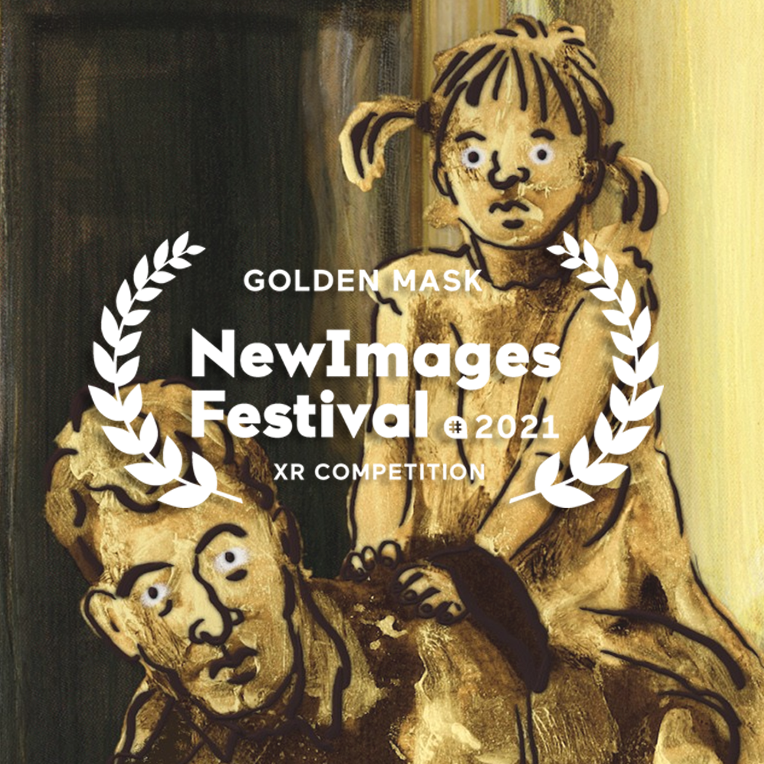 We Are at Home
By Michelle Kranot, Uri Kranot
The "Masque d'Or" (Grand Prize) with a grant of €6,000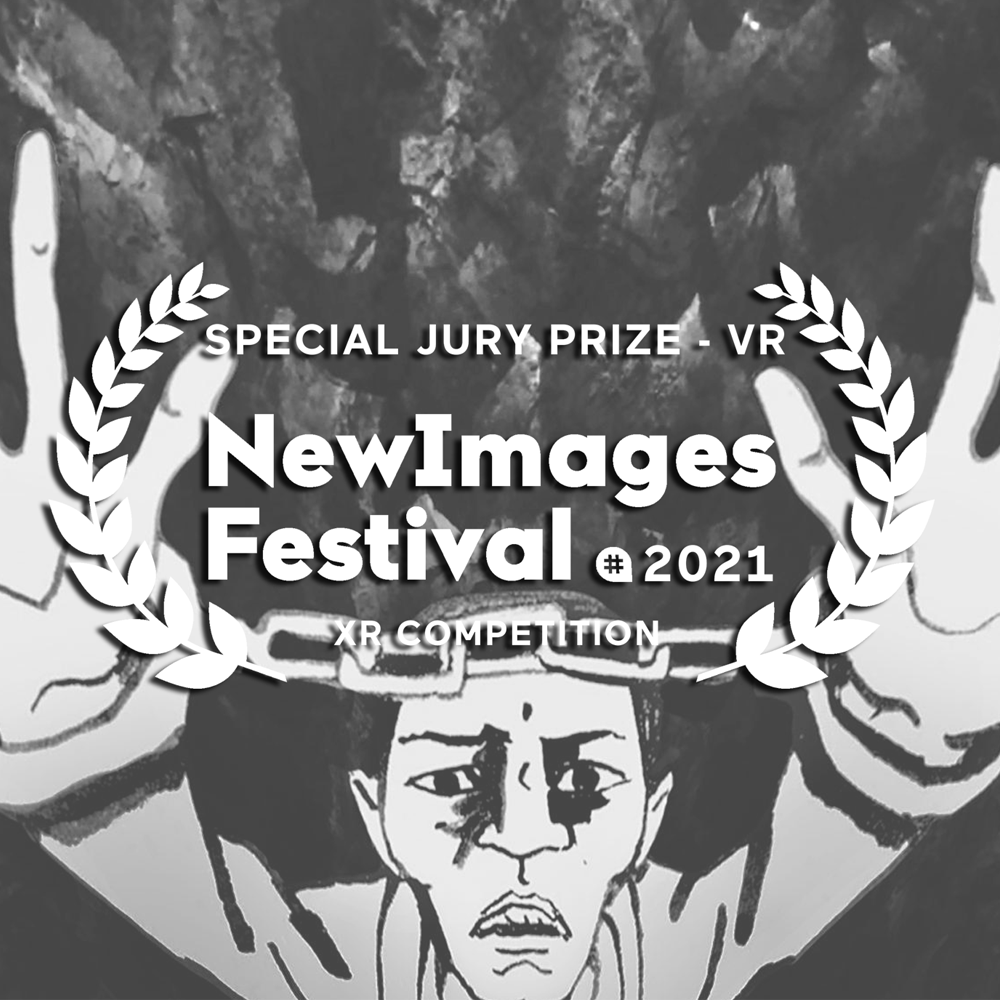 Reeducated
By producers of The New Yorker and the Dirt Empire (US)
The Special Jury Prize VR (ex-aequo) with a grant of €3,000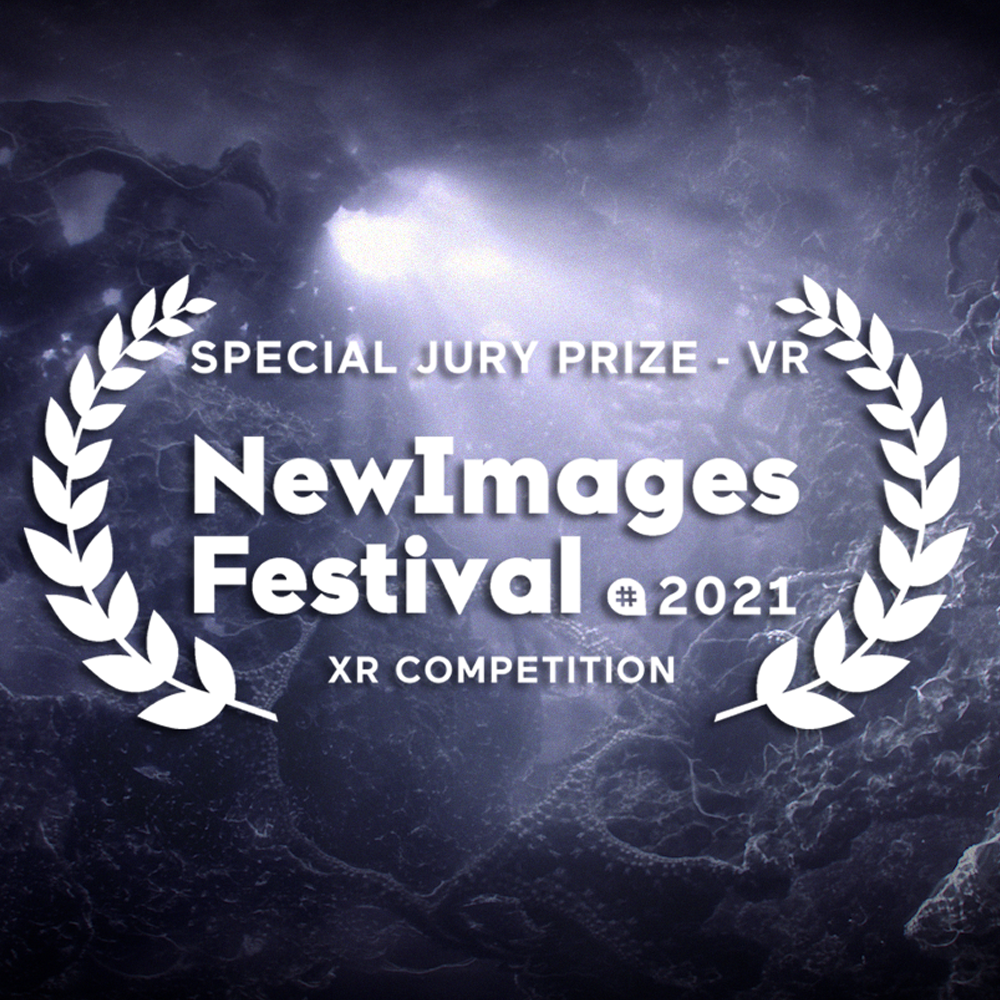 Strands of Mind
By Adrian Meyer
The Special Jury Prize VR (ex-aequo) with a grant of €3,000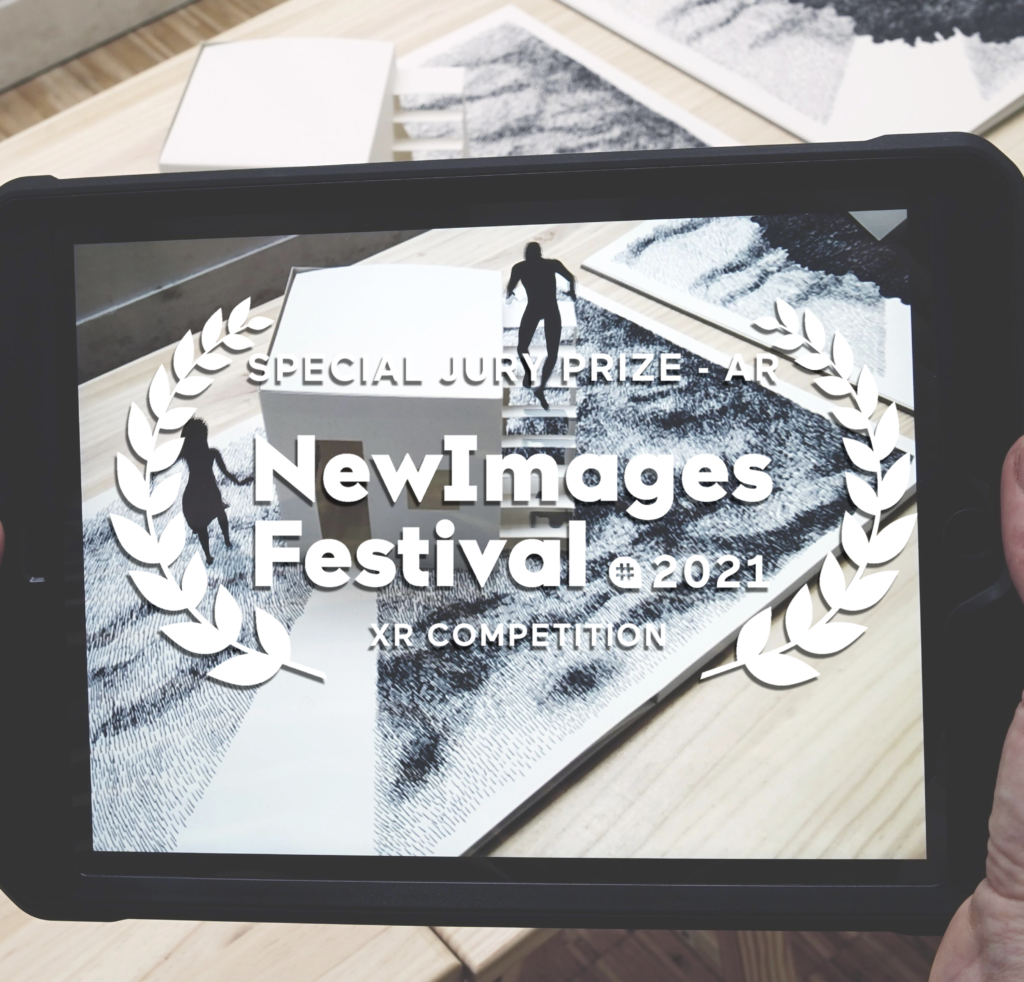 Acqua Alta
La traversée du miroir
By Adrien M & Claire B
The Special Jury Prize AR with a grant of €3,000
UniFrance Prize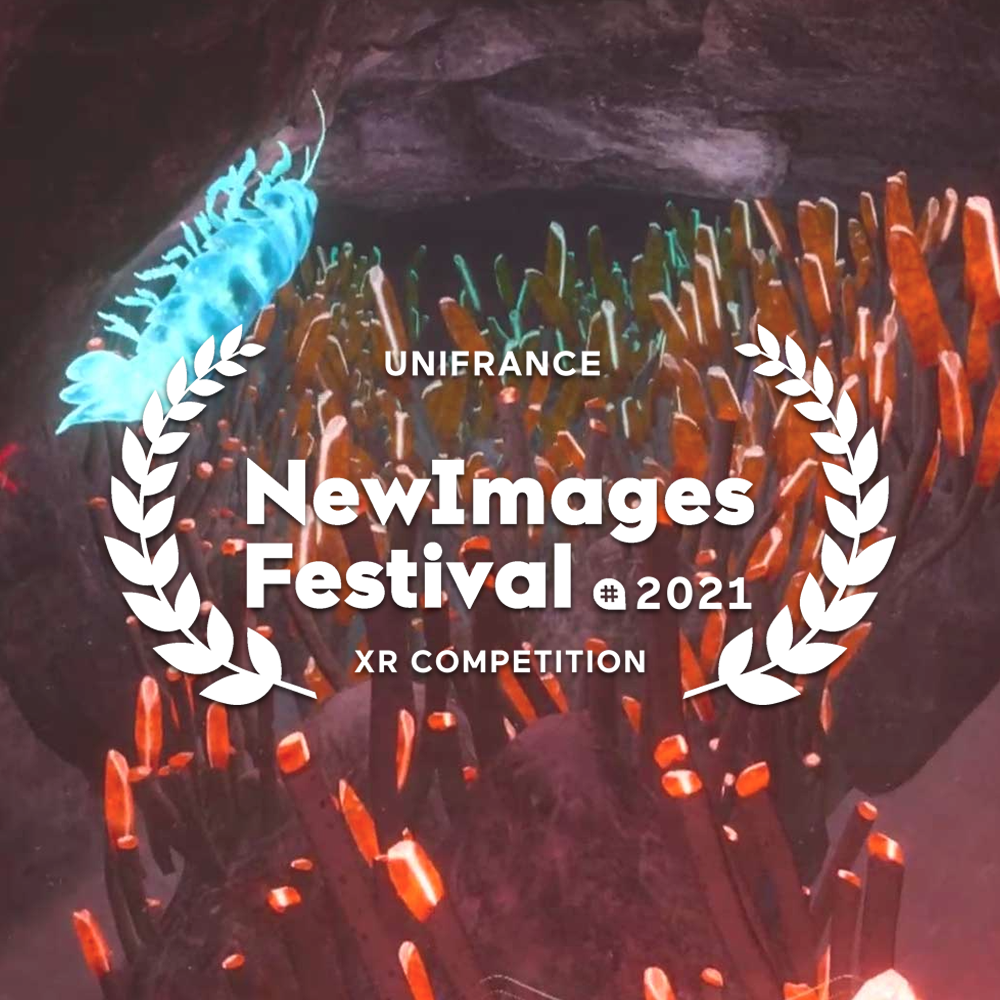 Biolum
By Abel Kohen and Jon Rowe
The best French XR work to export with a grand of €1,000
XR Financing Market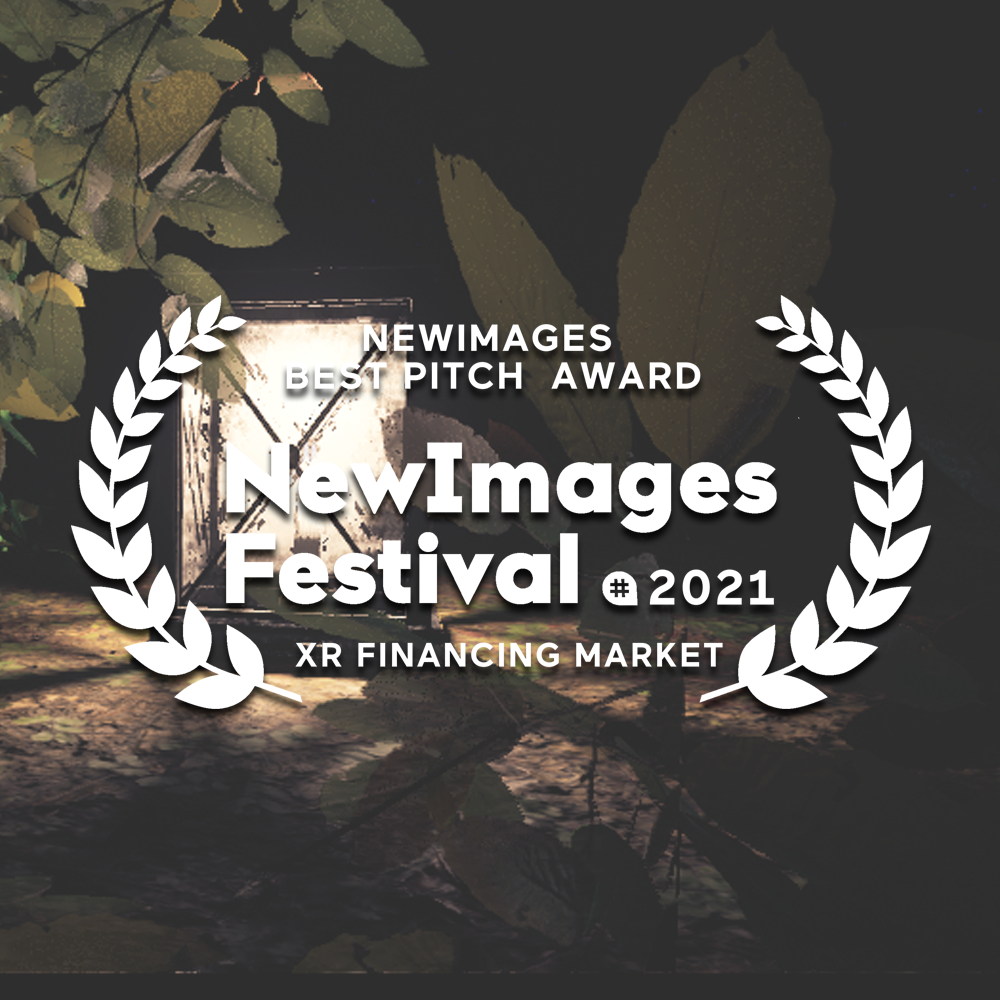 Lights!
By Les Films du Tambour de Soie (FR), Small Creative(FR), Auteurs&Cies(FR)
The best Pitch and receives a grand of €1,000
Taiwan VR Residency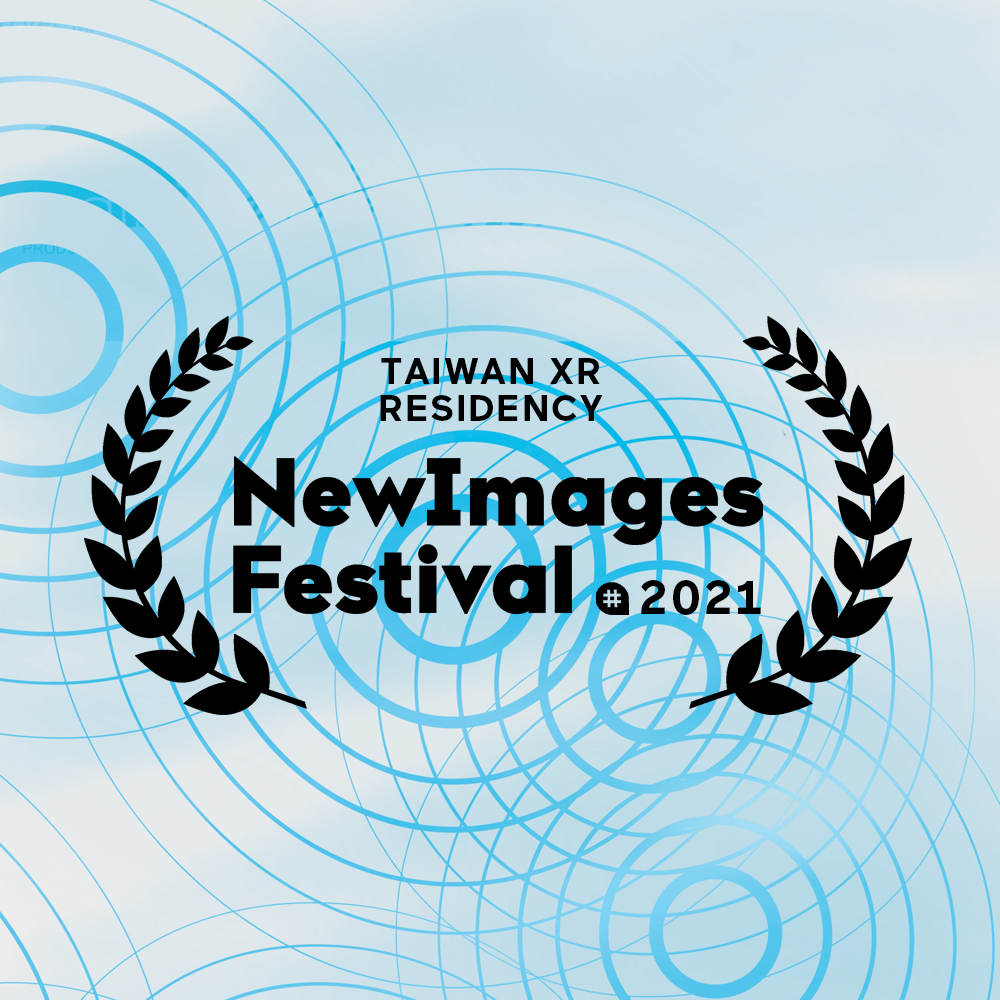 Encounters
By Mathieu Pradat
Residence for 6 to 8 weeks in Kaohsiung and an endowment of € 10,000