Launch of the XR Art Fair!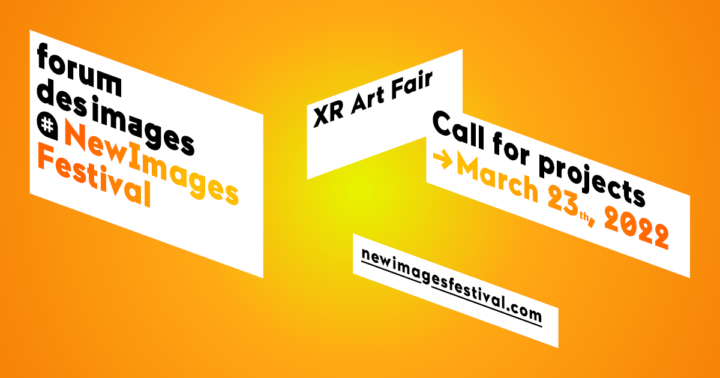 We are very pleased to announce the launch of the 1st market entirely dedicated to the distribution of immersive works: the XR Art Fair!
A new initiative developed by NewImages Festival with the support of the European Commission, this new market aims to bring together museum curators, cultural programmers and artists specialized in the field of immersive creation.
Our ambition is to activate a European and international distribution network to support immersive creation and encourage the circulation of works.
📢 CALL FOR PROJECTS:
Present your completed works to multiply your opportunities for professional encounters and be distributed in museums or cultural venues!
📌 Open to all forms of immersive art (games, film, performing arts, music…)
Registration until 23 March