Competitions and Prizes 2020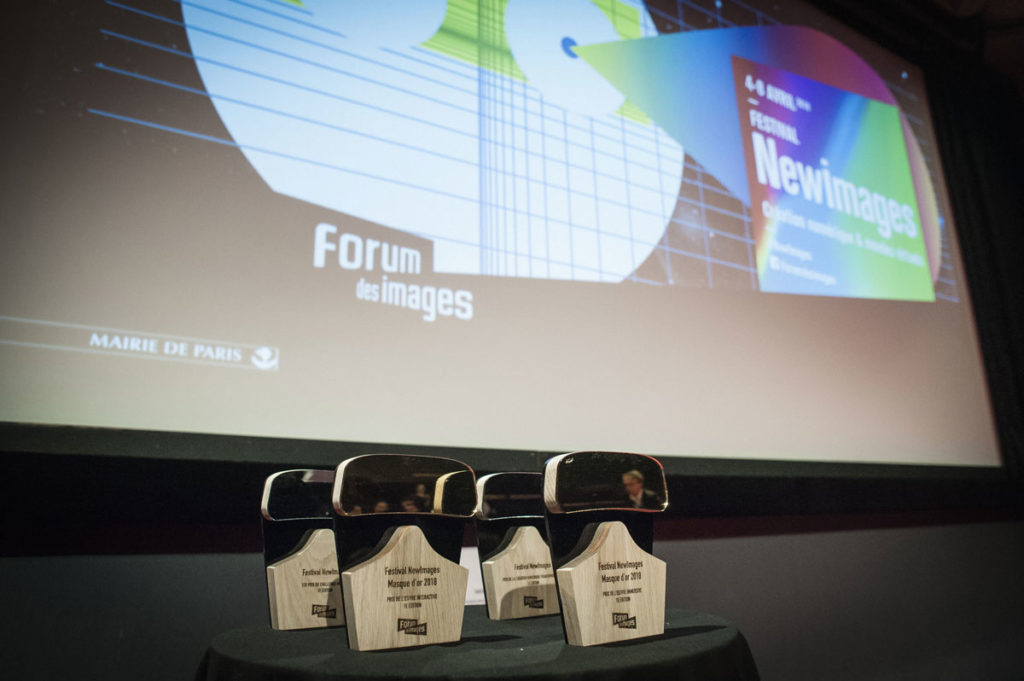 In 2020, NewImages Festival opens its official competition to all of XR creation and launches a new prize for augmented reality!
Meet us Friday the 25th of September for the award ceremony, and the closing night of the Industry Days
XR Competition
The Golden Mask (Great Prize of €6,000), the Special Jury Prize – VR and the brand-new Special Jury Prize – AR (worth €3,000 respectively) will award the selection's most innovative immersive and/or interactive works.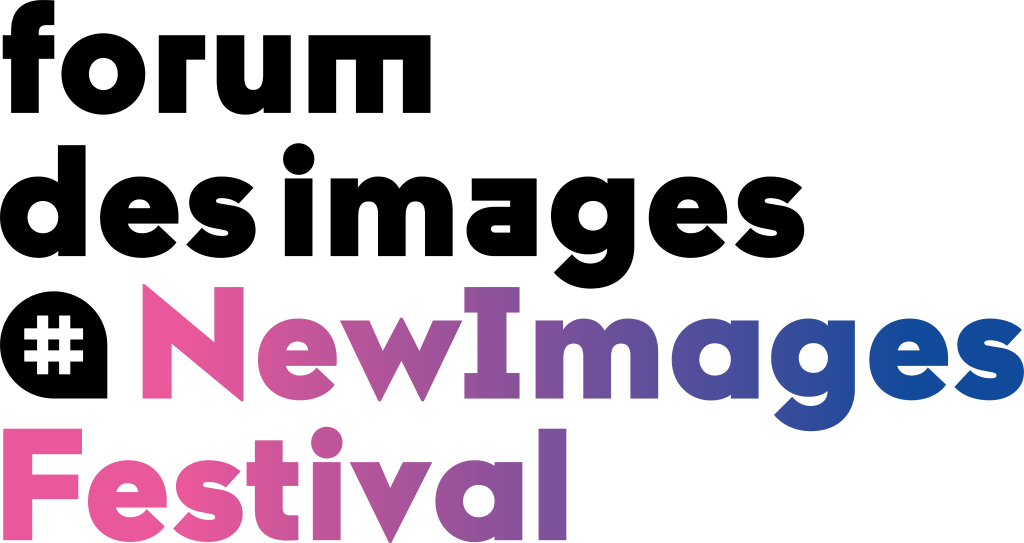 XR Financing Market
The XR Market prize (in partnership with Kaleidoscope) will be given to the best project in development presented in the context of the XR Financing Market. It will be included in the program of Kaleidoscope Slate Funding 2020.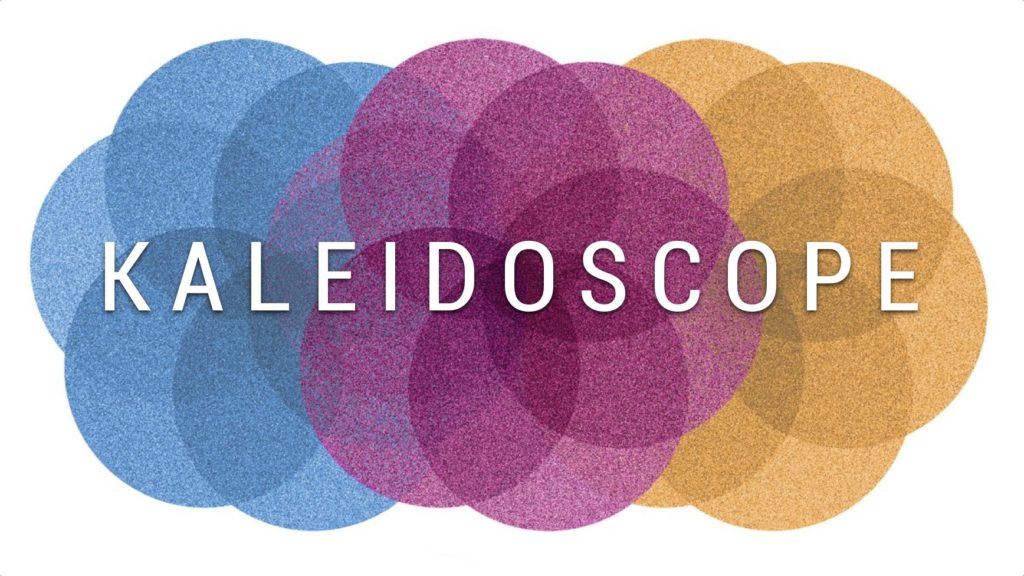 Taiwan VR Residency
The winner will benefit from three months of residency at Kaohsiung to develop a VR project with the help of actors of the Taiwanese industry. The prototype will be presented at NewImages Festival and Kaohsiung Film Festival (no sooner than 2021).